In Brief
Chinese tech giant Baidu is preparing to launch its own AI-powered chatbot as a standalone service.
Baidu will eventually integrate Ernie into its search engine.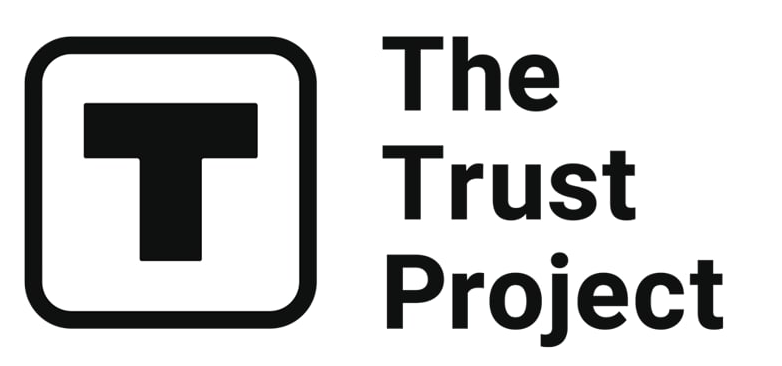 The Trust Project is a worldwide group of news organizations working to establish transparency standards.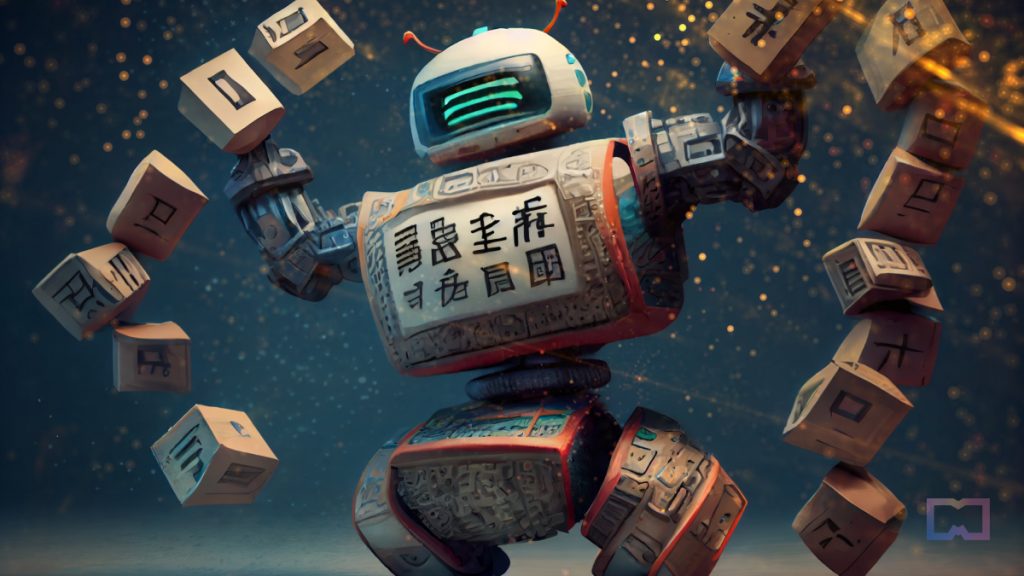 Chinese tech giant Baidu is hoping to complete internal testing of its own AI chatbot service in March, according to a Reuters report. 
Ernie Bot, full name Enhanced Representation through Knowledge Integration, is a large language model that Baidu has been working on since 2019. The company told CNBC that Ernie has "since evolved into a series of advanced big models that are capable of handling a wide range of tasks, such as language understanding, language generation, and text-to-image generation."
According to sources familiar with the matter, Baidu was planning to launch Ernie as a standalone service in March but will gradually integrate the chatbot into its search engine. This will allow Baidu's search engine to generate human-like responses to user queries, just like Google's Bard and Microsoft's AI-powered Bing.
Along with the unveiling of the new Bing search engine, Microsoft has also added two new AI-enhanced capabilities to its Edge browser. On the back of these announcements, Apple will hold an AI summit for its employees next week. Its virtual assistant Siri functions similarly to a chatbot as it uses machine learning to provide answers to voice queries.
As Google and ChatGPT are not accessible to people in China, Baidu is China's answer to its international search engine counterparts. The company controls over 70% of China's online search market, and according to Statista, Baidu's app currently has over 200 million daily active users.
Not wanting to fall behind Google and Microsoft on the world stage, Baidu has been developing AI solutions and investing in AI technologies. It has a cloud computing arm that enables developers to build AI solutions for various industries by leveraging its full suite of cloud-based modularized solutions. These include algorithms, pre-training models, and data sets in areas of speech recognition, computer vision, NLP, OCR, video analysis, and structured data analysis.
In 2021, Baidu's subsidiary, Kunlun Chip, started mass production of its Kunlun II processor for AI applications to rival NVIDIA A100. The AI chip is designed for cloud, edge, and autonomous vehicle applications. Kunlun Chip Technology Co is valued at $2 billion.
Last month, Baidu outlined its new strategy for AI development. During the Baidu Create event held in the company's metaverse app XiRang, Robin Li, Co-founder, Chairman and CEO of Baidu, declared that deep learning algorithms have set the cornerstone for the fourth technological revolution.
Speaking at the main forum of Baidu Create, Haifeng Wang, CTO of Baidu, said that deep learning, as the core of AI development, is showing increasingly strong potential for generalized application, preparing AI to play a foundational role in industrial production through the "deep learning plus" model.
At the conference, Baidu introduced three AI products: Big Model ERNIE 3.0 Zeus, Big Model ERNIE-ViLG 2.0, and a new video content generation and editing technology. Each of these features versatile content creation skills, allowing them to play the role of screenwriter, illustrator, editor, or animator to produce AI-generated content.
In the next two years, the company will invest more resources to train another 2 million AI talents to accelerate its AI ambitions in China and the world. Will Ernie be a match for Bard and ChatGPT? That remains to be seen.
Disclaimer
Any data, text, or other content on this page is provided as general market information and not as investment advice. Past performance is not necessarily an indicator of future results.