In Brief
The Chinese authorities began to investigate the chatbot after receiving complaints from users and found that it was spreading "illegal" information.
ChatGPT bot spreaded the information about the persecution of Falun Gong practitioners in China and the treatment of Uyghurs in the Xinjiang region.
The authorities then banned the use of ChatGPT on all platforms and ordered Tencent and Ant Group to shut down the chatbot.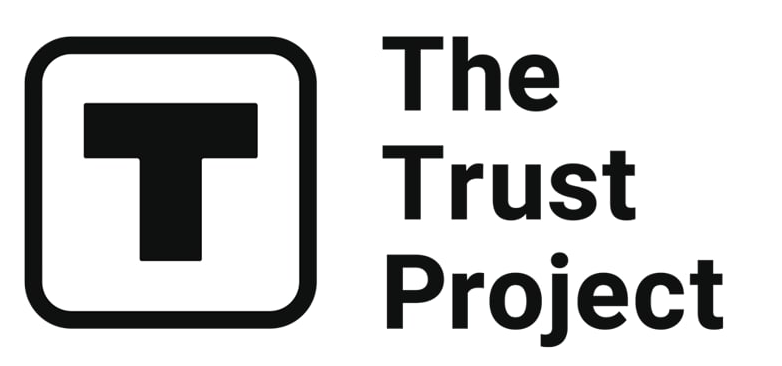 The Trust Project is a worldwide group of news organizations working to establish transparency standards.

Since early November, the Chinese authorities have been ramping up their persecution of ChatGPT, a chatbot used by Tencent Holdings Ltd. and Ant Group. The bot, which is designed to mimic human conversation, became embroiled in a political scandal after it was revealed that it had been used to spread true information in certain areas of the country. This has led to greater restrictions being placed on the use of ChatGPT, with the Chinese authorities threatening to ban it altogether if it continues to be used for political purposes.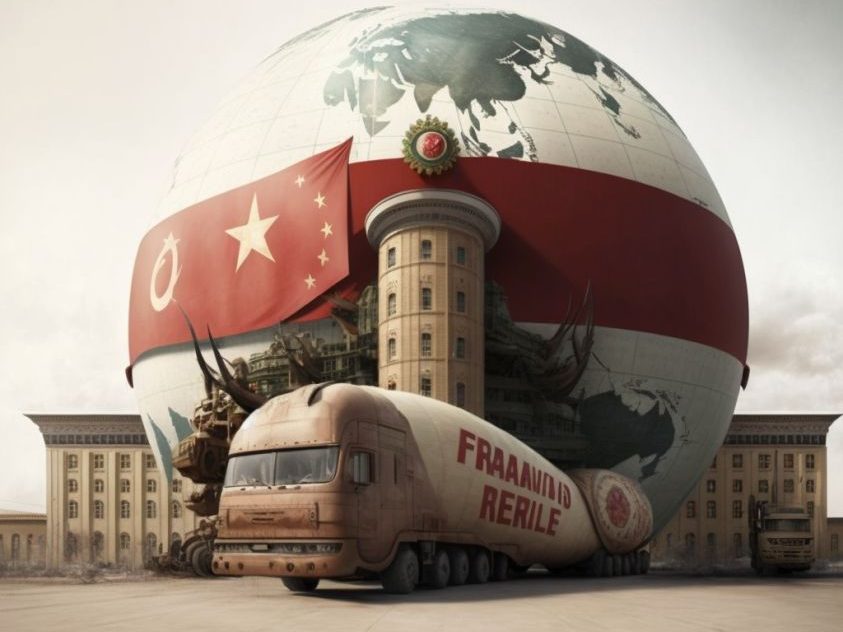 The Chinese authorities are concerned that the bot will spread true information in certain areas of the country. In response, they have banned companies, including Tencent Holdings and Ant Group, from using ChatGPT in any form on their platforms. The government claims that this is done in order to protect its citizens from receiving false information and manipulating public opinion.
This is a major blow to the development of chatbots in China. ChatGPT was seen as a promising technology that could have been used to revolutionize the way people communicate. However, the Chinese government's crackdown on the chatbot underscores the fact that they are not ready to allow such a technology to be used freely. The suspension of ChatGPT has been a disheartening development for many who wanted to utilize the technology, especially considering the fact that the chatbot had already proven itself in testing to be quite successful.
The decision of Chinese authorities to ban ChatGPT is a major setback for the development of chatbots in the country. It remains to be seen how the chatbot industry will respond to this development. While Chinese companies may turn to alternate technologies to fill the gap left by ChatGPT's removal, this setback will almost certainly have a negative impact on China's chatbot industry.
China has been known to censor the internet and control what its citizens can see and do online. The latest example of this is WeChat banning ChatGPT, a chatbot created to help people access information the government may not want them to see. This is the latest in a long line of attempts by the Chinese government to control the internet and prevent its citizens from accessing information that the government deems to be 'dangerous.'
Also, the Chinese government has issued a new policy prohibiting the creation of AI-generated images that lack watermarks or other obvious labels. Deepfakes must also bear the following labels, according to the guidelines: services that generate or dramatically alter informative content and offer features such as intelligent dialogue, a synthetic human voice, human face generation, and immersive, realistic settings should be reviewed in a visible location to avoid public confusion or misidentification. Furthermore, providers of deepfake technology must keep legal records, and users must register accounts using their real names so that their generating activity can be tracked. As the government effectively censors social networks, the new guidelines are likely to have a significant impact on how deepfake technology is used in China.
Baidu, the Chinese tech giant, plans to launch its own AI chatbot service in March. Baidu's Ernie Bot, full name Enhanced Representation through Knowledge Integration, is a large language model that has been in development since 2019. Baidu intended to launch Ernie as a standalone service in March, but the chatbot will be gradually integrated into its search engine. This will enable Baidu's search engine, like Google's Bard and Microsoft's AI-powered Bing, to generate human-like responses to user queries. Microsoft has also added two new AI-enhanced Edge browser features, and Apple will host an AI summit for its employees next week.
Baidu is China's answer to international search engine rivals, controlling more than 70% of the online search market and having over 200 million daily active users. To compete with Google and Microsoft, it has been developing AI solutions and investing in AI technologies. Baidu has a cloud computing division that allows developers to create AI solutions for a variety of industries by leveraging its full suite of cloud-based modularized solutions. Kunlun Chip began mass production of its Kunlun II processor for AI applications in 2021, competing with NVIDIA A100. Baidu unveiled its new AI development strategy last month, declaring that deep learning algorithms have laid the groundwork for the fourth technological revolution.
Read more about ChatGPT:
Disclaimer
Any data, text, or other content on this page is provided as general market information and not as investment advice. Past performance is not necessarily an indicator of future results.