In Brief
Through Venly's Avalanche app, all Shopify merchants can sell NFTs hassle-free.
Buyers don't need to own crypto nor have an Avalanche wallet to buy NFTs through Shopify.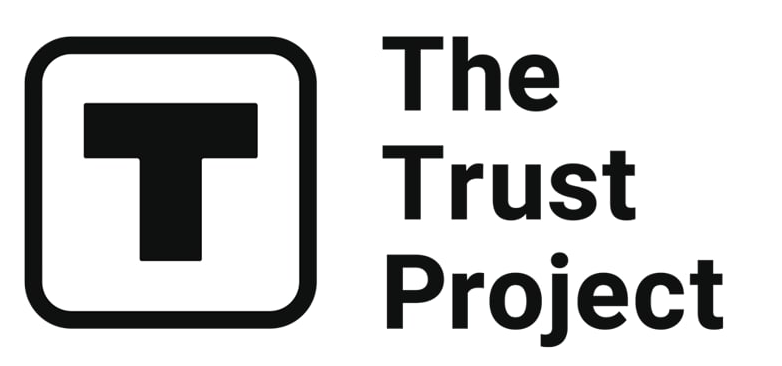 The Trust Project is a worldwide group of news organizations working to establish transparency standards.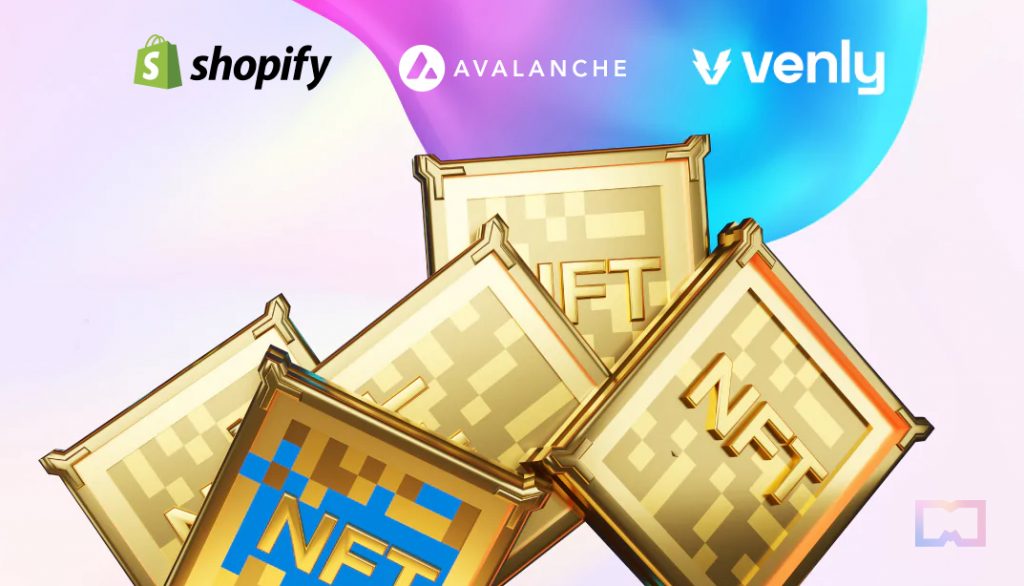 Shopify is now offering more opportunities to its millions of merchants to diversify their store offerings. The multinational e-commerce company will allow for the design, minting, and sale of NFTs based on the Avalanche network through the Venly Shopify merchant app. In addition, merchants don't have to be tech-savvy to be able to sell NFTs.
Shopify owners can create and turn NFTs into items that can be showcased and bought on their storefronts. Afterward, merchants can earn additional royalties on secondary NFT sales through Venly.
The buying process will also be simple. Buyers aren't required to have an existing crypto wallet; instead, they will get an email with a link to a new blockchain wallet.
"With Shopify's vision to make commerce better and our goal of making blockchain simpler, we offer businesses an accessible point of entry to both. The Venly Shopify NFT App provides users with the exciting opportunity to engage in Web3 eCommerce regardless of their technical expertise. Being a blockchain that is very fast, low cost, and eco-friendly, Avalanche was an obvious choice for us to provide businesses an excellent NFT sales solution,"

said Tim Dierckxsens, CEO and co-founder of Venly.
NFTs will undoubtedly become more accessible to the public as the e-commerce giant generates over $1 billion in total revenue per quarter. With the announcement, Shopify is joining a rapidly growing number of mainstream platforms that have already adopted NFTs. Instagram and Facebook recently integrated Ethereum, Polygon, and Flow NFTs for selected digital creators in the U.S., Reddit launched NFT collections, and Twitter integrated NFTs as PFPs.
NFT commerce platform Metav.rs, which aims to become the "Shopify of the metaverse," raised $3 million in a seed funding round led by Jsquare in October. Metav.rs is a Web3 startup that provides tools for NFT commerce and metaverse experiences, and who knows, maybe one day it will become a competitor to Shopify.
Disclaimer
Any data, text, or other content on this page is provided as general market information and not as investment advice. Past performance is not necessarily an indicator of future results.