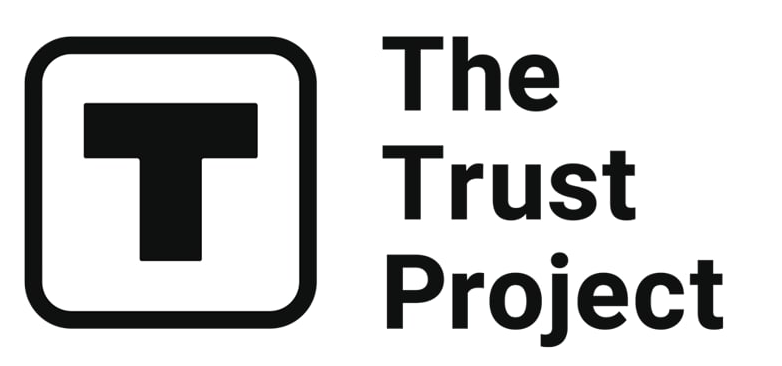 The Trust Project is a worldwide group of news organizations working to establish transparency standards.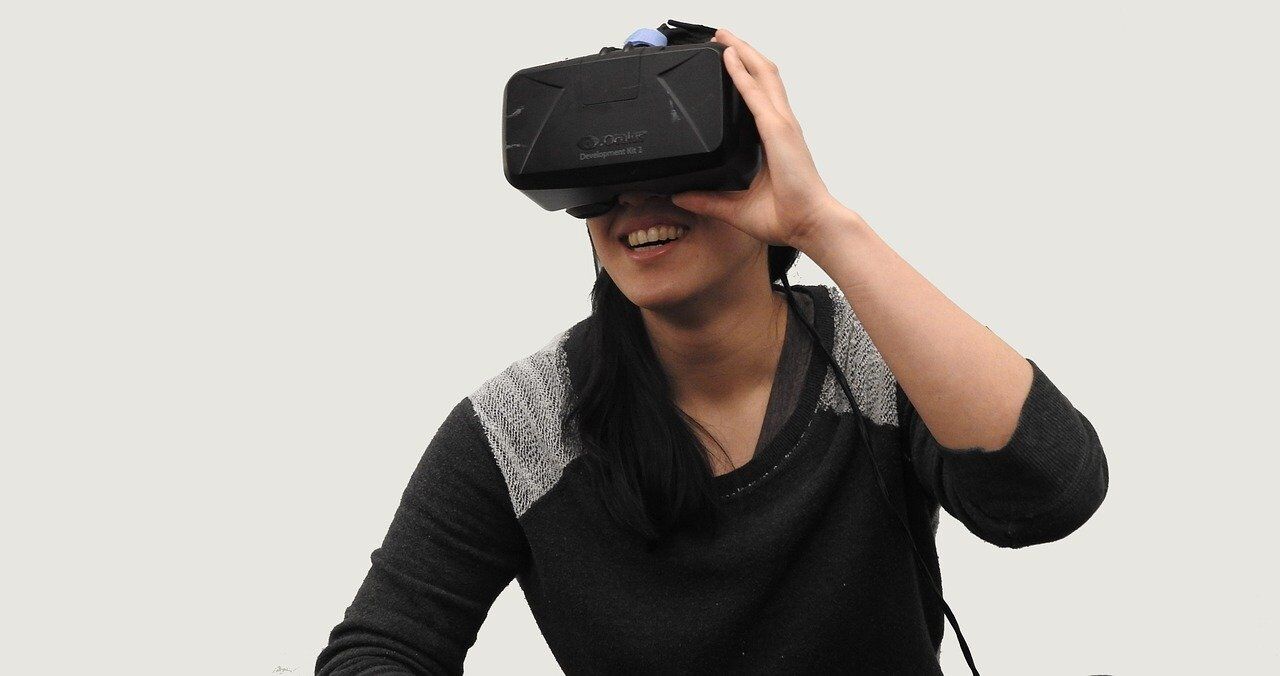 In an effort to improve messaging while using its Quest VR headset, Meta is testing end-to-end encryption (E2EE) features. According to an Oculus.com blog post, the v40 software upgrade brings the option to choose E2EE for individual messages and calls made while using VR.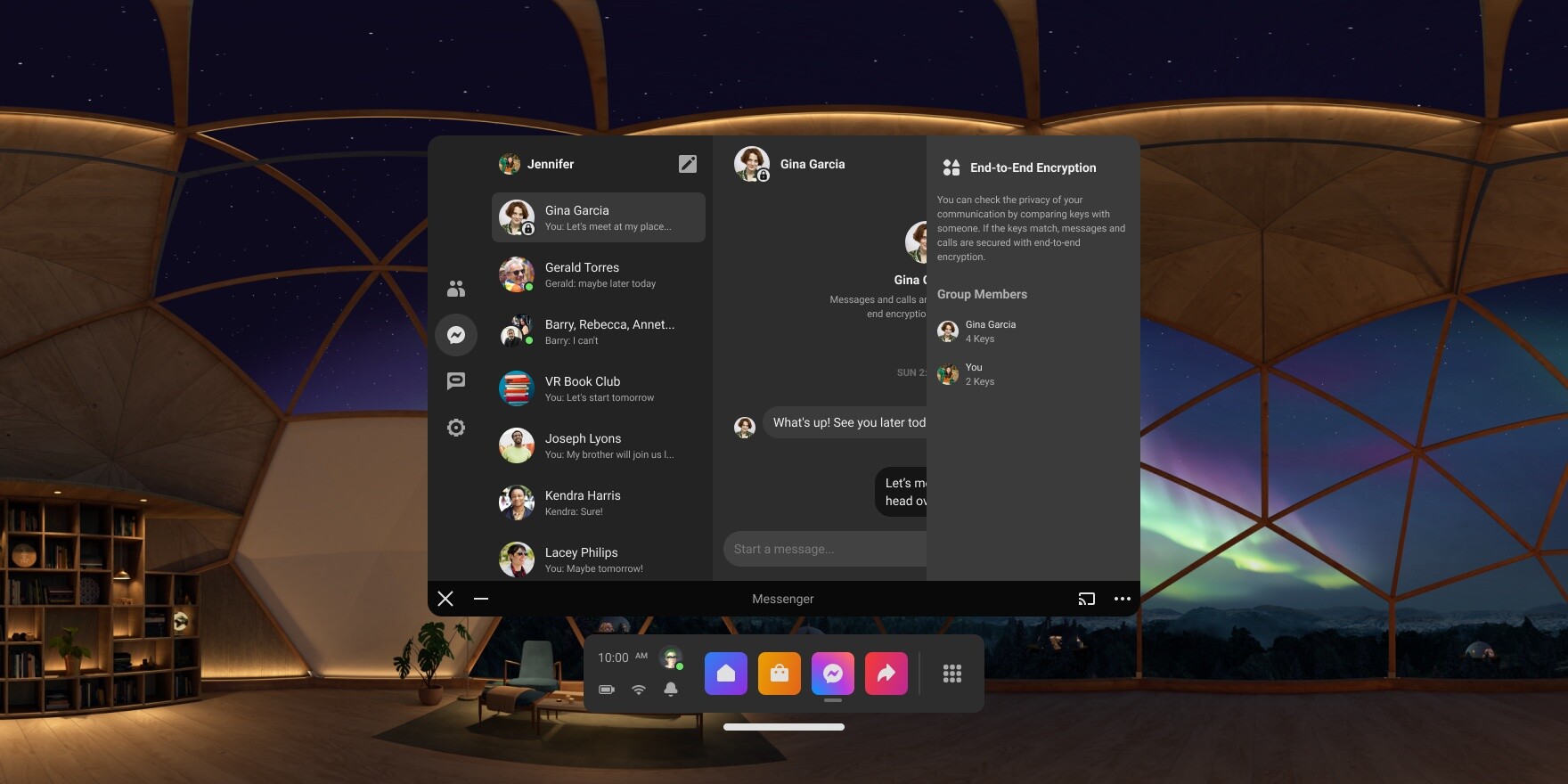 Here's how Meta describes E2EE use in VR:
"With v40 we're testing optional end-to-end encryption for Messenger's one-on-one messages and calls in VR. Whether you're telling mom about your wedding plans, talking Echo VR strategy with friends, or discussing confidential work projects, you can add an extra layer of privacy and security to your personal chats with our industry-leading technology."
Meta's WhatsApp and Facebook Messenger already use E2EE, which ensures no one, not even the company that owns the app, can see your communication.
In the same update about Oculus's new v40 software update, Meta says it has added "more granular control" to its app unlock function and the ability "to make payments with a 3DS-enabled credit card in VR, including the 3DS authorization step…" This means your payments while using the headset are secure.
Additionally, Meta has added more support in v40 for a variety of Bluetooth keyboards and new options that should improve the Quest headset experience for users with hearing loss. There's an option for Mono Audio rather than spatial, allowing broadcast of the same audio from the headset speakers. Users will also now be able to tweak the balance between the left and right channels.
Like the upscale Project Cambria VR headset, this is yet another indication that Meta founder Mark Zuckerberg isn't backing away anytime soon from his commitment to Web3, VR and the Metaverse.
Read related posts:
Disclaimer
All of the information on our website is provided in good faith and solely for educational reasons. Any action taken by the reader in response to material on our website is entirely at his own risk.