Mirror introduces Writing NFTs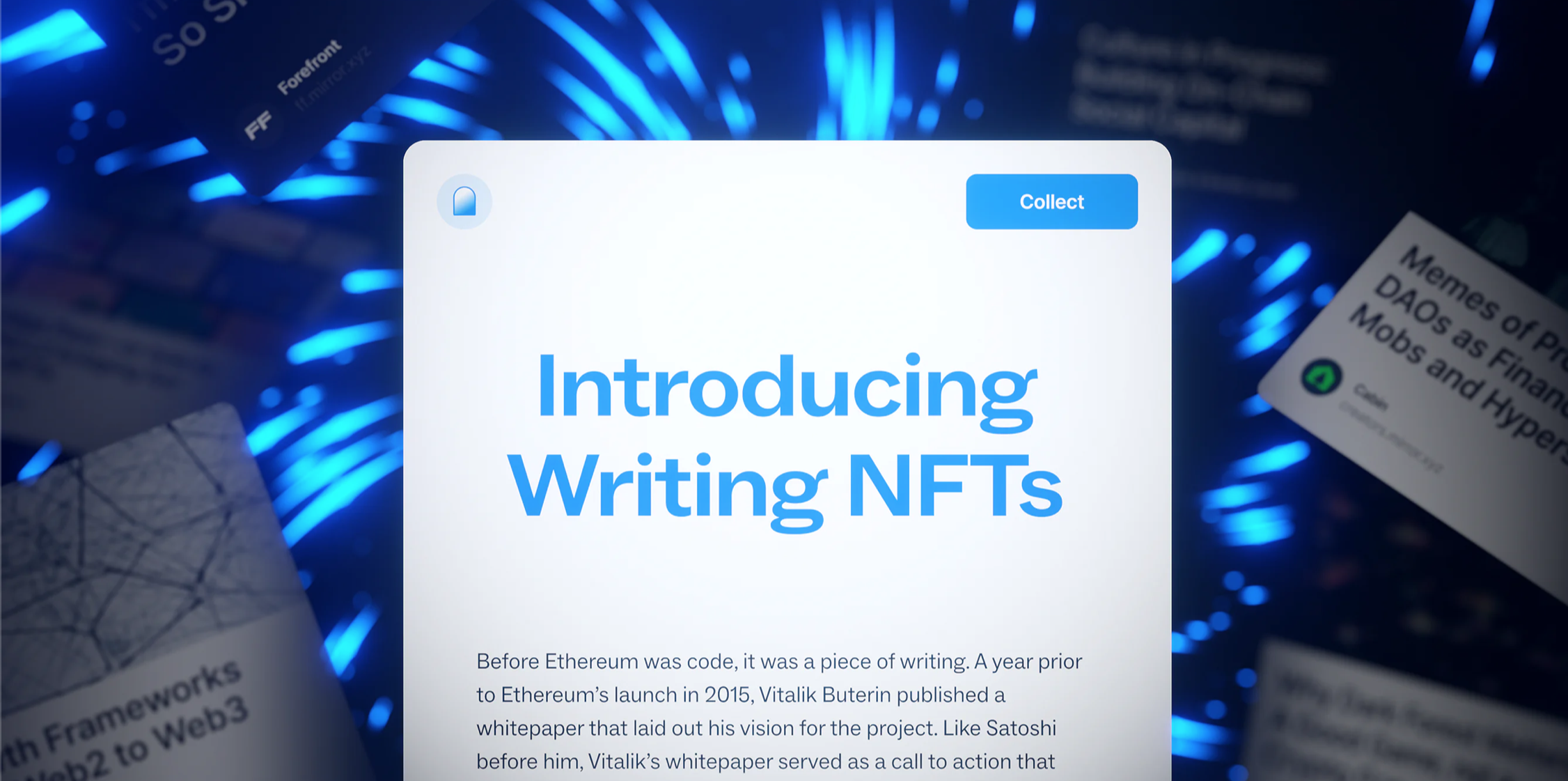 Mirror users can now turn their essays into written-word NFTs.
Mirror is a blog platform for writers launched in 2020. It allows essayists and anyone willing to express their thought to publish their works on the Ethereum blockchain. Within two years of its existence, Mirror has built a space used by thousands of writers. Not just essayists, but protocol teams, engineers, investors, NFT projects, and DAO operators.
Starting on May 26, Mirror users can create written-word NFTs. To mint one, they just need to connect to Mirror Dashboard with an existing Ethereum wallet. NFTs are completely free to create. The project is based on Ethereum Layer 2, which makes the transactions fast and inexpensive.
The platform allows writers of any kind to edit their texts using tips on how to compose entries; crowdfund for future projects; launch limited digital collectibles with a fixed price; and split value among collaborators.
Collectors will also benefit from the project. Anyone will have an opportunity to make part of history by purchasing important writings. The project features collector profile pages, which are curated lists of essays, and the global leaderboard. Users can vote for the best texts using Mirror's governance token.
For instance, the Mirror team turned the announcement blog post into an NFT, and its floor price is now 0.11 ETH (approximately $200). This sort of free and fast NFT conversion is definitely a compelling way to use blockchain tech in a real-world application.
Read related posts:
Disclaimer
Any data, text, or other content on this page is provided as general market information and not as investment advice. Past performance is not necessarily an indicator of future results.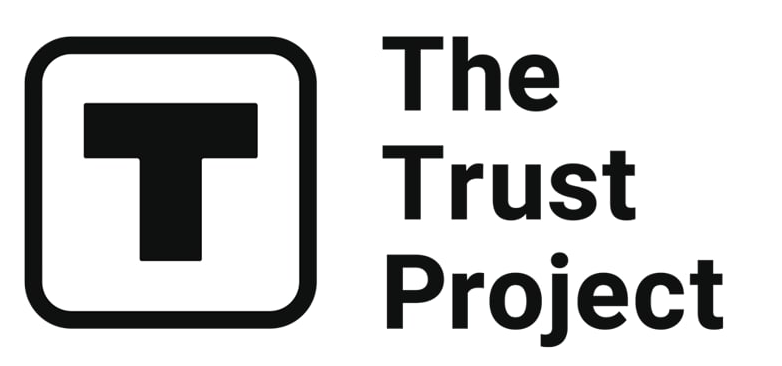 The Trust Project is a worldwide group of news organizations working to establish transparency standards.
Valeria is a reporter for Metaverse Post. She focuses on fundraises, AI, metaverse, digital fashion, NFTs, and everything web3-related.Valeria has a Master's degree in Public Communications and is getting her second Major in International Business Management. She dedicates her free time to photography and fashion styling. At the age of 13, Valeria created her first fashion-focused blog, which developed her passion for journalism and style. She is based in northern Italy and often works remotely from different European cities.You can contact her at [email protected]
More articles


Valeria is a reporter for Metaverse Post. She focuses on fundraises, AI, metaverse, digital fashion, NFTs, and everything web3-related.Valeria has a Master's degree in Public Communications and is getting her second Major in International Business Management. She dedicates her free time to photography and fashion styling. At the age of 13, Valeria created her first fashion-focused blog, which developed her passion for journalism and style. She is based in northern Italy and often works remotely from different European cities.You can contact her at [email protected]
Hot Stories
by Nik Asti
September 28, 2023
by Damir Yalalov
September 27, 2023
by Victor Dey
September 27, 2023
by Cindy Tan
September 26, 2023
Latest News
by Agne Cimermanaite
September 28, 2023
by Victor Dey
September 28, 2023
by Agne Cimermanaite
September 28, 2023
by Cindy Tan
September 28, 2023