Metaverse Expert: Season One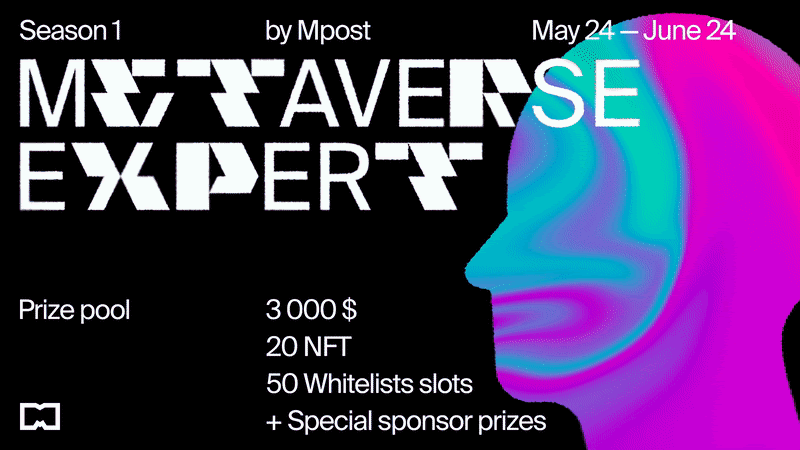 The Metaverse Post invites you to prove that you're a Metaverse Expert!
For a month, beginning May 24, 2022, we'll be publishing Metaverse-related questions in our Discord server. We'll cover NFTs, Play-to-Earn, and many other Metaverse-related topics. Participation is simple: Collect points for correct answers and the highest scores will win some amazing prices.
Important: To be eligible to participate in the tournament, you must join the Mpost Discord server and get @Expert role. Users can join ongoing season anytime.
Rules
We'll ask questions in the following three categories:
— General predictions
Each Tuesday, users will have 24 hours to make a series of predictions about the Metaverse, NFTs, or gaming market in special channel in Discord. We'll post 4 to 7 prediction opportunities each Tuesday, starting May 24th.
😎 Successful predictions are worth 10 points.
— Flash predictions
Randomly, at any time, chances to make flash predictions will pop up in Discord with a Twitter notification. Voting will be open for anywhere from 4 to 24 hours — depending on the questions.
😎 Each successful flash prediction is worth 3 points.
— Sponsored predictions
Projects or individuals will be able to sponsor prediction challenges, for which the sponsor will offer a dedicated pool of prizes.
Duration:
May 24 — June 24. There will be no prediction challenges posted after the 24th of June,
Prizes
🥇 $2,000 + Metaverse Post NFT
🥈 $1,000 + Metaverse Post NFT
🥉 3 – 20: Metaverse Post NFT
🏅 21 – 71: Whitelist
We've allocated a total of $3000, 20 NFTs and 50 Whitelists for the first season!
But… Metaverse Post NFT?!? 🤯
Yes, you got that right!
Over the course of the next month, we'll reveal the total supply, mint, and future utility of our NFTs.
Read related posts:
Disclaimer
All of the information on our website is provided in good faith and solely for educational reasons. Any action taken by the reader in response to material on our website is entirely at his own risk.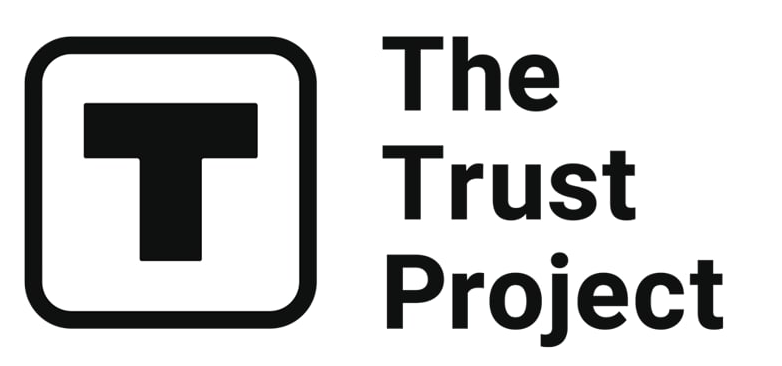 The Trust Project is a worldwide group of news organizations working to establish transparency standards.
Serial crypto entrepreneur, VC fund partner, and CEO of the Metaverse Post.
More articles


Serial crypto entrepreneur, VC fund partner, and CEO of the Metaverse Post.
Hot Stories
by Nik Asti
October 02, 2023
by Cindy Tan
September 29, 2023
by Nik Asti
September 28, 2023
by Damir Yalalov
September 27, 2023
Latest News
by Agne Cimermanaite
October 02, 2023
by Victor Dey
October 02, 2023
by Agne Cimermanaite
October 02, 2023
by Nik Asti
October 02, 2023