In Brief
LG will soon allow displaying, buying, and selling NFTs on its latest TVs
The electronics giant is partnering with Hedera Network for the NFT technology implementation
Sculptor Barry X Ball's NFT collection will be the first one featured on LG Art Labs
Samsung has already launched an NFT platform on its smart TVs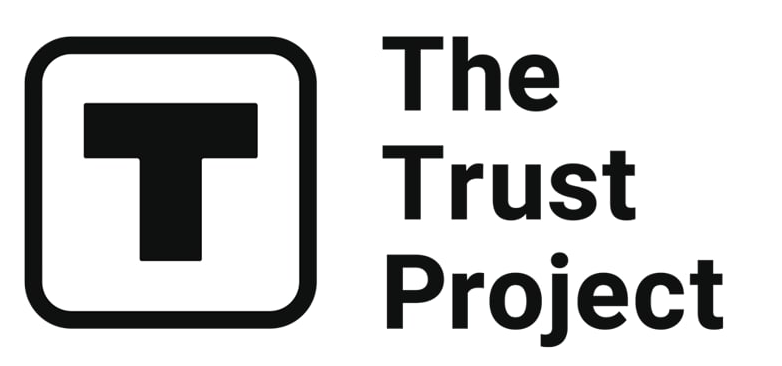 The Trust Project is a worldwide group of news organizations working to establish transparency standards.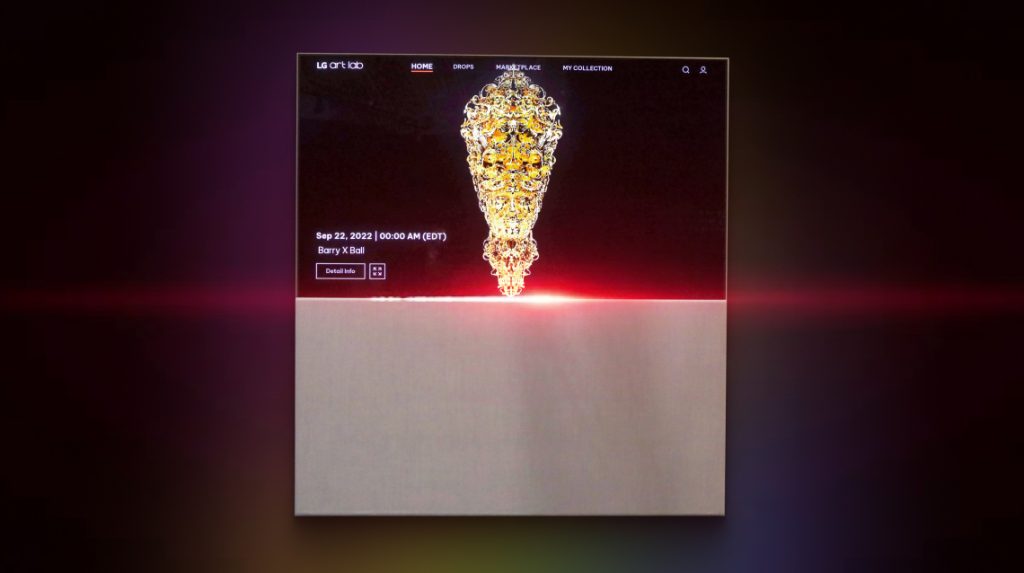 LG Electronics is introducing a new way to enjoy NFTs: You can now display and trade digital collectibles on LG's smart TVs. The South Korean tech company has released an NFT platform, LG Art Lab, now available for users in the U.S. who own an LG TV running webOS 5.0 or later, which offers high-quality digital art viewing. The platform is accessible from the Home Screen and allows you to show, buy, and sell NFT artworks.
"When displayed on the cinematic, 16:9 aspect ratio screens of LG's TVs, NFTs come fully to life – especially on the company's OLED TVs, which leverage self-lit pixels to deliver infinite contrast, inky blacks and exceptional color accuracy," the company wrote about NFT integration.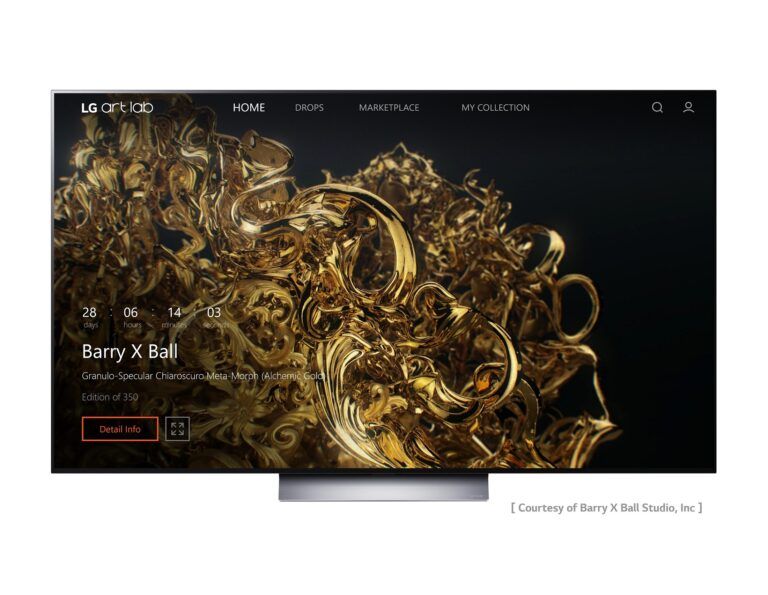 LG Art Labs is built on Hedera's decentralized public network that uses hashgraph consensus (according to some sources, a faster and more secure alternative to blockchains). The network allows users to acquire NFTs via Wallypto, LG's digital asset wallet for smartphones.
The NFT platform offers an LG Art Labs Drops feature which previews new artworks launching on the platform and profiles creators. The countdown of real-time Live Drops reminds users of "just dropped" digital collectibles, so collectors don't have to miss important NFT drops.
The first digital artwork—NFT—featured on LG Art Labs is by renowned sculptor Barry X Ball. The artist is known for working with 3D scanning and printing technologies, reinterpreting classical and modern sculptures. He is debuting in LG's marketplace with the "Metal" series of digital artworks. Barry X Ball's NFTs, along with other works of other artists, will be available in the following weeks.
LG is not the first electronics company to embrace NFTs. Earlier this year, Samsung launched the world's first NFT-compatible smart TVs and introduced an NFT platform. The South Korean electronics company partnered with Nifty Gateway to implement NFTs in the company's TVs.
Martin Noam Slutzky, co-founder of InvestingNFT, said that LG embracing NFTs it's going to make it easier for users to explore, buy and sell NFT collections, enabling everyone who owns the LG TV enjoy an updated experience.
"LG is following the trend that Samsung started earlier this year, leading the way at bringing NFT art into the comfort of our homes salons, and that's a big deal for the NFT creative growing community. This decision of a growing number of influential companies to incorporate NFTs into their products and services will significantly impact (for good) the opinion of the general market. That's a big push for the digital asset industry and growing number of NFT community and projects,"

Slutzky commented.
When you showcase your digital art on TV, it gives a new meaning to NFTs. This means they are not only 'living' on the computer but can be appreciated in your living room in full sight, almost as a physical painting. So far, NFTs are only compatible with the newest LG and Samsung smart TVs, but the integration represents another use-case of NFTs.
Alex Rudov, founder of NFT Collector's DAO, KxX Crypto Eden, said that most likely, LG will try to sell NFTs for screensavers, corporate customers, and private collectors to use on home devices.
"A new TA coming into the market is always a good thing. Still, there's no denying that centralized platforms scare off the crypto community, and time will tell whether this is the proper TA. Additional conditions can also be applied, like restrictions for Russian and other artists from sanctioned countries,"

he elaborated on the news.
Read related posts:
Disclaimer
Any data, text, or other content on this page is provided as general market information and not as investment advice. Past performance is not necessarily an indicator of future results.