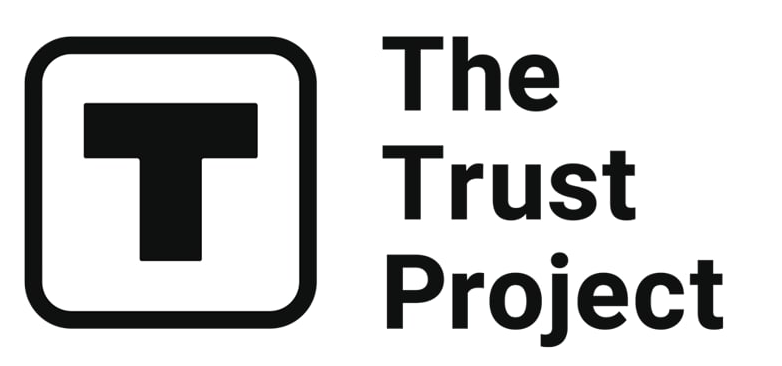 The Trust Project is a worldwide group of news organizations working to establish transparency standards.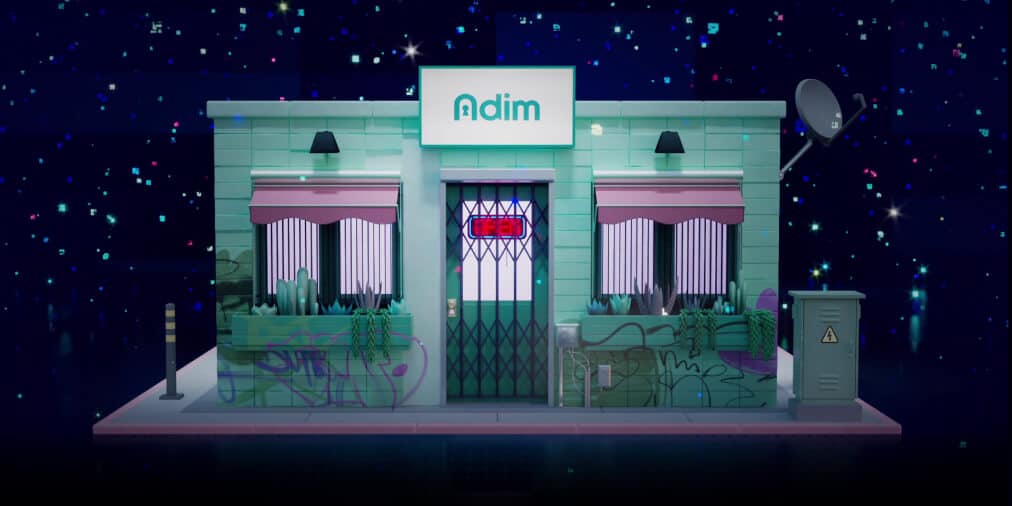 Famed filmmaker and actor Rob McElhenne, known for his role in the TV series "It's Always Sunny in Philadelphia," announced his plan to leverage Web3 technology to help co-create content and take a share in the profits in the form of potential royalties.
McElhenney recently launched his entertainment-tech company, Adim, which will create Web3-based decentralized writers' rooms. The actor plans to help budding NFT artists co-create IP stories and share in future revenue in the form of royalties. According to the actor, he intends to work closely with emerging content creators and help them in creating stories and characters.
The Web3 writers' room will be the first step in Adim's larger plan to create an "Adimverse" that will include a large number of original IPs of participating creators. Co-creators from the company will enjoy the profits from all future sales and entertainment projects by tapping into that IP with a royalty share.
In a press release, McElhenney said that "Collaboration has been used to create and bring to life every beloved character in TV, film, and gaming history." According to him, "Adim is preparing for the next step in the evolution of these communities; communities of designers, producers, artists, developers, writers, developers, fans, and friends collaborating to create and own a novel generation of content."
What is the plan for Adim?
Based on reports, about 100 content creators will be selected from the pool of eligible applicants. They will be invited to join a virtual writer's room that will also have McElhenney alongside TV writer Keyonna Taylor. After every session ends, each participant will be awarded a "Core Character" NFT that would symbolize their share of the ownership over the IP that was created in the collaborative environment.
Owners of non-transferable NFTs will eventually be eligible for royalties or a revenue split from any projects that use their co-created IP. While the company is yet to state which blockchain network the NFTs will be based upon, Adim has quoted Ethereum gas fees and has also cited Ethereum Wallets such as Rainbow and MetaMask.
General Partner of Adim, Chris Dixon, announced in a tweet that Adim had successfully raised around $5 Million through seed funding rounds conducted and led by Venture Capitalist firm Andreessen Horowitz.
Along with McElhenney, Adim was co-founded by reputed serial entrepreneur Richard Rosenblatt alongside Melissa Kaspers, Spencer Marell, and Chase Rosenblatt. Adim's board of advisors has esteemed members such as Kaitlin Olson and Ryan Reynolds.
Adim is not the first in collaborative co-creation
Adim is not the first to the party in trying to create a collaborative environment for co-creation based on NFTs. Archie Comics also recently unveiled an "Archieverse" project that encourages NFT owners to participate in writers' rooms and help co-create comic book tales.
Similarly, Lost Children of Andromeda, allows NFT collectors to develop characters that may feature in Jason Michael Primrose's future sci-fi novels. Similarly, The Gimmicks, a wrestling-themed animated series co-created by actress Mila Kunis' studio, allows NFT owners to define characters, trace character arcs, and develop plot lines and story aspects for the show.

Read related posts:
Disclaimer
Any data, text, or other content on this page is provided as general market information and not as investment advice. Past performance is not necessarily an indicator of future results.