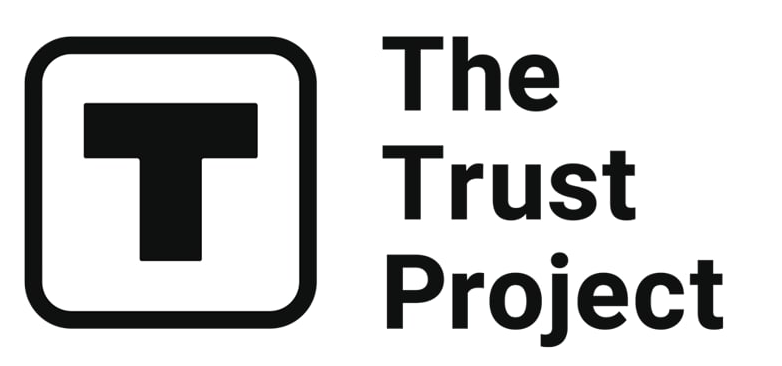 The Trust Project is a worldwide group of news organizations working to establish transparency standards.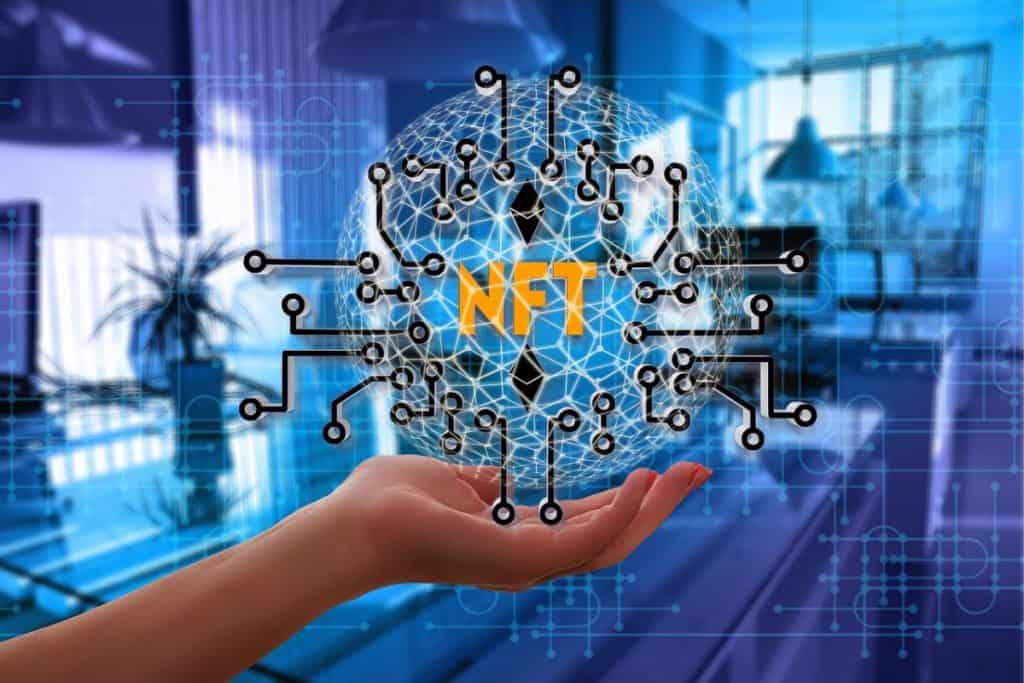 Latvian artist Ilya Borisov, also known as Shvembldr, made millions from his NFT sales — only to later realize that the government of Latvia was seizing all of his profits and could lock him in jail for 12 years.
Borisov is a front-end developer and a generative artist who began creating NFTs in 2021. He made over €8 million ($8.1 million USD as of July 25, 2022) in sales and then caught the attention of Latvian authorities when he transferred large sums of money into his bank account.
A registered freelancer, the artist wrote that he paid over €3 million in total taxes after creating 3,557 NFTs and earning 4,253 ETH in 2021.
Now he is charged with "alleged money laundering through an elaborate illegal scheme." As a result, his money is frozen, assets are seized, accounts are blocked, and other sources reported that he could face up to 12 years in prison.
If you make millions without proof of traceability, the police take all your profits and leave you with nothing. So should you be guilty until proven innocent or the other way around?
Profits from NFTs and cryptocurrency are not welcome in Latvia
According to a Twitter post, the officials required Borisov to bring every collector who bought his art and prove where they got the funds to purchase the NFTs.
Borisov shared the story on his website Art is Crime, writing, "I have not broken a single law, acting transparently and honestly. I did not hide my income and paid all the necessary taxes. For this, I was treated worse than a criminal and deprived of the opportunity to defend myself. Apparently, it is a crime to be an artist in Latvia."
Borisov also said that the Latvian police broke the law by hiding illegally written decisions for a few months.
"We filed a protest with the court against the decision to seize my accounts dated July 3, 2022. The protest was accompanied by all available documents from the case and files with all my transactions and my activities as an artist," Borisov wrote.
The founder and CEO of the blockchain project Farcana, Ilman Shazhaev, told Metaverse Post that Borisov's punishment is unfair: "The ongoing seizure of Ilya 'Shvembldr' Borisov's assets is one more way to show that human rights are not universal yet, and more so, protections for stakeholders in the digital currency ecosystem are in unchartered territory. The confiscation of Ilya's assets by the Latvian authorities as back by the courts has gotten tongues wagging based on the assumption of money laundering impropriety."
The tech-entrepreneur added that since Ilya is an NFT artist, the bulk of his wealth was accrued through the sales of generative art on OpenSea, with the transaction records easily verifiable.
"That the Latvian watchdogs are keeping silent on the evidence backing the incarceration of his funds is a sign that blockchain innovations are generally not a welcome technological advancement on Latvian shores. While it is not right to form a position with the case still ongoing, the current seeming persecution of IIya may force other prospective artists or blockchain innovators away from steering clear of the Latvian state," Shazhaev said.
Shvembldr not transparent?
Shvembldr might be a mistreated victim of bureaucracy. However, he might not be a completely innocent artist who did nothing wrong. Boring Sleuth alleges the artist hosted fraudulent auctions on his website and flipped his NFTs to drive higher value. In addition, he was buying or bidding on his own NFTs from other wallets to fake volume and demand. While many might regard this as a marketing strategy, some call it fraud or wash trading. Wash trading is "an illegal type of trading in which a broker and trader collude to make profits by feeding misleading information to the market."
The Twitter user also attempted to expose another side of Borisov, saying that the artist used an Opensea account named Blot, 0x53313a, as a burner wallet. For example, he flipped his NFT from 0.15 ETH to 6 ETH. Boring Sleuth also said that he impersonated a woman NFT collector and had ties to an alleged scammer named Vince van Dough.
Other suspicions concern his popularity as an artist. Even though he's talented and many people like his art, Borisov only has over 18,400 followers on Twitter and over 3,000 on Instagram. Does it make sense that a non-famous artist was able to make $8 million in less than a year?

The accusations might not be accurate, however. Even if Shvembldr didn't "play nicely" in the NFT field and pulled some tricks to sell his art at higher prices, the crime isn't that well-defined. There's no evidence he performed a rug pull, nor did he steal from any investors, both common occurrences in the Web3 space.
Did the artist try to get away with money laundering by declaring money and paying taxes? Or did he only want to cash out his profits and be fair but instead got punished? The latter currently makes more sense. Even so, we know nothing beyond what Borisov has presented and what other NFT-enthusiasts suspect.
As in many cases in the decentralized NFT and crypto space, we can only speculate about what is an actual crime and what is not. Yet if the government is corrupt and doesn't allow artists to earn their own money freely, Shvembldr's case is an example of one of the changes that must be made in countries such as Latvia.
Read related posts:
Disclaimer
Any data, text, or other content on this page is provided as general market information and not as investment advice. Past performance is not necessarily an indicator of future results.