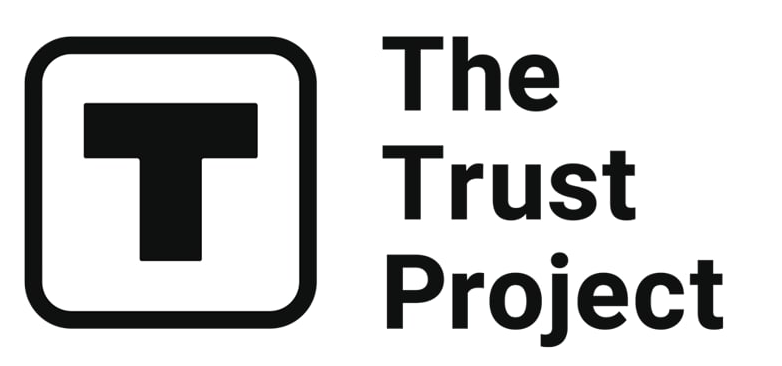 The Trust Project is a worldwide group of news organizations working to establish transparency standards.


Blockchain data platform Chainalysis released an early look at their State of Web3 report–due out in full this June. Their findings on theft, money laundering, and NFT market manipulation all "Underline Importance of Safety and Compliance in Web3," as the report's title reads. In an email, a representative from Chanalysis told Metaverse Post their choice to release these findings early proved urgent "Given Q1 2022 was the highest quarter on record for cryptocurrency hacks in terms of the amount stolen."
It might sound about as exciting as data analysis can get, but the report isn't all crime and punishment. "While cryptocurrency-based crime remains an important problem to solve, especially given that rising overall transaction volumes mean the raw value of illicit transactions is still growing, illicit activity has become a less prominent part of the overall cryptocurrency ecosystem over the last three years," it says.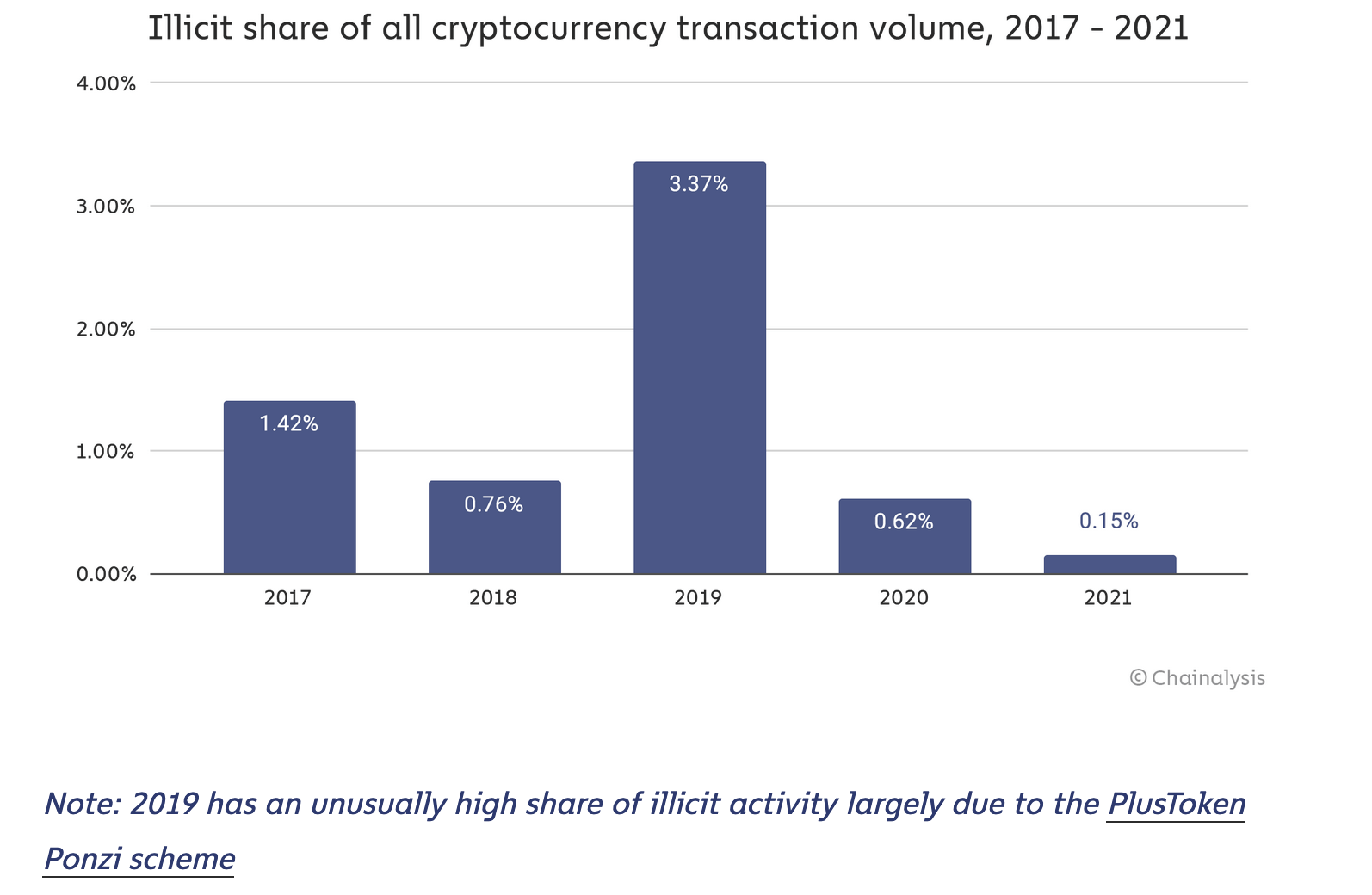 "However, DeFi specifically appears to be going through the same growing pains that cryptocurrency as a whole was previously, with illicit activity rising over the last two years." Such is the age-old deterrent to decentralizing anything. They point out the following research highlight: "As of May 1, DeFi protocols account for 97% of the $1.68 billion worth of cryptocurrency stolen in 2022."
"Already in 2022, North Korean hackers have had their biggest year yet for cryptocurrency theft at over $840 million, based entirely on hacks of DeFi protocols," the highlights continue, and the report itself adds, "DeFi-based money laundering is another area where North Korean hackers are leading the ways." Attention given to this subset of hackers is, according to the report, due to the fact that "cryptocurrency stolen by North Korean hacking groups is used to support the country's development of weapons of mass destruction." Is this detail necessary on a factual document?
Chainalysis's report also notes the NFT market manipulation tactic of wash trading, where "a seller is on both sides of a trade – in other words, selling an asset to themselves — in order to create a misleading perception of that asset's value or liquidity." The laissez-faire nature of NFT trading platforms leaves them susceptible to the trick.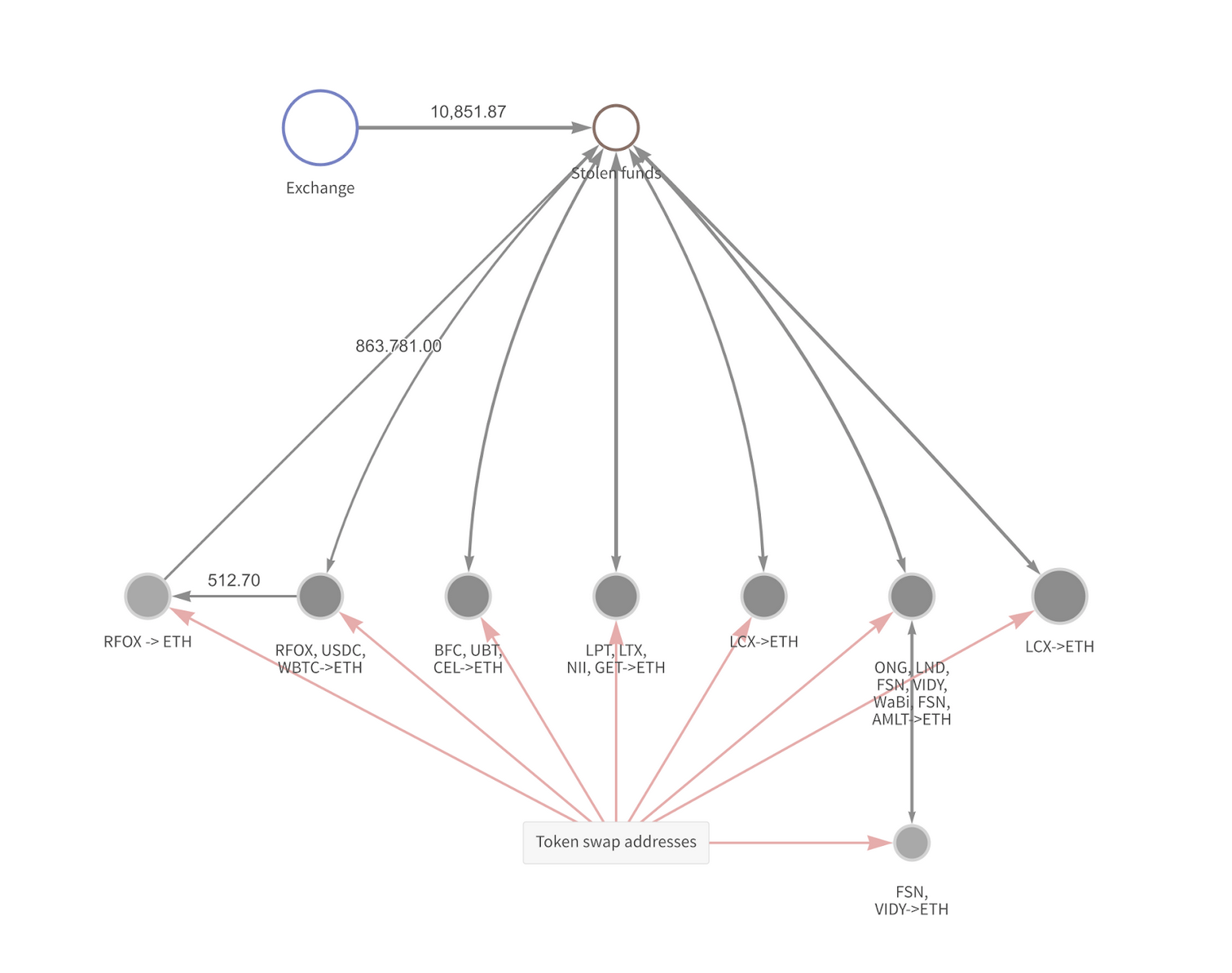 "This type of wash trading scheme isn't victimless," Chainalysis notes. "For one, the NFT marketplace is being tricked into paying out rewards for phony activity. NFT collectors throughout the market are also potentially being tricked into thinking that this NFT marketplace has more transaction activity than it really does, and the same goes for the NFT collection the wash traders are using for their transactions."
Even data on the Metaverse is collected, assembled, and presented by human people right now. Greater context matters. Chainalysis's crime report is a service, but also a product–available for sale in a full version. Conclusions worth drawing are multifaceted. Everything, including crime, is growing in some way because the Metaverse paradigm itself is growing. It's more about proportions.
The purpose of conducting such studies is ideally to identify and understand problems in order to make targeted changes for a better reality moving forward–that means protecting money, but also resources, as the Metaverse paradigm encompasses more and more cultural relics.
Read related posts:
Disclaimer
All of the information on our website is provided in good faith and solely for educational reasons. Any action taken by the reader in response to material on our website is entirely at his own risk.