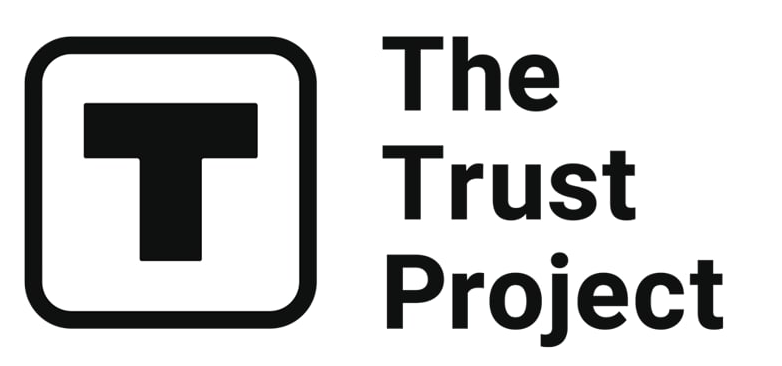 The Trust Project is a worldwide group of news organizations working to establish transparency standards.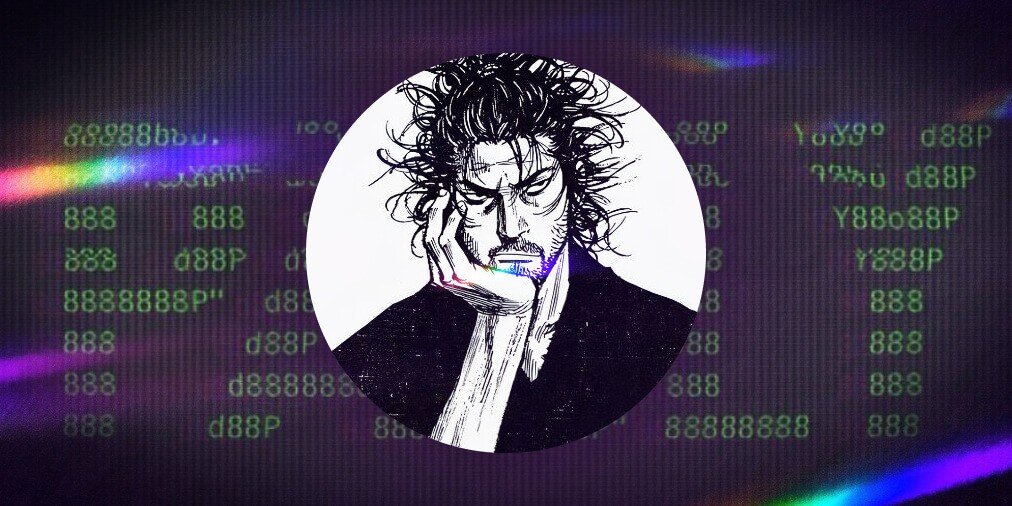 On May 10th, ZAGABOND.ETH announced that he was the creator of Azuki, CryptoPhunks, Tendies and Zunks.
In the NFT world, this was not a good thing. Zagabond also allegedly abandoned multiple projects in the past, a trick NFT fans call a rug pull. On the news, Azuki holders got worried about their NFTs and started selling. Within a day, the floor price of the Azuki collection dropped to 9 ETH (approximately $20,700).

On the same day, several Twitter Spaces were held, including some with Zagabond himself. He was accused of abandoning 3 NFT projects and pretending to be a woman in order to attract more finances and support. Zagabond admitted to stealing an identity, calling it 'storytelling.'
Moreover, the creator of Azuki confessed he was changing the royalties amount and sold the NFTs to himself in order to earn more.
Pauly and Ryder Ripps hosted one of the spaces dedicated to the allegations. During the talks, Pauly asked Zagabond to give all the codes to the community, so that he would not receive sales royalties anymore. Pauly further threatened the creator of Azuki that if he does not do so, he will be doxxed.
Zagabond has responded to the community, claiming that he was 'learning' at every stage of his Web3 experience. His new plan is to "hand over full control of contracts to the communities of previous projects, as well as figure out the right setup for an equitable redistribution of funds."
Read related posts:
Disclaimer
All of the information on our website is provided in good faith and solely for educational reasons. Any action taken by the reader in response to material on our website is entirely at his own risk.