In Brief
The music metaverse is a new channel for musicians to reach out to their fans and take performances to the next level.
MPost talked to Scott Keniley, Chief Legal Officer for Soundscape VR, about the challenges and opportunities for artists in the metaverse.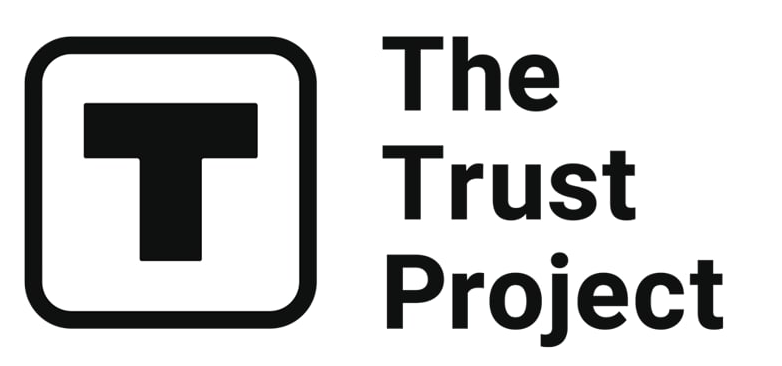 The Trust Project is a worldwide group of news organizations working to establish transparency standards.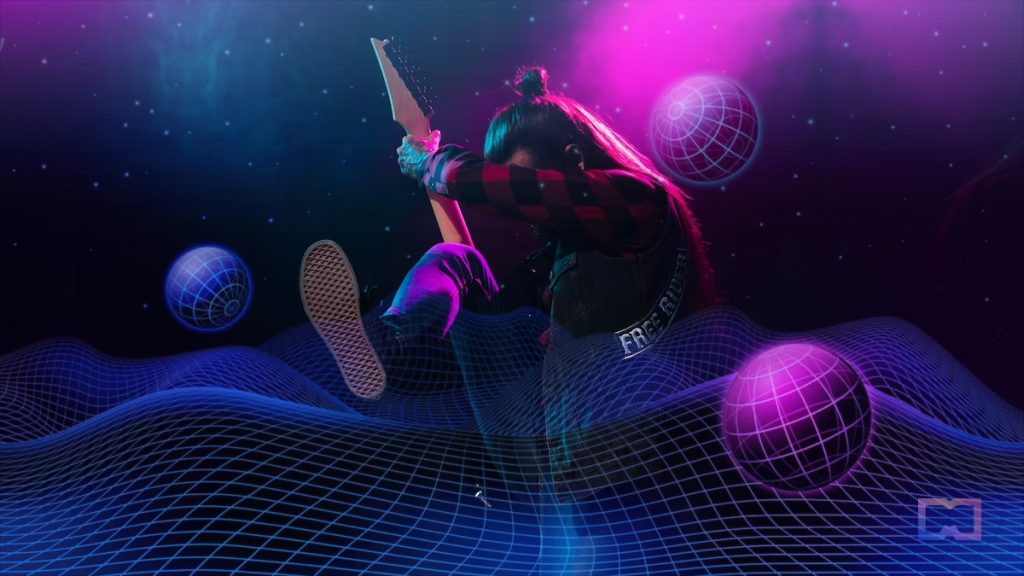 The music industry is constantly evolving, and the rise of the music metaverse is no exception. The music metaverse merges digital media and live concerts to offer fans an immersive experience that includes impressive visuals, socializing with friends, and interacting with artists.
In an interview with Scott Keniley, Chief Legal Officer for Soundscape VR, we discussed how the music metaverse is a new channel for musicians to reach out to their fans. Keniley also spoke about intellectual property in the virtual world and legal processes to onboard musicians into the metaverse.
Soundscape VR is a virtual reality platform available on Oculus and Steam. It allows users to experience live music events and performances in a highly immersive and interactive environment, where users can create avatars, socialize with others, and explore various virtual environments while attending surreal concerts and events.
Challenges and Opportunities for Artists and Record Companies in the Metaverse
To host a successful virtual concert, several requirements are needed to ensure that everyone involved, from the artists to the fans, is protected legally. This includes obtaining performing rights organization licenses, name, image, and likeness issues, and obtaining venue approval. Fans must sign a waiver release to protect their privacy, and all other parties involved must agree to the terms and conditions of the event.
Bringing musicians into the metaverse has unique challenges, especially for artists signed to record companies. According to Keniley, in that case, the record company has the sole recording rights to what the artist is doing. This means that for a metaverse concert to happen, the record company has to sign off on it; if a live concert is to be recorded, archived, and rebroadcast, permission from the record company is also necessary. On the other hand, if the artist controls all their rights, it's easy to host a metaverse concert.
Keniley, who is also a law professor at Georgia State University, emphasizes that the creators of intellectual property deserve to be rightfully compensated, and licensing for a music metaverse is similar to real life with just a few extra steps. The ultimate goal is to create a new avenue for artists to showcase their music projects while taking care of their needs.
Nonetheless, the beauty of the metaverse is the theoretical conversations it provokes among experienced attorneys, paving the way for new legal frameworks yet to be established.
One of the most significant advantages of the music metaverse is the opportunity for monetization. Keniley suggests a ticketing structure where artists can choose to sell tickets for live metaverse concerts or provide a subscription-based set up where fans can view concerts in the archive. Merchandise sales can be an extra source of revenue for artists, as fans watching a live concert can visit the merch store and purchase T-shirts, hats, stickers, or any other item that the band sells, no lengthy queues required. This allows fans to purchase products while watching the concert.
Metaverse is the New Avenue for Artists
Keniley emphasized that the music metaverse is not a replacement for live concerts but an alternative for fans who can't attend concerts due to geographical limitations, health concerns, financial situations, or other limitations.
"Soundscape VR, its CEO Eric Alexander, and I completely believe that the metaverse is not a pathway to replace live concerts. We embrace live concerts, and we would never want to see live concerts end because we are fans of the real-life experience. Soundscape VR is an alternative to a live concert experience for someone who is, for example, geography limited. Someone from Europe can watch a live concert in the United States without having to get on a plane and book a hotel. They can attend the event very easily through VR and have an almost lifelike experience,"

he said.
The emergence of the music metaverse is still in its early stages, with only a handful of artists hosting metaverse concerts. Some notable artists who have hosted metaverse concerts in Soundscape VR include Slash from Guns and Roses, Umphrey's McGee, and GRiZ, among other EDM artists. The music metaverse allows fans to interact with their friends in the VR environment, dance with their avatars, and have fun without leaving their homes. Metaverse is a quick escape from real life's limitations.
The 3D concert experience in VR is an unparalleled platform for music fans, but not all consumers have access to the necessary equipment or processing power. However, VR technology is becoming more accessible, with products like Meta's Quest readily available on shelves. While society may take time to adopt virtual reality, Soundscape VR, as well as other metaverses, such as The Sandbox and Roblox, offer a solution with PC cross-play, allowing for a 2D version of the experience that isn't limited by technology.
"Once people figure out how to move around with the technology, they'll realize that music metaverse is the next best thing to being in a live concert. You can immerse yourself in virtual worlds with amazing visual effects. That part of the metaverse is outstanding,"

Keniley shared.
The music metaverse is a new and exciting development in the music industry. It provides a unique way for musicians to interact with their fans and for fans to attend live concerts from anywhere in the world. As the music metaverse evolves, there will be new opportunities for artists to monetize their works and for fans to enjoy new and exciting experiences.
Many major music artists have already embraced the metaverse in their careers. Elton John stated last year that he believes Roblox and the metaverse are ideal for the next phase of his life. He expressed that it's a new and innovative method for him to showcase his passion for music, fashion, and endless creativity. In 2022, the MTV Video Music Awards (VMAs) had its first "Best Metaverse Performance" award. Even Metaverse Symphony will be performed for the first time this year by the Hong Kong Philharmonic Orchestra live in a concert hall and The Sandbox metaverse.
Read more:
Disclaimer
Any data, text, or other content on this page is provided as general market information and not as investment advice. Past performance is not necessarily an indicator of future results.