Snoop Dogg Released the First Metaverse Video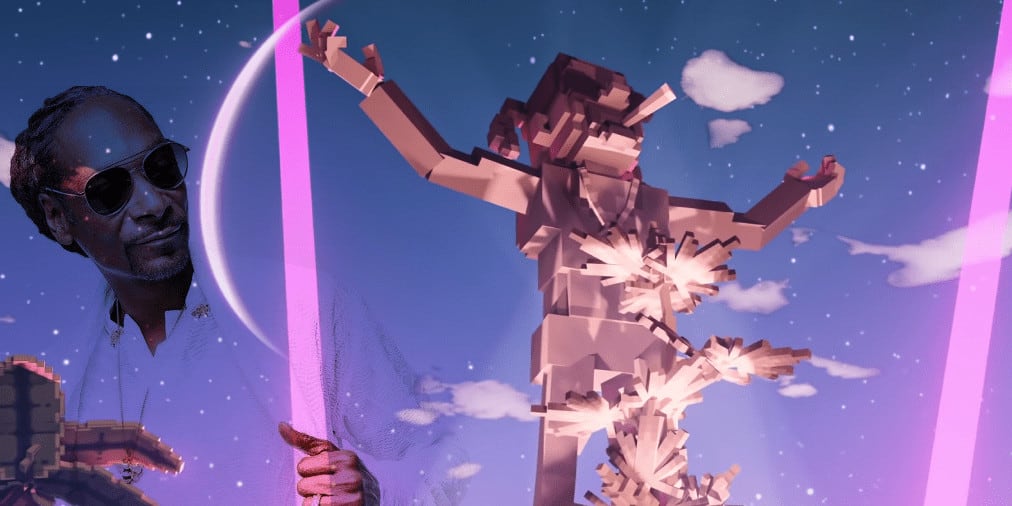 A world-famous rapper Snoop Dogg and his team have created the first ever Metaverse music video.
The rapper is well-known to be a fan of innovation. He is an NFT collector, owns a BAYC and uses Twitter a lot.
The song that the clip was released on is called 'House I Built' and makes part of his latest album, BODR, launched via Death Row Records in February 2022. The news was announced on the 1st of April by The Sandbox and Animoca Brands.
The music video was produced with the help of The Sandbox free user-generated content creation tools.
The CEO and co-founder of The Sandbox, Arthur Madrid, said that Snoop Dogg is building his own Metaverse within The Sandbox, the 'Snoopverse'. Within this digital space, the rapper is going to organise concerts accessible to his fans only. Snoop says the song shows a parallel between his life and career and the virtual world. An important point the artist talks about is that any person should 'keep it real' and 'be yourself' in any world, the Metaverse or the universe.
Snoop Dogg and The Sandbox have also created a 10,000-piece NFT collection called 'The Doggies', programmatically generated Snoop Doggs. Each one of them will be playable in The Sandbox Metaverse. More than that, the users will have an opportunity to acquire Snoopverse Early Access and Snoop Private Party Pass in the form of NFTs, giving to the purchasers exclusive perks to be used within Snoopverse and not only. 
Read related posts:
Disclaimer
All of the information on our website is provided in good faith and solely for educational reasons. Any action taken by the reader in response to material on our website is entirely at his own risk.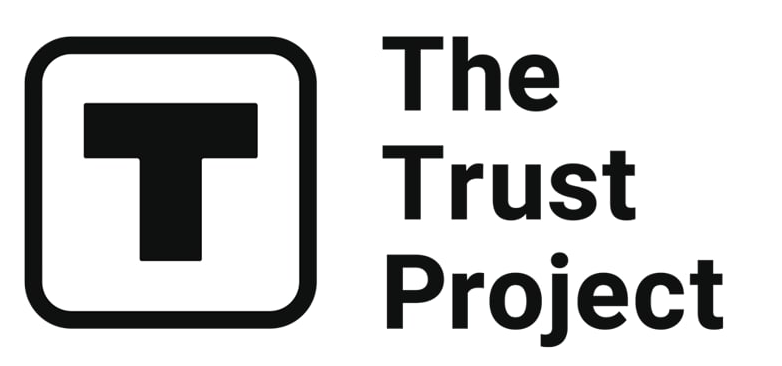 The Trust Project is a worldwide group of news organizations working to establish transparency standards.
Valeria is a reporter for Metaverse Post. She focuses on fundraises, AI, metaverse, digital fashion, NFTs, and everything web3-related.Valeria has a Master's degree in Public Communications and is getting her second Major in International Business Management. She dedicates her free time to photography and fashion styling. At the age of 13, Valeria created her first fashion-focused blog, which developed her passion for journalism and style. She is based in northern Italy and often works remotely from different European cities.You can contact her at [email protected]
More articles


Valeria is a reporter for Metaverse Post. She focuses on fundraises, AI, metaverse, digital fashion, NFTs, and everything web3-related.Valeria has a Master's degree in Public Communications and is getting her second Major in International Business Management. She dedicates her free time to photography and fashion styling. At the age of 13, Valeria created her first fashion-focused blog, which developed her passion for journalism and style. She is based in northern Italy and often works remotely from different European cities.You can contact her at [email protected]
Hot Stories
by Damir Yalalov
September 27, 2023
by Victor Dey
September 27, 2023
by Cindy Tan
September 26, 2023
by Victor Dey
September 26, 2023
Latest News
by Damir Yalalov
September 27, 2023
by Damir Yalalov
September 27, 2023
by Agne Cimermanaite
September 27, 2023
by Cindy Tan
September 27, 2023