In Brief
Hong Kong Philharmonic Orchestra organizes a performance by Elliott Leung called the Metaverse Symphony live in the concert hall and in The Sandbox metaverse.
The gamified classical music concert takes place in May 2023.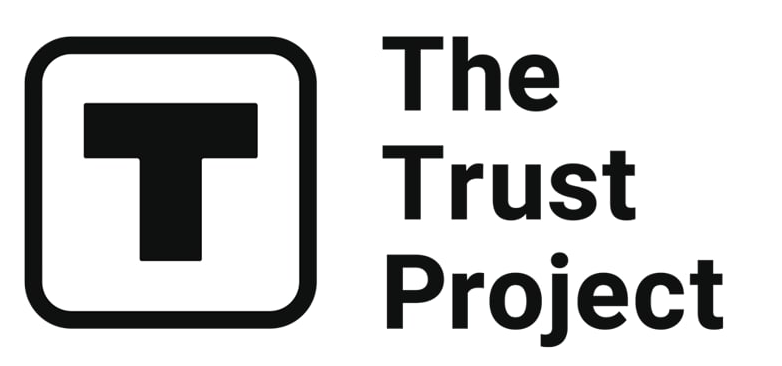 The Trust Project is a worldwide group of news organizations working to establish transparency standards.
Asia's foremost classical orchestra, the Hong Kong Philharmonic, is entering the metaverse to perform for a global audience of spectators. In May 2023, the premiere of the Metaverse Symphony, by the cinematic composer Elliott Leung, will go live in the concert hall and The Sandbox's virtual world.
To make the world's first-ever symphonic virtual and real-life concert come true, the Philharmonic partnered with the Web3 company Artifact Labs. The company aims to preserve and connect history through blockchain.
The metaverse initiative by the Hong Kong Philharmonic Orchestra gears toward the younger generations as they are less likely to attend live concerts at the philharmonic. The immersive digital experience is an experiment to present a symphony in a gaming environment instead of a digital replica of the orchestra venue.
Users can join the virtual and game-like Statue Square in the center of Hong Kong, constructed by Artifact Labs. Depending on their position in the virtual concert, users will hear four movements of the Metaverse Symphony. The virtual attendees can also move around in the environment, interact with each other, and buy merchandise.
"We're honored to premiere The Metaverse Symphony, which will connect users from around the globe socially through their Avatars and enable them to share emotions, listen to music, and be inspired in a one-of-a-kind immersive experience,"

said Sebastien Borget, the co-founder of The Sandbox.
Gary Liu, CEO of Artifact Labs, said Web3 enables "near-infinite creativity" and that such an experience introduces the capabilities of the metaverse to a broader audience.
Contemporary music artists, such as Snoop Dogg, Ariana Grande, and Justin Bieber, have already held concerts in the metaverse and raised millions in revenue from NFTs. Slipknot has also brought heavy metal concerts into The Sandbox's virtual gaming world. Classical music is yet to be explored in the virtual world. 
Read related posts:
Disclaimer
Any data, text, or other content on this page is provided as general market information and not as investment advice. Past performance is not necessarily an indicator of future results.