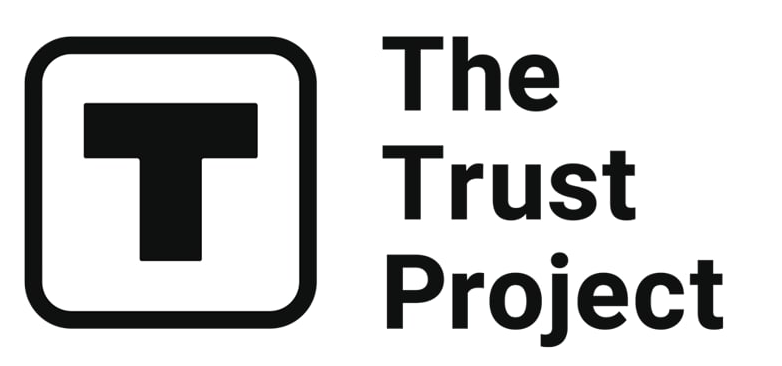 The Trust Project is a worldwide group of news organizations working to establish transparency standards.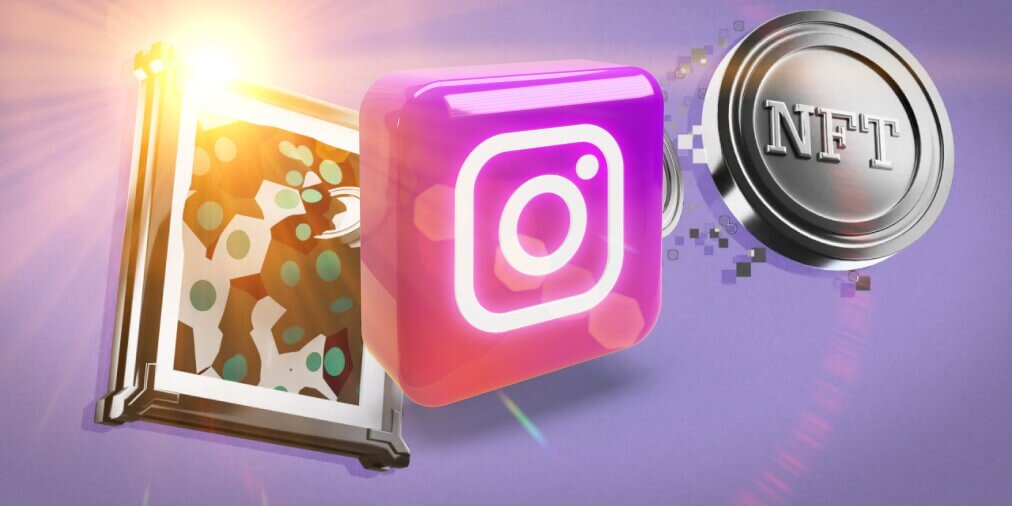 Meta has announced that social media company Instagram is going to begin offering "digital collectibles" to develop a new creator economy. The company, which has a bad reputation for exploiting users' privacy, truly believes in blockchain technology and shared that Web3 has the potential to empower creators around the globe. The tech giant also plans to implement digital collectibles on Facebook in the future.
Adam Mosseri, the CEO of Instagram, stated that NFT testing starts this week but is only limited to a group of users in the U.S. There won't be any fees for sharing or posting digital collectibles on Instagram.
How will NFTs be implemented on Instagram?
Twitter was the first major social media platform that allowed displaying verified NFTs as hexagonal-shaped profile pictures. Reddit set to implement a similar feature. However, Meta's social media platform has different plans.
Instagram plans to adopt Augmented Reality (3D) NFTs that users could bring to their stories with the help of Meta's software platform Spark AR. As Mark Zuckerberg explained, users will be able to put digital art into 3D spaces and project it onto physical spaces.
The social media app will integrate NFTs minted on Ethereum and Polygon blockchains; Flow and Solana will be added later. Meta is also set to support MetaMask and other crypto wallets.
The company already shared a reel by artist OseanWorld, of how Instagram's feed should look in the future:
What's wrong with Instagram's NFTs?
The dispute arises with the thought of Instagram being a completely centralized platform.
Bitcoin was created to break free from centralized finance, and blockchain technology promised to give power back to users. Thus, there's no surprise that Web3 is surrounded by people promoting privacy and autonomy, which Meta can't offer.
In addition, NFTs are fundamentally more than just digital art. NFTs can be used as collectibles to be a part of a community, offer memberships, act like tickets, replace the traditional loan system, and tokenize property rights. NFTs can be used in play-to-earn games and provide virtual wearables for metaverse avatars. Yet it seems that Instagram will adopt the technology for creative purposes only.
"I definitely don't think that the purposes of NFT technology goes along with the purpose of social media. The prospects for the use of NFT technology are quite extensive. They are certainly not limited to social media or Instagram. Moreover, this kind of NFT integration into certain centralized platforms is not always rational at all. At this stage of technology development, one of the most expedient and promising areas of its application is GameFi," said Anton Link, the co-founder and CEO of the UNITBOX DAO platform.
Hugo Feiler, the CEO, and co-founder of Minima, a decentralized network for information, has a similar opinion:
"While NFTs are decentralized and have the associated benefits of being tamper-proof and accessible, it seems that this approach by Meta to integrate NFTs on various platforms is another sign of them not truly understanding the purpose of the underlying technology. Blockchain wasn't meant to be leveraged by a few powerful parties to increase stickiness of their platforms and therefore ad revenue. It's a technology, that when used right, empowers individuals, from artists to art lovers and anything in-between."
Further, blockchain skeptics are coming out in full force against a Meta NFT market.
"The NFT market is mostly wash trading – the volume is largely fake. Lots of companies get into NFTs because they like the idea of free money. Who doesn't? But the market pretty much doesn't exist. All the media talk is promotion, largely by celebrity agencies with shares in NFT platforms," said David Gerard, a writer on blockchain technology. "The general public loathes NFTs. Across all industry sectors, we see customers forcefully rejecting NFTs, and artists and companies backtracking. Even crypto enterprises like Coinbase's NFT platform have almost no users. NFTs don't have a consumer market – all the promotion is hype. So an Instagram NFT market won't take off without Facebook priming the pump with a lot of fake trading."
Instagram has roughly one billion monthly active users, which means that the platform would bring a large audience to Web3. If Meta integrates an NFT marketplace, as speculated, could Instagram outperform OpenSea, the largest NFT platform? OpenSea currently has over 1.5 million active users.
Leon Wang, the CMO of ChainXGame, told Metaverse Post that, on the contrary, NFTs go hand in hand with social media platforms because the NFT technology aims to facilitate the creation, collection, and trading of individual property, in the digital and decentralized way. The technology boosts the inspirit of personalization and innovation, which social media actively seeks out.
Wang also commented that NFTs could bring more diversity to Instagram's content library, as most digital collectibles are well-designed and fit the display of Instagram very well. Plus, the user traffic of Instagram can help NFTs spread from one specified group to the other.
Meta's head of Metaverse products, Vishal Shah, thinks NFTs will become a part of social media: "This will make it easier for people to sell Limited Edition digital objects like NFTs, display them in their digital spaces, and even resell them to the next person securely."
We'll see.
Read related posts:
Disclaimer
All of the information on our website is provided in good faith and solely for educational reasons. Any action taken by the reader in response to material on our website is entirely at his own risk.