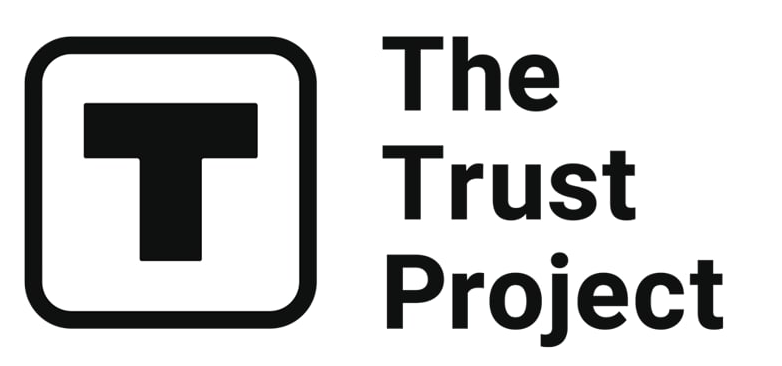 The Trust Project is a worldwide group of news organizations working to establish transparency standards.

Square Enix is set to move forward with its business strategy – establishing and acquiring more studios to develop its Metaverse segment – after its latest studio and IP sale to a Swedish company, Embracer Group.
The Japanese video game developer has been very vocal on Web3, revealing plans to implement blockchain, NFTs, and Metaverse into gaming. In the New Year's newsletter, the company's president Yosuke Matsuda mentioned Facebook's rebrand to Meta as an affirmation that the concept of Metaverse was here to stay, calling 2021 the year of Metaverse and NFTs. In Matsuda's opinion, this trend is about advances in extended reality technology, 5G, cloud services, and the increasing adoption of blockchain technology. 
The company also partnered with Animoca Brands, a giant in Metaverse and blockchain gaming. 
"Encouraged by the results and feedback from our NFT business, we have decided to produce a second season. Our plan is to incorporate game content into our service and to leverage the development and operational expertise we have amassed in our existing businesses to explore the potential of earnings structures, breadth of play, and NFT ownership experiences in the NFT business," the company said.
Square Enix is known for its widely popular video game Final Fantasy, which has been the most profitable product of the company. From now on, AI and blockchain games will reportedly be the company's main focus.
Read related posts:
Disclaimer
All of the information on our website is provided in good faith and solely for educational reasons. Any action taken by the reader in response to material on our website is entirely at his own risk.