Sony and Lego Invest $2B in Metaverse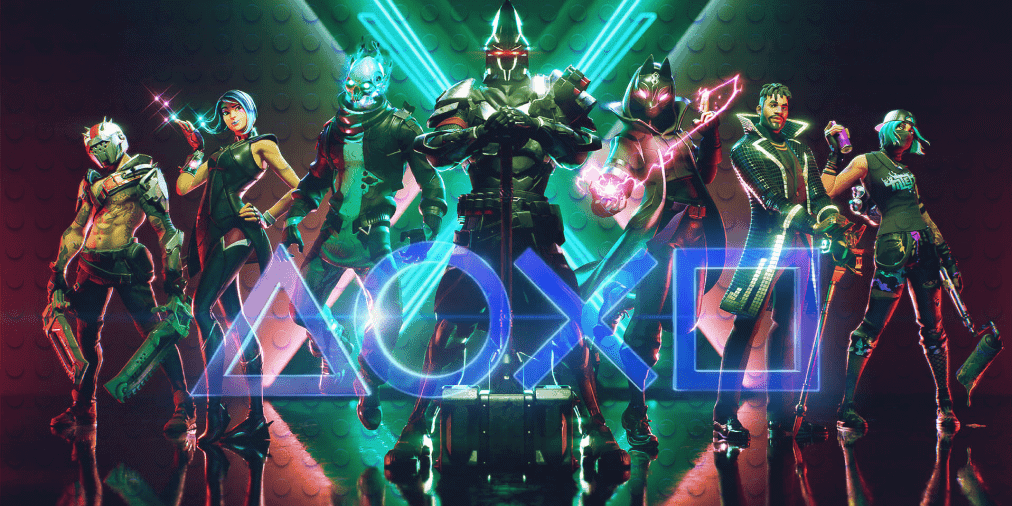 Sony and Kirkbi are going to invest $2 billion in Epic Games, a video game powerhouse most known as the creator of Fortnite.
Kirkbi is a private family holding and investment company, famous for owning LEGO. The company is going to invest $1 billion in Epic Games, the same amount as Sony Group Corporation, the Japanese multinational conglomerate corporation. After closing the deal, the value of Epic Games would be $31.5 billion.
The partnership among the three major companies is aimed at creating a 'family-friendly' Metaverse for kids. The $2 billion investment is supposed to accelerate the contribution of Sony, Kirkbi and Epic in the currently hyped development of a Metaverse.
The CEO of Kirkbi, Søren Thorup Sørensen, stated that the companies do not only want to follow the trends, but also believe that their idea would impact the future world that we all live in, including the younger generations. The companies are approaching the cooperative development of a Metaverse with a long-term approach for the future.
Read related posts:
Disclaimer
All of the information on our website is provided in good faith and solely for educational reasons. Any action taken by the reader in response to material on our website is entirely at his own risk.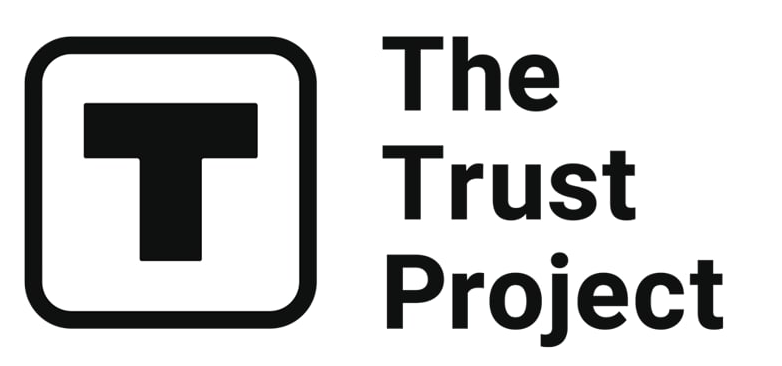 The Trust Project is a worldwide group of news organizations working to establish transparency standards.
Valeria is a reporter for Metaverse Post. She focuses on fundraises, AI, metaverse, digital fashion, NFTs, and everything web3-related.Valeria has a Master's degree in Public Communications and is getting her second Major in International Business Management. She dedicates her free time to photography and fashion styling. At the age of 13, Valeria created her first fashion-focused blog, which developed her passion for journalism and style. She is based in northern Italy and often works remotely from different European cities.You can contact her at [email protected]
More articles


Valeria is a reporter for Metaverse Post. She focuses on fundraises, AI, metaverse, digital fashion, NFTs, and everything web3-related.Valeria has a Master's degree in Public Communications and is getting her second Major in International Business Management. She dedicates her free time to photography and fashion styling. At the age of 13, Valeria created her first fashion-focused blog, which developed her passion for journalism and style. She is based in northern Italy and often works remotely from different European cities.You can contact her at [email protected]
Hot Stories
by Nik Asti
October 02, 2023
by Cindy Tan
September 29, 2023
by Nik Asti
September 28, 2023
by Damir Yalalov
September 27, 2023
Latest News
by Agne Cimermanaite
October 02, 2023
by Victor Dey
October 02, 2023
by Agne Cimermanaite
October 02, 2023
by Nik Asti
October 02, 2023