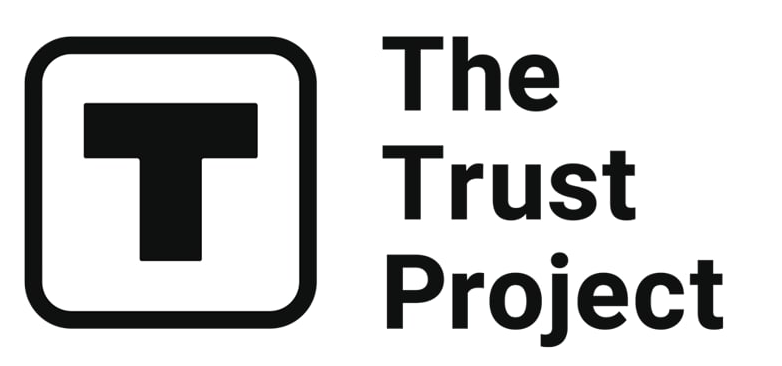 The Trust Project is a worldwide group of news organizations working to establish transparency standards.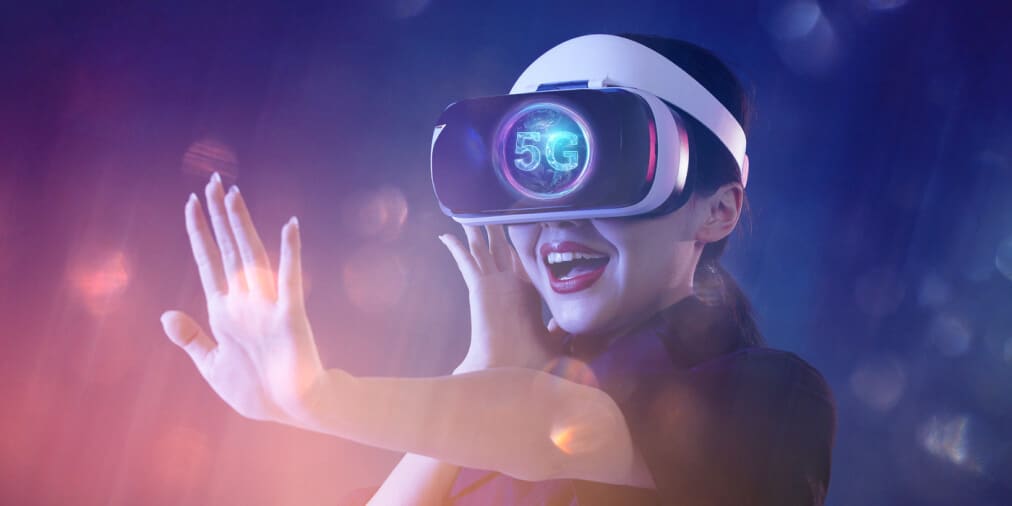 Chipmaker NVIDIA has combined edge computing with 5G-enabled virtual reality (VR) for what the company terms a proof-of-concept demonstrating how two teams of engineers separated by up to 70 miles can collaborate as if working in the same room together.
Using NVIDIA GPUs, RTX Virtual Workstation software, and CloudXR technology, the experiment seemed to prove that engineers can use VR to do virtual tasks that parallel what they'd do if working together. This could result in greater efficiency and faster project development.
The experiment took place at Hyperbat, the United Kingdom's major independent battery maker focused on the electric vehicle industry. The engineering teams were based in Wantage and Coventry while they worked together on a digitally-rendered EV battery. The Hyperbat team worked with companies including BT, Ericsson, and Qualcomm in addition to NVIDIA to put the collaboration together.
Regarding the project, NVIDIA indicated that the company believes working with a VR-based digital twin could streamline and clarify the entire process. It might also aid engineers in teaming up no matter their locations to tackle issues that arise while designing new batteries. Ultimately, it's about saving money as well, since in the long run this form of collaboration may cost less for the companies involved.
Marc Overton, Managing Director of BT's Division X, said "This digital twin solution at Hyperbat is the future of manufacturing. It shows how a 5G private network can provide the foundation for a whole host of new technologies which can have a truly transformative effect in terms of collaboration, innovation and speeding up the manufacturing process."
Auganix, an XR (extended reality) site, has more about how 5G figured into the picture:
NVIDIA noted that the 5G-enabled VR headset that is used for the proof of concept is powered by the Qualcomm Snapdragon XR2 platform, and gives users an untethered experience that can be launched with just one click. With the solution designed specifically to address all the challenges of extended reality, it doesn't require a lengthy setup, nor the importing and exporting of data. Designers can simply put on their headsets and get straight to work.
It's also worth noting that this could be a bellwether of where VR is going for consumers as well, as communications giants continue to make improvements in 5G technology. Eventually, the tethered VR headset might seem as quaint as a rotary dial phone.
Read related posts:
Disclaimer
Any data, text, or other content on this page is provided as general market information and not as investment advice. Past performance is not necessarily an indicator of future results.