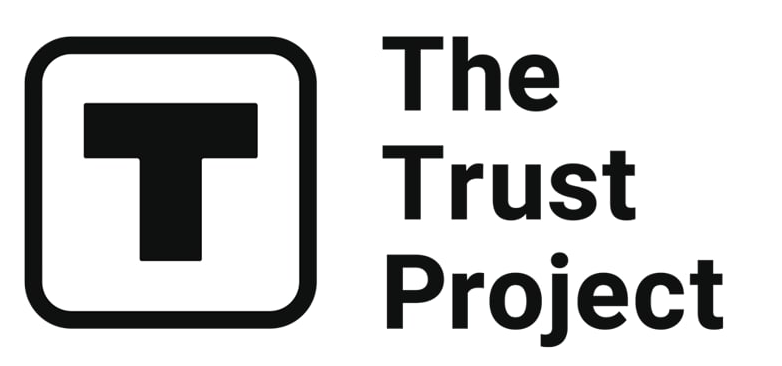 The Trust Project is a worldwide group of news organizations working to establish transparency standards.

Florida-based app developer agency Nonvoice announced today they've joined forces with Born2Global Centre–a full-cycle service platform headquartered in Seoul, South Korea–to bring 5G and Metaverse applications to an even wider audience. Born2Global Chief Executive Director Jongkap Kim just signed a Memorandum of Understanding (MoU) with Nonvoice CEO Simon Buckingham "in recognition of [the] importance of supporting innovative Augmented Reality and 5G app developers."
The agreement marks just the latest piece of evidence that gaming is the Metaverse's hottest current frontier.
Nonvoice has represented app developers since 2020. They focus on bringing web2 game and AR developers into the 5G and blockchain space. Notable clients include the Leo AR app and World League Live! Soccer. Nonvoice agency also has a sister company called Nonvoice Ventures "that provides access to capital for world-class innovative consumer and enterprise 5G and Augmented Reality (AR) apps."
Established 2013 in Pangyo–Korea's own Silicon Valley–Born2Global Centre operates under the Korean government's Ministry of Science and ICT to foster and promote the success of deep-tech startups across the country. "With our extensive entrepreneurial network, Product-Market-Fit (PMF) consultations, global market entry strategies, global target-market readiness programs and community workspaces, we provide a comprehensive global solutions package of tech-matching and startup fund initiatives," their site says.
Following Nonvoice and Born2Global Centre's non-binding MoU, app developers represented by the Korean firm can now add their applications to the Nonvoice Metaverse–a proprietary 5G platform that has so far "integrated and aggregated over 15 consumer apps and experiences for launch across AR games and experiences, education, NFTs/digital collectibles and sports across the Metaverse," according to the press release.
"The Nonvoice Metaverse connects app developers with distributors and investors who then help accelerate the adoption and deployment of their applications," the release adds. "Nonvoice provides an ecosystem of key parties dedicated to the 5G value chain and the future benefits that these services will bring to the world."
"Nonvoice has taken a leadership position in building global telco relationships that can help South Korean app developers globalize their services," Kim said of the recent agreement. Buckingham added, "Born2Global Centre represents some of the most [innovative] app developers and services we have ever seen. We are delighted to add these services from the Republic of Korea to the Nonvoice Metaverse globally so that these great services can surprise and delight consumers all over the world."
The term 'Metaverse' often gets bandied about as if it were one overarching online reality. In practice, there are many Metaverses underpinned by blockchain tech, from Sandbox to Decentraland and even Nonvoice's portal currently on the rise. Without interconnection, the wide array of Metaverses in the works might look a lot like Web2–isolated entities, just brought into a more 3D aesthetic sense.
Agreements like this create mutual business benefits first and foremost. By joining forces and increasing their ranks, Nonvoice and Born2Global Centre generate more visibility for 5G and blockchain technology. That means more users and earnings and acclaim for their clients. It's all about fiduciary duty.
In the loftier sense, their partnership also beckons a more connected Metaverse paradigm–raising questions about the balance between a centralized pooling of resources and a de-centralized ethos. This early in the game , it's all a matter of encouraging adoption, across iterations of the web. And now, across national borders.
Read related posts:
Disclaimer
Any data, text, or other content on this page is provided as general market information and not as investment advice. Past performance is not necessarily an indicator of future results.