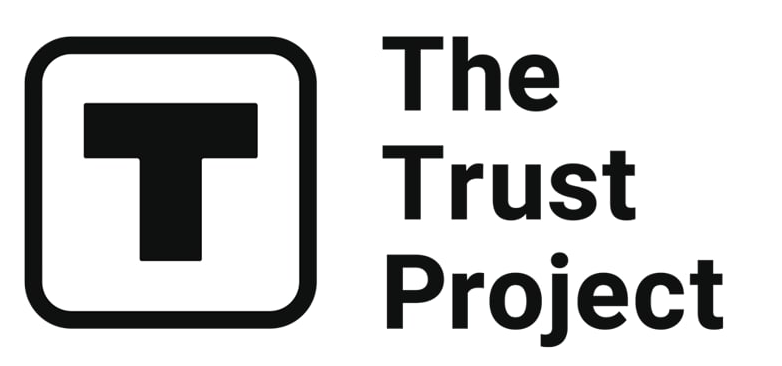 The Trust Project is a worldwide group of news organizations working to establish transparency standards.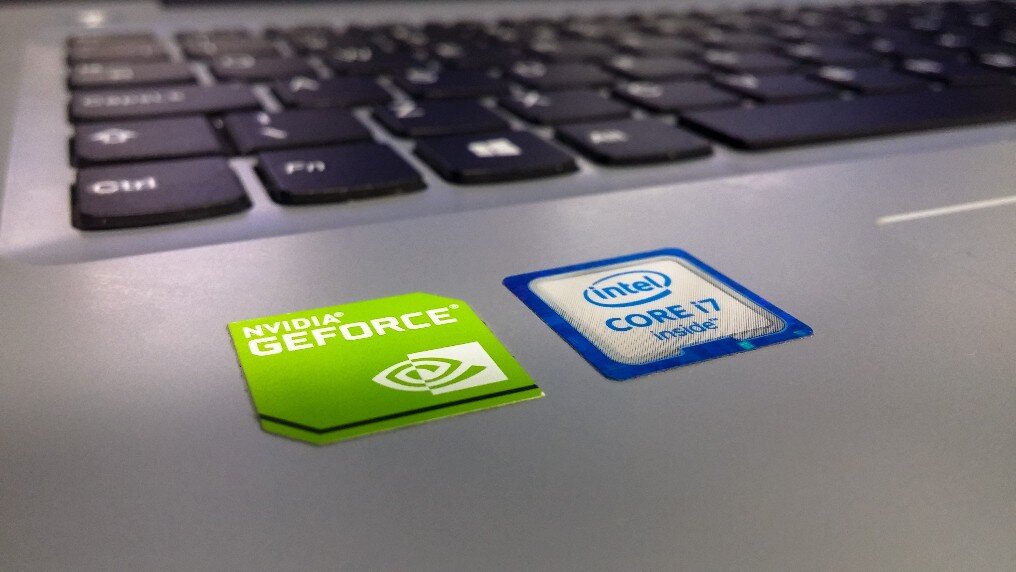 In a press release, the SEC said it had "settled charges against technology company NVIDIA Corporation for inadequate disclosures concerning the impact of cryptomining on the company's gaming business." In 2017, crypto's popularity began to rise, and customers began repurposing gaming GPUs for mining (the act of using distributed ledgers to verify transactions). But, according to the SEC's decision, during three consecutive quarters of the 2018 financial year, NVIDIA didn't bother to disclose how this new usage figured into the company's revenue growth.
Chipmaker NVIDIA is so ubiquitous that you probably recognize its symbol without realizing you see it everywhere. The company has been making chips for gaming and other uses since the 1990s. NVIDIA chips can handle heavy work, so they've been popular in cryptocurrency mining as well — and now the company is in trouble with the Securities and Exchange Commission (SEC) over how it handled disclosures related to chip usage in Bitcoin mines.
The SEC said NVIDIA reported a rise in gaming-related revenue in 2018. But even though the company recognized that cryptomining accounted for a significant portion of the sales increase, it didn't inform investors that substantial earnings and variations in cash flow were associated with a volatile industry. Investors couldn't tell whether historical success predicted future profits without that info.
As far as the SEC was concerned, NVIDIA's omissions of crucial data were deceptive. Kristina Littman, who heads the SEC Enforcement Division's Crypto Assets and Cyber Unit, said, "NVIDIA's disclosure failures deprived investors of critical information to evaluate the company's business in a vital market.
"All issuers," Littman said, "including those that pursue opportunities involving emerging technology, must ensure that their disclosures are timely, complete, and accurate." NVIDIA, for its part, didn't admit to anything but paid $5.5 million for violating the Securities Act of 1933 and provisions in the Securities Exchange Act of 1934.
So far, 2022 has been a lousy year for NVIDIA. The company also fell prey to a ransomware attack from the Lapsus$ hacking group, which went after the chipmaker over gaming GPUs used in cryptomining. The hackers withheld crucial data hacked from NVIDIA's networks while demanding the company change coding that slowed its chips when they detected crypto mining use.
Read related posts:
Disclaimer
All of the information on our website is provided in good faith and solely for educational reasons. Any action taken by the reader in response to material on our website is entirely at his own risk.