Korea Blockchain Week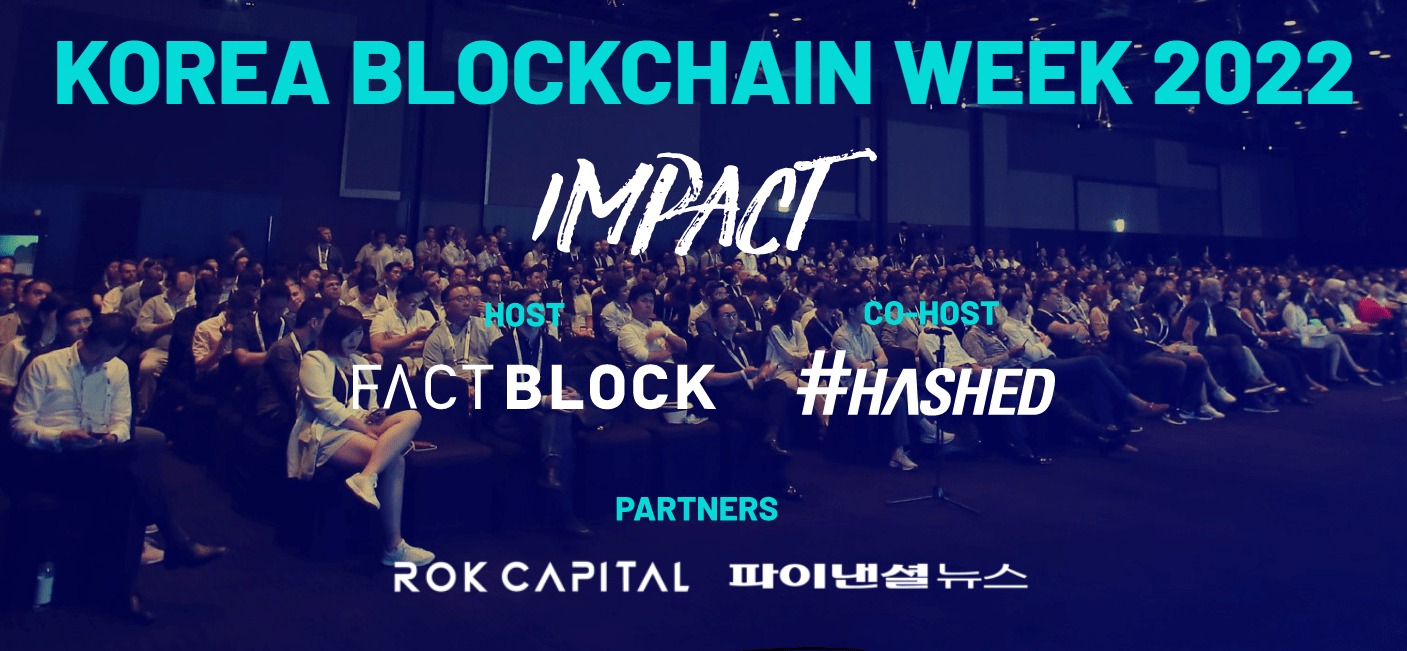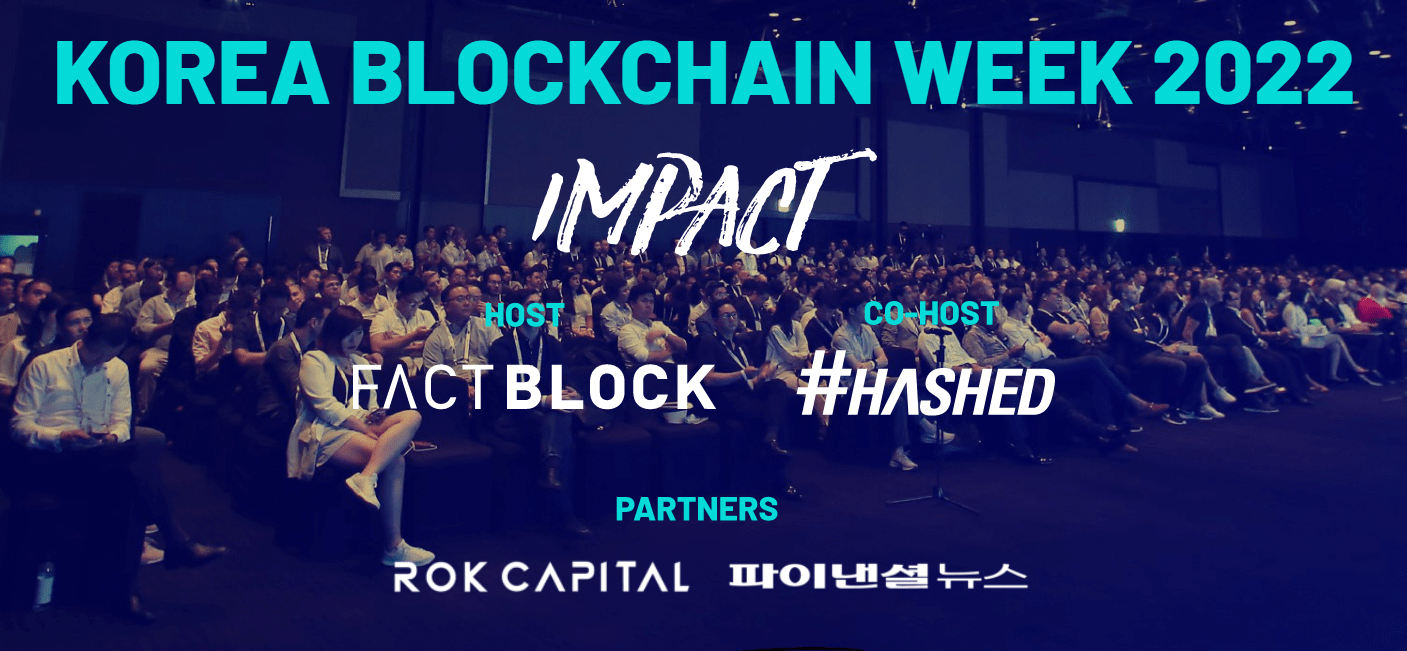 About this event✅
Korea Blockchain Week 2022 is a premier crypto and blockchain event bringing together the brightest minds of the industry to discuss, redefine, and celebrate the future of finance.
The action-packed event features inspirational keynotes, panel discussions, pitch competitions, investor meet-ups, and world-class networking opportunities for crypto enthusiasts.
✨ Korea Blockchain Week IMPACT
Our main event, KBW2022 IMPACT, brings together the the industry's best players and pioneers to discuss themes, such as:
blockchain technology,
cryptocurrency,
DeFI,
NFT,
Metaverse,
Web3 and more.
Hear from the newest and innovative companies changing the world with exciting keynotes, panel discussions, fire-side chats, and workshops.
✨ THE VENUE
Moreover, the Grand Intercontinental Seoul Parnas is the ideal venue for speakers, attendees, and sponsors to showcase and view blockchain's unlimited applications as well as engage in world-class networking events.
✨FORMULA E WORLD CHAMPIONSHIP
The excitement does not end at KBW2022! On August 13-14th, the Formula E World Championship takes place in South Korea for the first time in series history.
See the world's most talented drivers battle in what is sure to be an electric and exciting two-day event!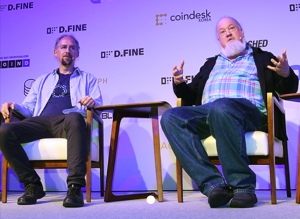 You can see the full list of events on our website.