$34M Locked in AkuDreams Contract. Users are Getting the Refund.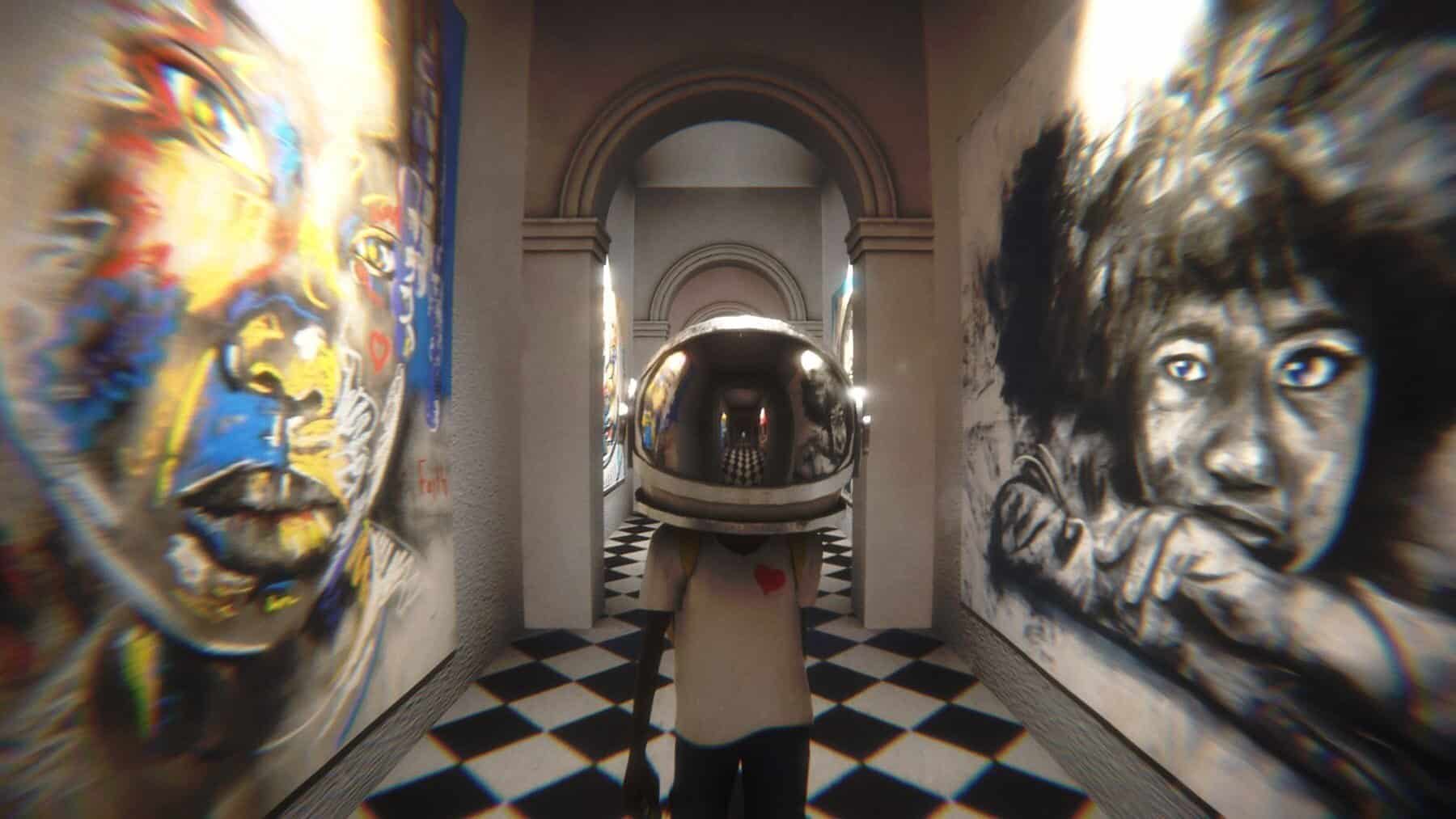 On April 22nd, AkuDreams has dropped the Akutars NFT collection. Users that have participated in the Dutch auction primarily to the drop and did not win, have claimed they could not receive their ETH back.
Due to the developers' mistake, 11.539 ETH, which at the moment is equivalent to approximately $34 million, could not be extracted from the contract by neither the users nor the developers.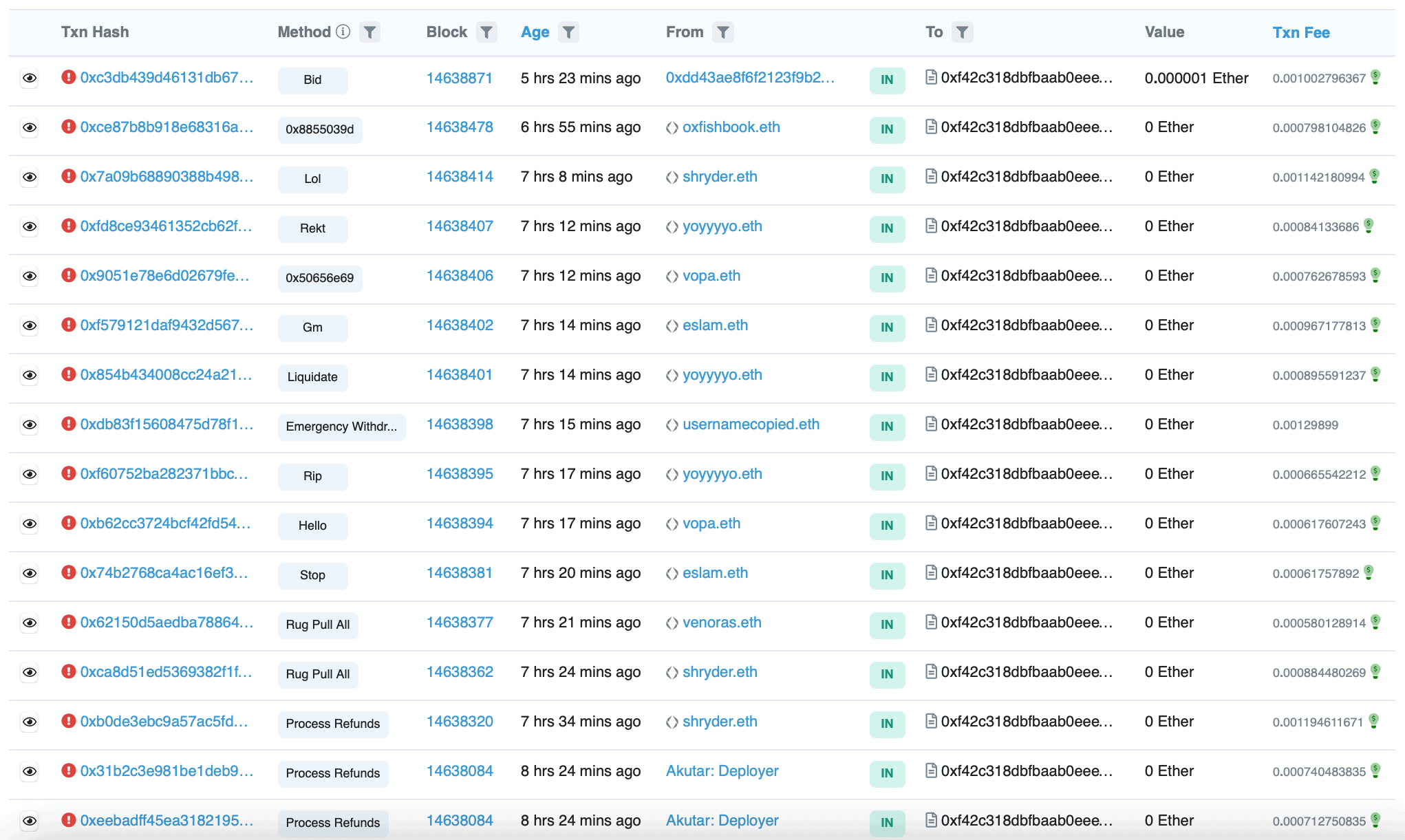 The explanation of the accident was given in a Twitter thread by 0xInuarashi, the founder of Gangster All Star, Martians NFT, CypherLabz, and council of Anonymice NFT, ZenApe NFT and ShuffleDao.
The contract was developed in the way that each bid that participated in the Dutch auction was equal to 1. The amount of total bids was 5495, and the bidIndex only went up to 3669, which means that totalBids was higher than refundProgress. In this case the project cannot withdraw the funds. Hence, refunds and withdrawals were stuck in a limbo.
Fortunately, Anonymice NFT project developers have managed to 'rescue' the funds from the malicious contract and return them to the community. The anonymous devs MouseDev and NftDoyler have further explained the reasons AkuDreams contract was vulnerable and did not function.
At the moment, AkuDreams team gave a several updates:
And spoke about the refunds terms/ETAs:
Read related posts:
Disclaimer
All of the information on our website is provided in good faith and solely for educational reasons. Any action taken by the reader in response to material on our website is entirely at his own risk.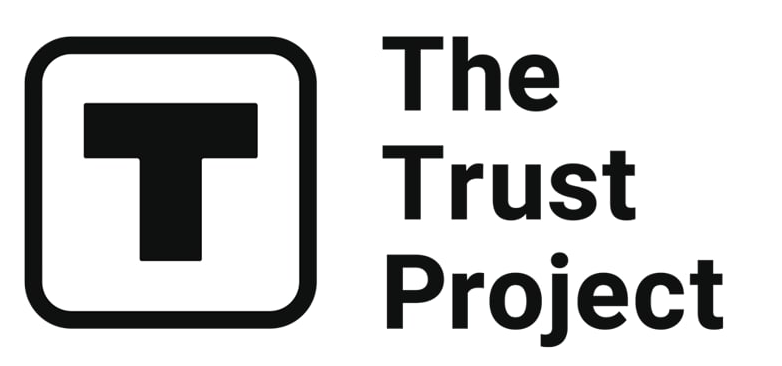 The Trust Project is a worldwide group of news organizations working to establish transparency standards.
Valeria is a reporter for Metaverse Post. She focuses on fundraises, AI, metaverse, digital fashion, NFTs, and everything web3-related.Valeria has a Master's degree in Public Communications and is getting her second Major in International Business Management. She dedicates her free time to photography and fashion styling. At the age of 13, Valeria created her first fashion-focused blog, which developed her passion for journalism and style. She is based in northern Italy and often works remotely from different European cities.You can contact her at [email protected]
More articles


Valeria is a reporter for Metaverse Post. She focuses on fundraises, AI, metaverse, digital fashion, NFTs, and everything web3-related.Valeria has a Master's degree in Public Communications and is getting her second Major in International Business Management. She dedicates her free time to photography and fashion styling. At the age of 13, Valeria created her first fashion-focused blog, which developed her passion for journalism and style. She is based in northern Italy and often works remotely from different European cities.You can contact her at [email protected]
Hot Stories
by Nik Asti
October 02, 2023
by Cindy Tan
September 29, 2023
by Nik Asti
September 28, 2023
by Damir Yalalov
September 27, 2023
Latest News
by Agne Cimermanaite
October 02, 2023
by Victor Dey
October 02, 2023
by Agne Cimermanaite
October 02, 2023
by Nik Asti
October 02, 2023