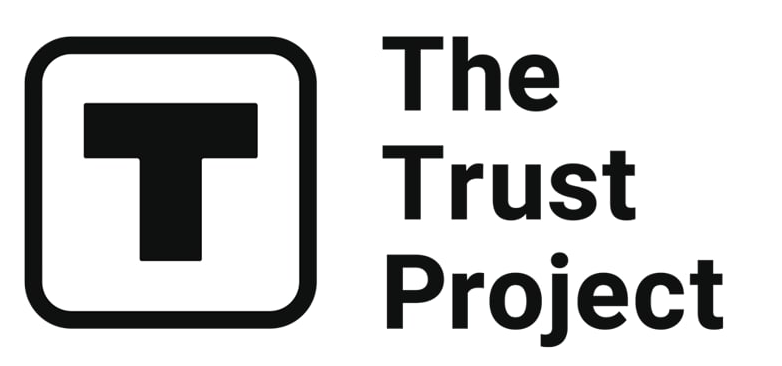 The Trust Project is a worldwide group of news organizations working to establish transparency standards.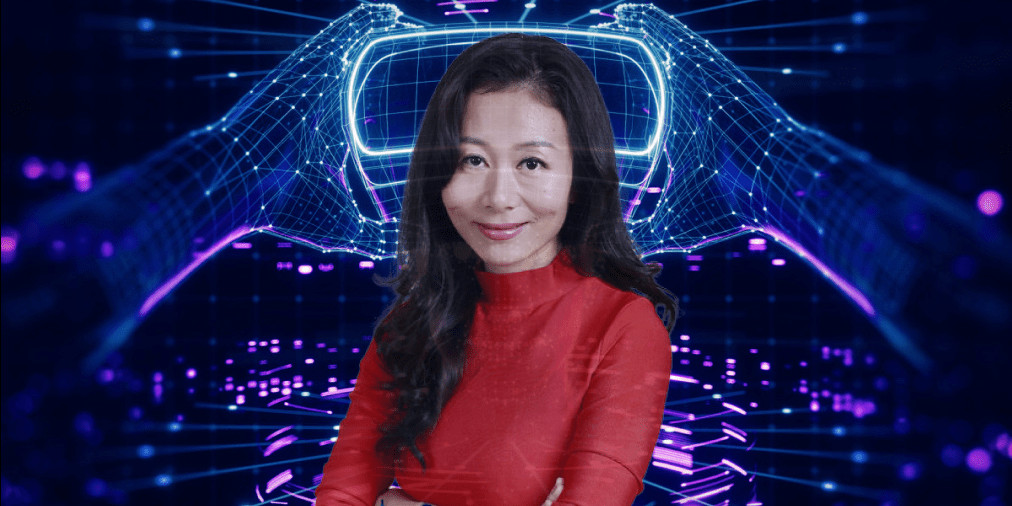 The major decentralized metaverse platform Decentraland will hold an event for the release of the first-ever metaverse book 'Parallel Metaverses,' written by Nina Xiang – a Chinese author and journalist, founder of news, and data platform 'China Money Network.'
'Parallel Metaverses: How the US, China and the Rest of the World Are Shaping Different Virtual Worlds' analyzes the ecosystem of the virtual world and explores how metaverse will be generated and built around the world.

The book event takes place on April 2, 9-10 PM EST in Decentraland's Lovely Little Estate. Readers can ask the author questions, have a chat about the book, and win POAP (Proof Of Attendance Protocol) tokens and free copies of the book.
"The metaverse is the next gigantic opportunity for investors, entrepreneurs, creators, and businesses to tap into the biggest revolution of digital technology that we have ever seen. This book fills the knowledge void for readers who wish to have a comprehensive understanding of how the metaverse will likely be shaped across different regions globally," said Xiang.
The official launch date of 'Parallel Metaverses' is on May 3 – the pre-released book is already on sale on Amazon.
Read related posts:
Disclaimer
All of the information on our website is provided in good faith and solely for educational reasons. Any action taken by the reader in response to material on our website is entirely at his own risk.