Movable Ink Launches Universal Data Activation for AI-driven Content Hyper-Personalization


by
Victor Dey
Published: September 19, 2023 at 9:00 am Updated: September 19, 2023 at 10:02 am

In Brief
Movable Ink announced the launch of Universal Data Activation, a feature that provides means to access and activate data from any source.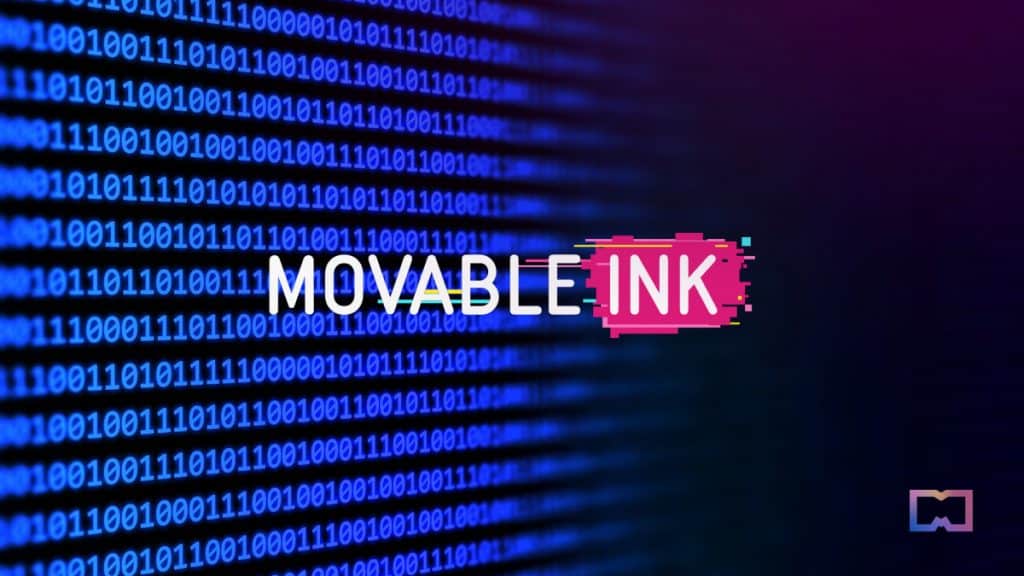 AI-powered content personalization platform Movable Ink, today announced the launch of Universal Data Activation capabilities — a feature that provides marketers the means to access and activate data from any source. The company asserts that the new feature will enable the creation of highly personalized experiences across email and mobile channels.

"Today's marketers can piece together a best-in-class tech stack to address the unique needs of their organization, but connecting the different technologies and accessing the data continues to be a struggle," Vivek Sharma, CEO & co-founder of Movable Ink, told Metaverse Post. "With Movable Ink's Universal Data Activation capabilities, marketers can now unlock the full potential of their entire tech stack, access and activate any data point from any source to generate hyper-personalized experiences across email and mobile channels."
Sharma asserts in addition to accessibility and activation, the expanded capabilities can also improve marketers' production workflow efficiency.
"With reduced implementation and setup times, marketers can bring higher-quality content to market faster," said Movable Ink's Sharma. "The new productized partner integrations also make transferring data from other systems to be activated into personalized content easier via Movable Ink."
The announcement follows Movable Ink's earlier introduction of its Mobile Software Development Kit (SDK), which enables native capture of behavioral events within mobile apps. Movable Ink has solidified product integrations with martech vendors Braze, Twilio Segment and Adobe Experience Platform.
"We are thrilled that our customers will now have the ability to easily access customer data in Twilio Segment and activate it into real-time, personalized content with Movable Ink," said Kathryn Murphy, senior vice president, product & design at Twilio Segment. "Together, Movable Ink and Twilio Segment now allow marketers to collect, unify, and activate customer data to power real-time experiences."
Streamlining Data Activation Pipeline for Personalized Marketing
Movable Ink's Sharma asserts that incorporating Universal Data Activation allows easier streaming of diverse data elements, including behavioral, product and transactional data, from multiple sources.
He said Using Movable Ink's Customer Data API, clients can automate data mapping and transformations of disparate data sources, removing the need to modify existing data setups or schemas. This enables them to define and monitor a wide range of behavioral events (e.g., recent searches, purchases, earned loyalty points, booked flights, videos watched) across both email and mobile platforms. Subsequently, he said this data becomes a valuable resource for shaping targeting strategies and crafting content.
"Movable Ink identifies which data points correspond to the client's desired use cases and makes any required transformations for future content generation. All of this happens in real time as the data is streamed to our platform; it converts and formats the data on the fly before it is stored in our system for later usage," said Sharma.
For data that doesn't change frequently — such as name, location, email, phone number, store information and product details — marketers can upload CSV files directly into the platform.
"With our Mobile SDK, omnichannel marketers can automatically map, store, and use in-app behavioral events such as purchases, searches, abandoned items, and more. This data can then power personalized content in any mobile or email campaign," Sharma told Metaverse Post. "Real-time information is crucial. By tapping into data from APIs, brands can ensure that they're always displaying real-time information for pricing, inventory and product images."
Sharma said unlike other personalization solutions requiring setting up new data feeds and modifying schemas to meet their specifications, Movable Ink's platform automatically maps and transforms each data point to the correct field.
He believes that automated, personalized content variations remove the need for manual modifications, allowing brands to not only avoid complex integration processes — but also reduces time to market while producing high-quality content.
"Once data is successfully mapped in Movable Ink, brands can refine targeting logic (i.e., you can display different variations of content based on any combination of contextual data or behavioral data) and when designing the content itself using our no-code, marketer-friendly Designer," Sharma added. "You can combine multiple data points within a single image, and those data elements can work together to make decisions and adapt accordingly."
Enhancing Targeting Logic Though Data Activation
Sharma told Metaverse Post that any behavioral event captured in a CDP, can now automatically generate a unique piece of personalized content through the new product.
"By tapping into additional sources of real-time data, clients can unlock more sophisticated and higher ROI use cases – adding in new elements of personalized content to increase revenue, conversions, and clicks," he explained. "This capability opens the door to a number of new, sophisticated use cases, such as targeting customers based on events like app logins, starting a video, flight bookings, loyalty point accrual, in-app gaming milestones and audiobook engagement."
He said in a collaboration with Braze, mParticle and Movable Ink — streaming service Peacock, addressed its user engagement challenge decisively.
Peacock harnessed key APIs to craft a hyper-personalized year-in-review campaign that highlighted each streamer's unique preferences and content consumption habits, encompassing favorite genres and streaming days.
"This strategic approach not only celebrated user milestones, but effectively showcased Peacock's value proposition, leading to increased user retention and conversions. The campaign drove a 20% reduction in churn and a 6% lift in subscription upgrades," said Sharma.
Universal Data Activation encompasses six core capabilities: the Customer Data API, Mobile Software Development Kit (SDK), API data source, behavioral data, CSV, and out-of-the-box integrations.
Additionally, the Mobile SDK facilitates the native capture of behavioral events across all mobile messaging channels.
"Our platform can capture events data from the mobile app and use that to create personalized logic across their mobile and email programs, including recent and most-viewed items/categories, recent searches and purchases, abandoned carts, and loyalty benefits," Sharma explained. "By leveraging these sources of behavioral data, targeting logic is continually updated and improved. Marketers will also be able to leverage data across channels to build even more relevant experiences (i.e., if a customer browses a product or abandons a cart on the app, the brand can retarget via email)."
Movable Ink said that all six of the Universal Data Activation capabilities have been available to clients across the globe, starting today.
"While culture, currency, and language may differ from region to region, the need for data accessibility is ubiquitous. The ability to activate data directly impacts brands' ability to deliver customer experiences they expect and demand," said Sharma. "We're looking forward to continuing to be part of the journey as brands bring powerful, data-generated experiences to life."
Disclaimer
Any data, text, or other content on this page is provided as general market information and not as investment advice. Past performance is not necessarily an indicator of future results.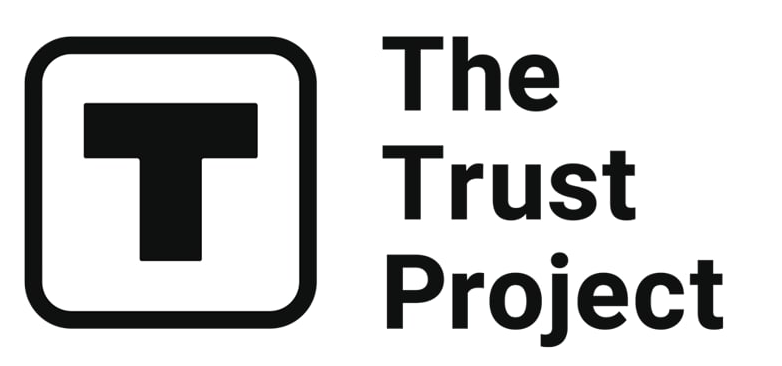 The Trust Project is a worldwide group of news organizations working to establish transparency standards.
Tech Editor at Metaverse Post | Data Scientist / Analyst | Speaker & Media Mentor
More articles


Tech Editor at Metaverse Post | Data Scientist / Analyst | Speaker & Media Mentor
Hot Stories
by Damir Yalalov
September 27, 2023
by Victor Dey
September 27, 2023
by Cindy Tan
September 26, 2023
by Victor Dey
September 26, 2023
Latest News
by Damir Yalalov
September 27, 2023
by Damir Yalalov
September 27, 2023
by Agne Cimermanaite
September 27, 2023
by Cindy Tan
September 27, 2023