In Brief
Google is reportedly testing its own AI-powered chatbot as the company races to accelerate AI development.
Named "Apprentice Bard," Google's chatbot is based on the company's pre-existing LaMDA (Language Model for Dialogue Applications) technology.
The chatbot can draw on recent information and events beyond 2021.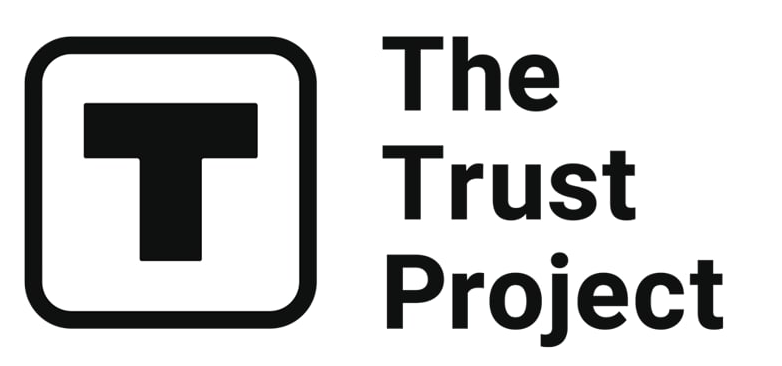 The Trust Project is a worldwide group of news organizations working to establish transparency standards.

Google is reportedly testing its own artificial intelligence (AI) products as it races to capture its portion of the AI market share. According to a CNBC report, the tech giant is working on AI projects under its cloud unit, Atlas, in a "code-red" response to OpenAI's ChatGPT, which recently extended its partnership with Microsoft.
One of the AI products that Google is testing is named "Apprentice Bard," a chatbot based on the company's pre-existing LaMDA (Language Model for Dialogue Applications) technology.
Apprentice Bard functions similarly to ChatGPT. Employees currently testing the project can input a query in a dialog box and receive a human-like text response. But what sets Apprentice Bard apart from ChatGPT is its ability to draw on recent information and events for its answers, while ChatGPT only has limited knowledge of world events after 2021.
A Google internal memo seen by CNBC states that the LaMDA team has been asked to prioritize working on Apprentice Bard, which will take precedence over other projects in the short term. In an open letter announcing its recent layoff of 12,000 employees, Google CEO Sundar Pichai explained that the company had been "investing heavily" in the cloud and artificial intelligence.
Google is reportedly testing ways to integrate Apprentice Bard into its home page that will allow the search engine to use a question-and-answer format, according to prototypes viewed by CNBC. One prototype offered human-like responses to questions entered into the search field, along with follow-up questions related to the first one as well as typical search results, including links and headlines.
This news comes after a report by Semafor revealed Microsoft's plans to integrate GPT-4, a faster version of OpenAI's software, into its Bing search engine. The tech giant hopes to launch the AI-powered version of Bing by the end of March to challenge Google's dominance of the search engine space.
According to people familiar with the matter, GPT-4 has a faster response time than the GPT-3 software currently in use. ChatGPT can also enable Bing to generate human-like responses to queries instead of links like all major search engines currently do.
The Information first reported last month that Microsoft was discussing the integration of chatbot technology with Bing and its Office apps like Word, Powerpoint, and Outlook. On Wednesday, Microsoft unveiled Teams Premium, powered by ChatGPT3.5, which will automatically take meeting notes, create meeting templates and recommend tasks for users. The service is currently priced at $7 per month, before increasing to $10 in July.
Following the launch of ChatGPT in November, Google has been introducing its own AI products, including a new AI model for HD video creation, another one that can visually summarize long pieces of text, and a secret project that uses machine learning to write codes and update itself.
Read more related articles:
Disclaimer
Any data, text, or other content on this page is provided as general market information and not as investment advice. Past performance is not necessarily an indicator of future results.