In Brief
Google unveils new AI model for HD video creation
AI-powered video can help bridge the gap between people of different cultures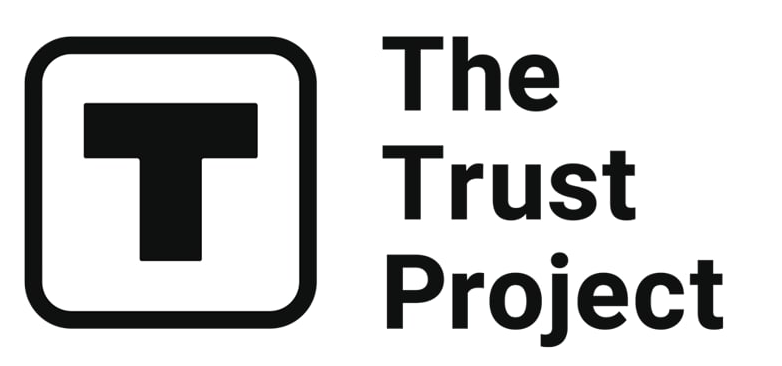 The Trust Project is a worldwide group of news organizations working to establish transparency standards.
Google's new AI model for HD video creation is a game-changer for the industry. It is a deep-learning model that can generate high-resolution videos from text inputs. This is a significant advancement in the field of video creation, as it will enable creators to produce videos of a much higher quality without the need for expensive equipment or hours of painstaking work.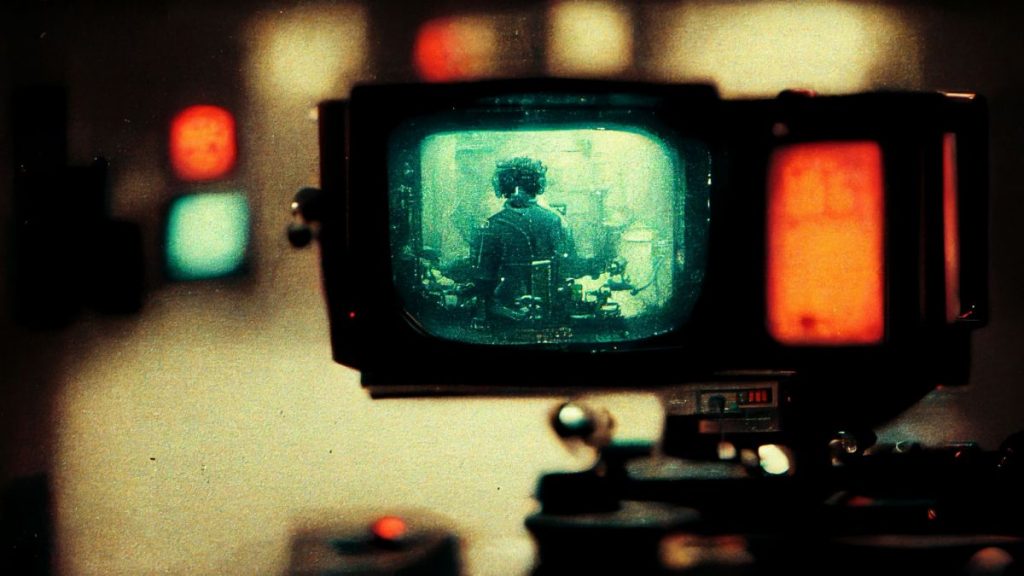 You may now make long films with one or more text prompts using Google's new AI model for HD video creation, which combines Google Imagen and Phenaki. A huge language model is used by Phenaki, "a model capable of realistic video synthesis given a sequence of text hints," to produce tokens over time that the AI then uses to construct a long coherent story.
Imagine that the screenplay is broken up into prompts, that one neural network keeps track of their connectedness, that a second neural network creates short movies, and that the AI then "edits" them with long shots.
The model works by first creating a low-resolution version of the video, which is then upscaled using a specialized algorithm. This algorithm is able to retain the details and sharpness of the original video while also adding new details that were not present in the low-resolution version.
This is an exciting development for those in the video creation industry, and it is sure to have a major impact on the quality of videos that are produced in the future.
Read related posts:
Disclaimer
Any data, text, or other content on this page is provided as general market information and not as investment advice. Past performance is not necessarily an indicator of future results.