In Brief
The monthly subscription plan gives users priority access to the AI chatbot during peak times.
It will also give paying users faster response times and priority access to new features and improvements.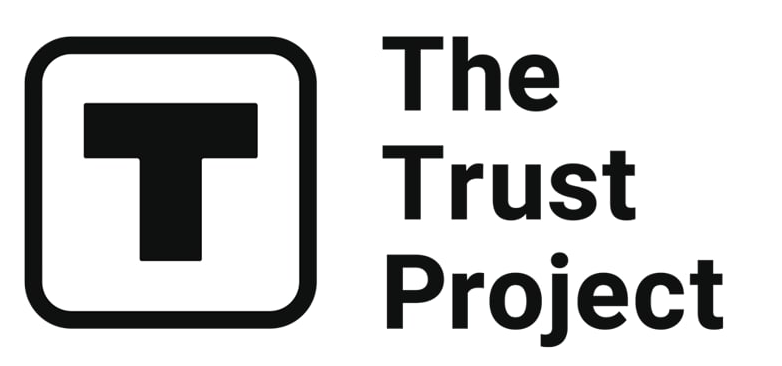 The Trust Project is a worldwide group of news organizations working to establish transparency standards.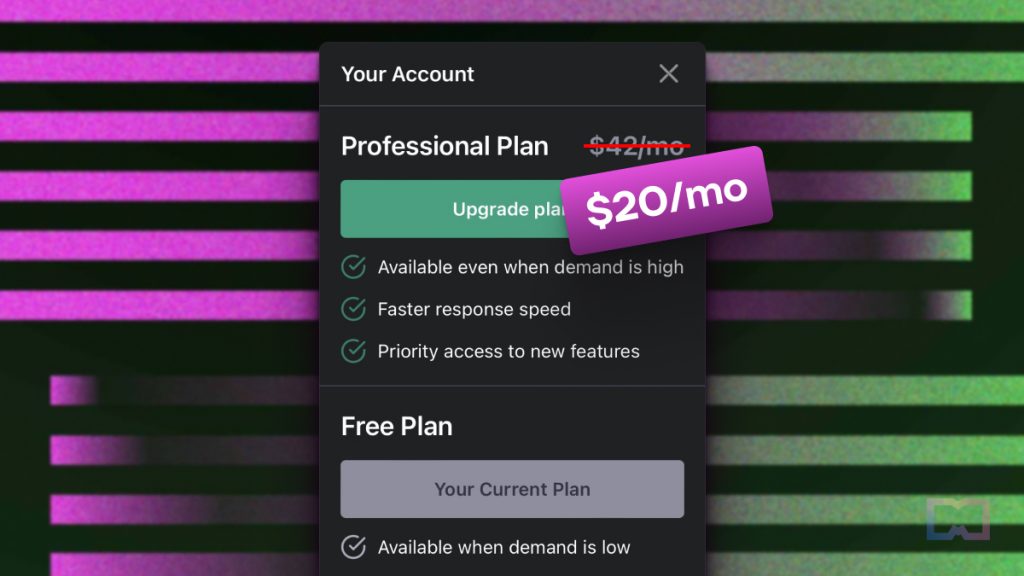 OpenAI has launched ChatGPT Plus, a pilot subscription plan for its AI chatbot service, at $20 a month.
The monthly subscription plan promises users general access to ChatGPT even during peak times, and will also give subscribers "faster response times" and "priority access to new features and improvements."
The $20 monthly fee is less than half of the $42 that OpenAI wanted to charge for "ChatGPT Professional," a program that the company was experimenting with just three weeks ago as a way to monetize its service.
The lower fee of ChatGPT Plus could open up access to a wider user base, including students and professionals – especially those making minimum wage – who require reliable access to AI-generated information but could not justify the previous pricing of $42.
As competition heats up in the AI chatbot market this year, the $20 pricing of ChatGPT Plus could also set a benchmark for similar products launched by other companies in the future. With OpenAI being a frontrunner, other companies planning to release similar products at a higher price range would have to give users reasons for paying a premium over ChatGPT Plus.
The subscription plan is currently only available to users in the United States, with plans to expand access to more countries and regions soon. In the coming weeks, OpenAI will start inviting users who have previously signed up for the "ChatGPT Professional" waitlist to Chat GPT Plus.
OpenAI will continue to offer free access to ChatGPT. The company says that it is "actively exploring options" for different subscription tiers, including "lower-cost plans, business plans, and data packs for more availability."
Disclaimer
Any data, text, or other content on this page is provided as general market information and not as investment advice. Past performance is not necessarily an indicator of future results.