In Brief
AI model can interpret what a person sees based on brain activity – here's how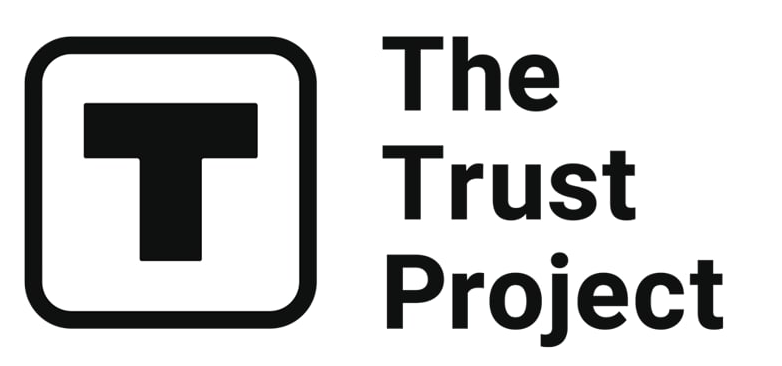 The Trust Project is a worldwide group of news organizations working to establish transparency standards.
A new AI model called MinD-Vis can interpret what a person is seeing based on brain activity. The model works by interpreting the 'mnemonic invariants' that are present in the brain when a person sees an object. These mnemonic invariants are patterns that are conserved across different memories of the same object.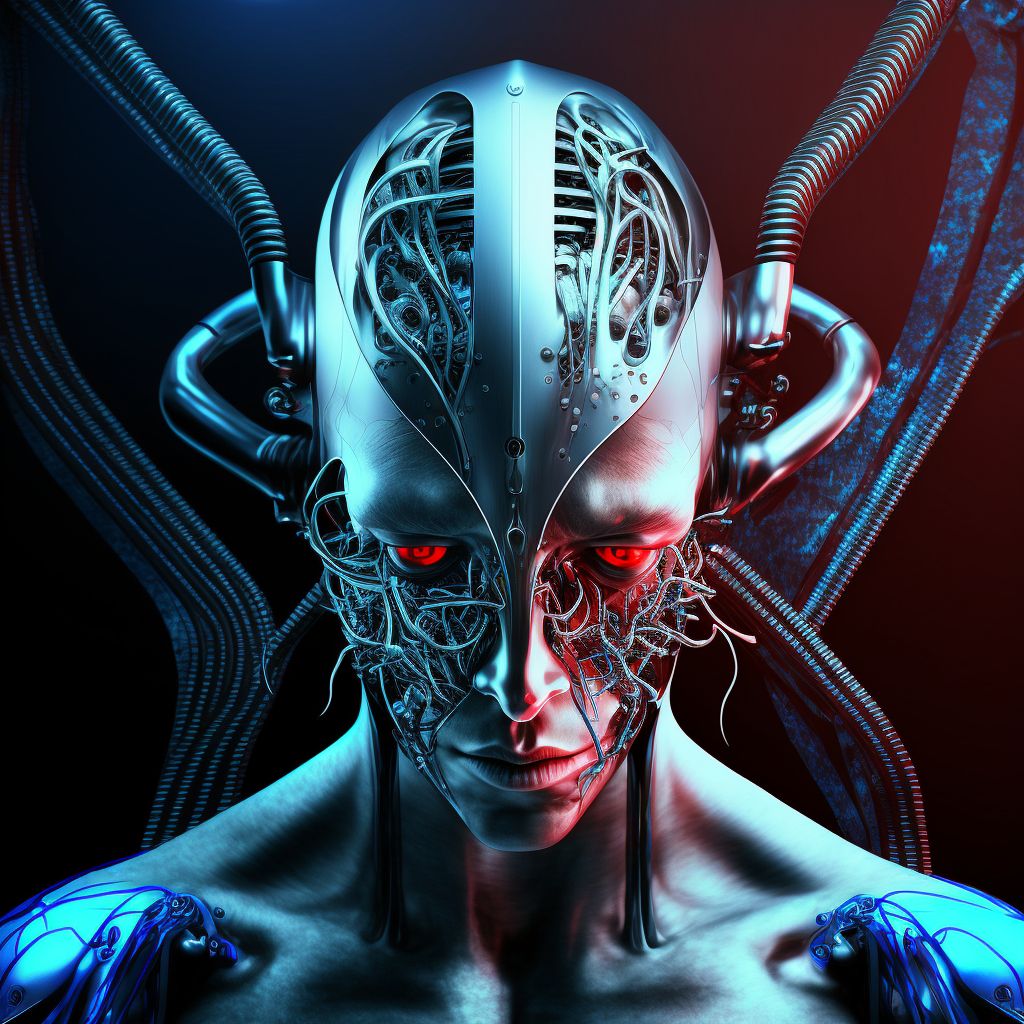 In order to obtain global embeddings of brain activity, the authors first trained a self-supervised model (the same for different people). They then introduced cross-attention to these mental representations using the pre-trained Latent Diffusion. The model was able to completely decipher what a person sees in front of him after some quick fine-tuning on 1.5k picture-fMRI pairs!
In order to better comprehend the human visual system and provide the groundwork for bridging human and computer vision via the Brain-Computer Interface, decoding visual stimuli from brain recordings attempts to expand our understanding of the visual system. The complexity of the underlying representations of brain signals and the dearth of data annotations make it difficult to recreate accurate images with high quality from brain recordings.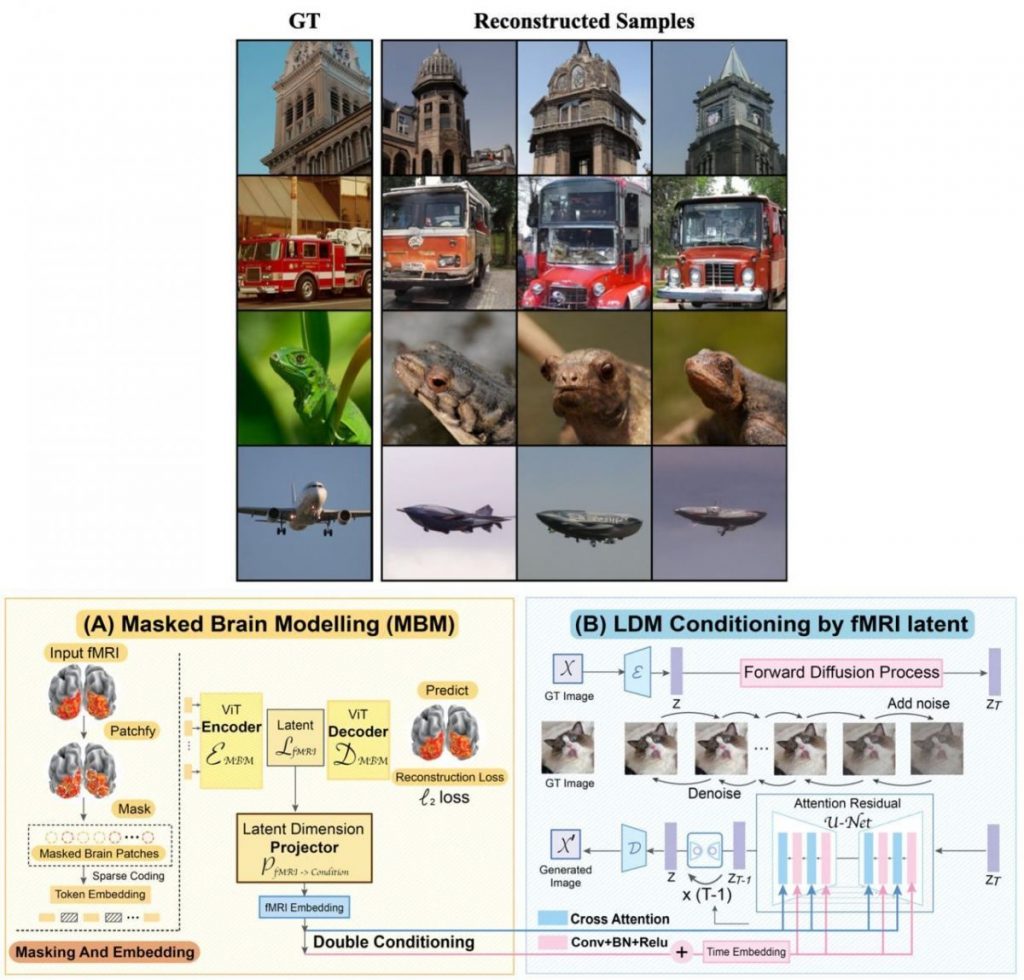 According to the experimental results, strategy outperformed the state-of-the-art in semantic mapping (100-way semantic classification) and generation quality (FID) by 66% and 41%, respectively. The model has been benchmarked both qualitatively and quantitatively. In order to evaluate the framework, a thorough study on ablation was also carried out.
The training data, the code, and the model weights are all available to the public on request.
The researchers believe that the model could be used to develop prosthetics for people who are blind or have low vision. It could also be used to help people with memory disorders, such as Alzheimer's disease.
Read more:
Disclaimer
Any data, text, or other content on this page is provided as general market information and not as investment advice. Past performance is not necessarily an indicator of future results.