Kraken CEO Jesse Powell stepped down Sept. 21, raising questions

by
Vittoria Benzine
Published: September 23, 2022 at 6:34 pm Updated: September 26, 2022 at 9:14 am
In Brief
Kraken CEO Jesse Powell has stepped down, since starting the platform in 2011
Powell has received a lot of publicity for his contentious company culture
COO Dave Ripley will become Kraken's next CEO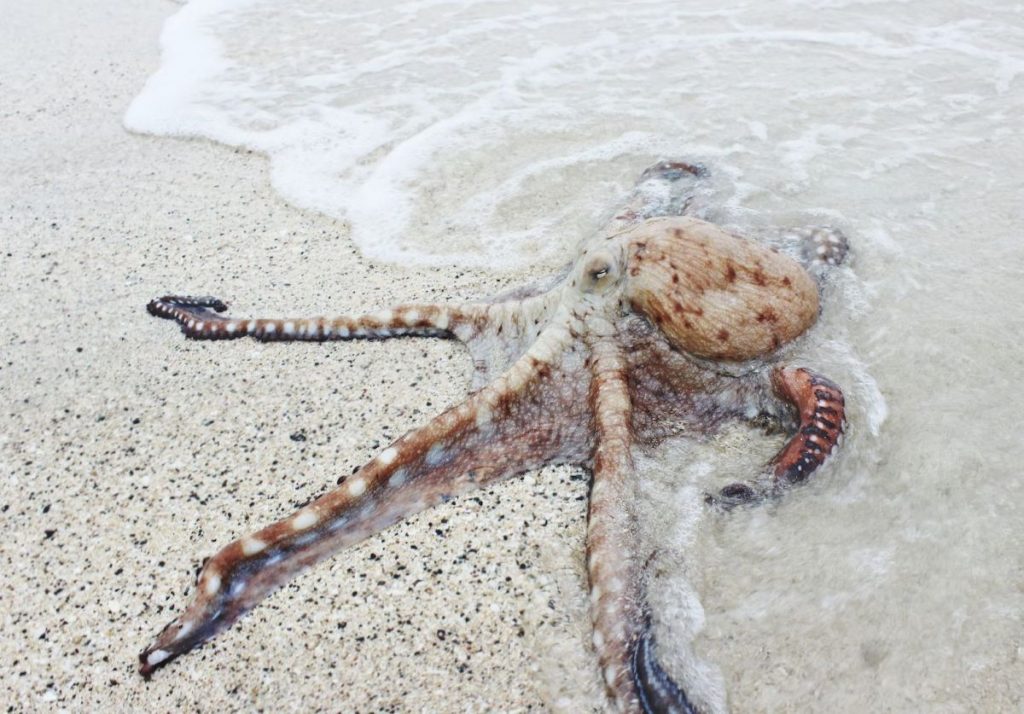 This week Jesse Powell, leader at preeminent crypto platform Kraken, announced at an all hands meeting that he's stepping down as CEO and will transition from his recently fraught position into the company's first-ever chairman of the board. COO Dave Ripley will take his place, as soon as Ripley's replacement is located.
"Dave's proven leadership and experience give me great confidence that he's the ideal successor and the best person to lead Kraken through its next era of growth," Powell remarked in a release that came out after Forbes covered the development. "I look forward to spending more of my time on the company's products, user experience, and broader industry advocacy."
Powell, a graduate of California State University at Sacramento, started in 2011 with an online store called Lewt that sold "virtual amulets and potions," the New York Times reported. A decade later, he worked on the proto crypto platform Mt. Gox—which failed in 2014. Powell founded Kraken that same year with Thanh Luu, who's on the board he'll now chair.
According to Fortune, Powell says the move has nothing to do with the bear market—or serious, well documented ire his company atmosphere has sparked. "For me, this is about spending more time on stuff which I'm good at and enjoy doing, like working on product and industry advocacy stuff," Powell told Fortune. Double emphasis.
He plans to stay active at Kraken, and will most likely remain the platform's largest shareholder.
Some have wondered whether Powell's departure is related to his Tentaclemandments of Kraken debacle this June—an all out culture war between factions within Kraken's 3,000 employees, which predominantly played out in their Slack channel, but culminated in the aforementioned document—posted to Notion.
The Tentaclemandments start innocuous enough, with "We give each other the benefit of the doubt" and "Everyone is responsible for their own feelings." It gets a little more grey with the next two: "Being offended doesn't necessarily make you right" and "Being offended doesn't necessarily make you 'harmed.'" By the end though, it sounds totalitarian "We do not call someone's words toxic, hateful, racist, x-phobic, unhelpful, etc." and "We do not demand respect, but we encourage offering it."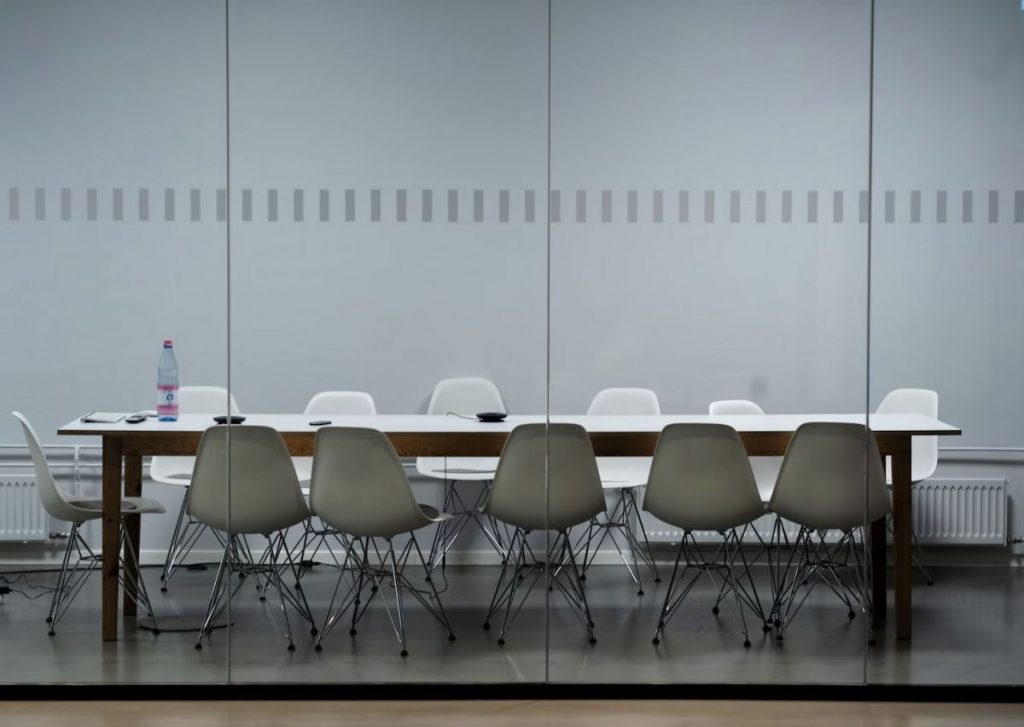 Honestly that's not so far from the truth, because in the frenzy of media fallout that ensued, Powell tweeted "People get triggered by everything and can't conform to basic rules of honest debate—Back to dictatorship." They had a tongue in cheek "Jet Ski Program" incentivizing anyone who disagreed to jump ship—provided they promised to never come back.
Kraken executive Christina Yee wrote over Slack that the "C.E.O., company, and culture are not going to change in a meaningful way," and also "work somewhere that doesn't disgust you." Powell also announced over Twitter that out of their 3,000 employees, only 20 had quit. Powell still swears it was a highlight of his tenure at Kraken.
Ripley joined Kraken years ago when they acquired his crypto wallet firm Gildera, and also co-authored and co-signed the contentious culture document. Powell explained in a blog post on Tuesday that Ripley ascended to the role after a "rigorous internal and external search" conducted over the past year.
"Jesse and I are in lockstep on culture and values though it does go without saying that I'm not the same level of cultural figure in terms of social media," Ripley told Fortune this week.
Powell and Ripley both told the publication that despite the current bear market, Kraken is staying afloat because the company "piled up a ton of cash" when times were good. However, Kraken's expected to pay fines following an investigation from the Treasury Department for breaking U.S. sanctions.
Powell, who will stay on board in his own way and probably never stay quiet, hinted he's still interested in a Kraken IPO.
Read related posts:
Disclaimer
In line with the Trust Project guidelines, please note that the information provided on this page is not intended to be and should not be interpreted as legal, tax, investment, financial, or any other form of advice. It is important to only invest what you can afford to lose and to seek independent financial advice if you have any doubts. For further information, we suggest referring to the terms and conditions as well as the help and support pages provided by the issuer or advertiser. MetaversePost is committed to accurate, unbiased reporting, but market conditions are subject to change without notice.
About The Author
Vittoria Benzine is a Brooklyn-based art writer and personal essayist covering contemporary art with a focus on human contexts, counterculture, and chaos magic. She contributes to Maxim, Hyperallergic, Brooklyn Magazine, and more.
More articles


Vittoria Benzine is a Brooklyn-based art writer and personal essayist covering contemporary art with a focus on human contexts, counterculture, and chaos magic. She contributes to Maxim, Hyperallergic, Brooklyn Magazine, and more.
Hot Stories
by Victor Dey
December 08, 2023
by Victor Dey
December 08, 2023
by Victor Dey
December 07, 2023
by Victor Dey
December 06, 2023
Latest News
by Alisa Davidson
December 08, 2023
by Alisa Davidson
December 08, 2023
by Alisa Davidson
December 08, 2023
by Nik Asti
December 08, 2023