In Brief
VR platform Bigscreen has introduced the world's smallest and lightest PC VR headset, which weighs 127 grams and measures 24 mm at its thinnest point.
Bigscreen Beyond features dual OLED microdisplays with 2,560 × 2,560 per-eye resolution, pancake optics, and 6DOF SteamVR tracking support.
Bigscreen Beyond pre-orders start today, with expected shipments to the US in summer 2023.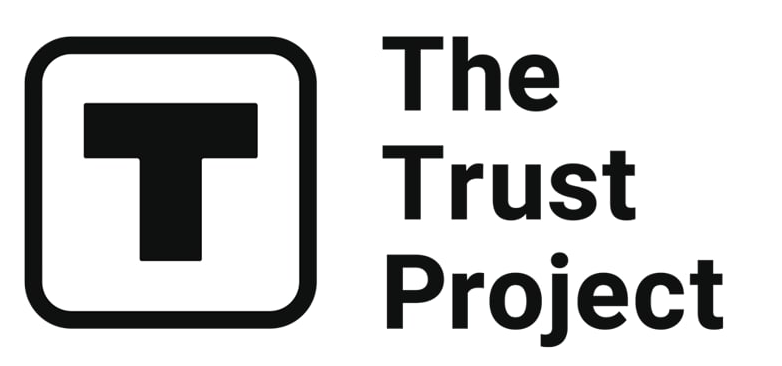 The Trust Project is a worldwide group of news organizations working to establish transparency standards.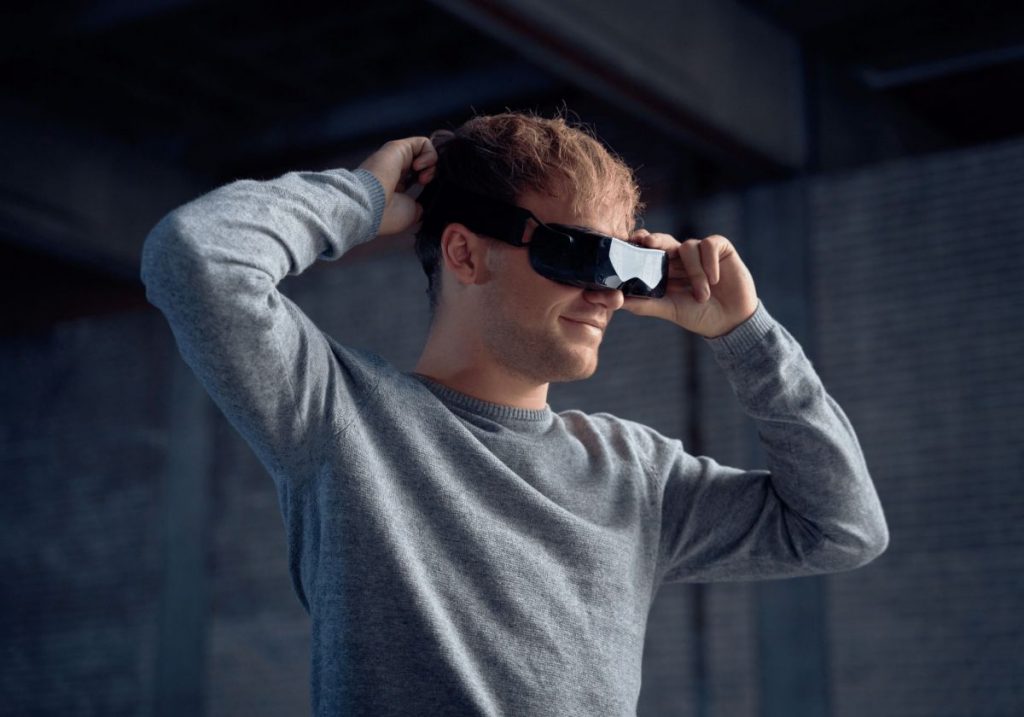 The creators of the Bigscreen social VR viewing app have introduced a new, lightweight PC VR headset, Bigscreen Beyond. The headset is marketed as the smallest and lightest headset of its kind, weighing only 127 grams (six times less than other headsets) and measuring 24 mm at its thinnest point. The length of the device is 143.1 mm, and the width is 52.4 mm.
The $999 headset boasts a unique fit that is custom-made based on a 3D scan of the user's face, offering impressive specs such as dual OLED microdisplays with 2,560 × 2,560 per-eye resolution, pancake optics, and 6DOF SteamVR tracking support.
"Beyond's ultra-high resolution OLED microdisplays produce breathtaking colors, deep black levels, razor sharp clarity, and unbelievable detail. Combined with advanced pancake optics, Beyond achieves 2-3X greater visual fidelity than other VR headsets,"

the product's description reads.
The headset is targeted at PC VR users who are already part of the SteamVR ecosystem and are seeking a thinner and lighter alternative to previous generations of headsets, such as the Valve Index. However, the headset doesn't include the required SteamVR tracking base station or compatible controllers, such as the Valve Index controller or HTC Vive wand. Users also need a powerful computer that features a quad-core processor. However, Beyond isn't compatible with apps and games that don't use SteamVR.
Pre-orders for Bigscreen Beyond start today, and the shipments to the US are expected to be in the summer (Q3 2023). In Q4, the headset will be available in Canada and Europe. Australia, New Zealand, and Japan will receive theirs at the end of the year. Delivery to other countries will take place in 2024.
Despite the weight of a headset not being a primary concern for VR users, Bigscreen's new device may appeal to those who have avoided using VR headsets due to their bulky size. Lightweight VR headsets provide a more convenient and accessible VR experience by being easy to transport and much more comfortable to wear for extended periods of time, as they put less strain on the neck, head, and face.
Disclaimer
Any data, text, or other content on this page is provided as general market information and not as investment advice. Past performance is not necessarily an indicator of future results.