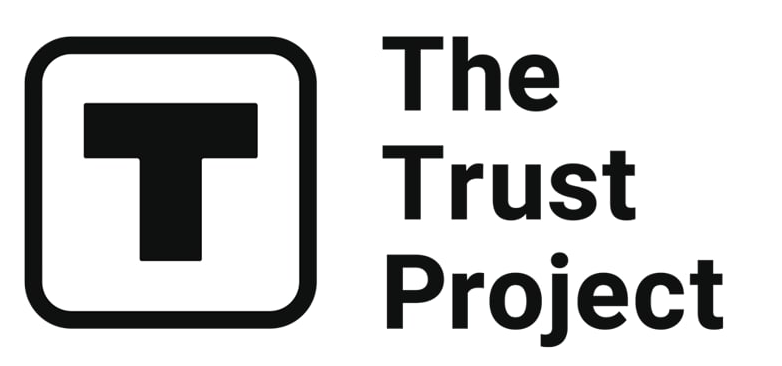 The Trust Project is a worldwide group of news organizations working to establish transparency standards.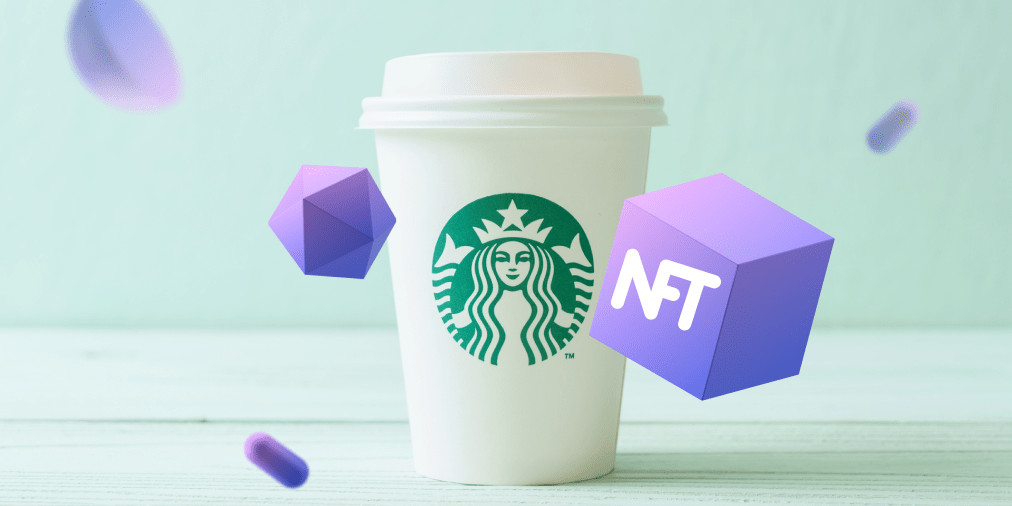 Businessman Howard Schultz returns to Starbucks as a CEO after a five-year break with good news for the NFT-devotees – the world's largest coffee company will enter the NFT business before the end of 2022.
At an Open Forum where Schultz aimed to unionize workers, he spoke to an estimated 15,000 employees and shared his vision and plans for Starbucks. His plans for the company's future included following digital innovation and releasing NFTs.
"Starbucks' best days are ahead of us. I promise you. Write it down," the billionaire told the room.
As Schultz began his speech about joining the digital space, he first asked who in the audience were 'digital natives,' as not many hands rose, he specified the question: "Have anyone followed what has been happening with NFTs or participated in investing in NFTs?" Again – not many people raised their hands.
"If you look at the companies, the brands, the celebrities, the influencers, that are trying to create a digital NFT platform and business, I can't find one of them that has the treasure trove of assets that Starbucks has from collectibles to the entire heritage of the company," Schultz spoke.

Other American food and beverage giants such as McDonald's, Taco Bell, Papa Johns, and Coca-Cola have already jumped on the NFT bandwagon.

Yet the coffee giant isn't unfamiliar with blockchain technology. A few years ago, Starbucks launched a blockchain-enabled tracing tool for customers to follow their purchase "from bean to cup." In addition, they can digitally get closer to the farmers who produce coffee for Starbucks.
Read related posts:
Disclaimer
All of the information on our website is provided in good faith and solely for educational reasons. Any action taken by the reader in response to material on our website is entirely at his own risk.