In Brief
Ordinal Punks took Crypto Twitter by storm last week when one PFP sold for 9.5 BTC.
Ordinal Punks are a generative PFP collection on the Bitcoin blockchain.
The collection is traded through over-the-counter (OTC) transactions and users need to run a Bitcoin node to mint.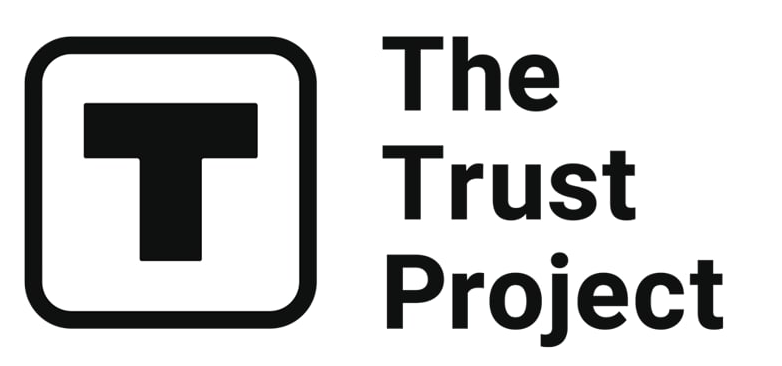 The Trust Project is a worldwide group of news organizations working to establish transparency standards.

When Ordinal Punks, an algorithmically generated NFT collection of 100 CryptoPunk derivative PFPs minted on Bitcoin's Ordinals protocol, launched in January, it had the Bitcoin community divided over whether jpegs are necessary on the Bitcoin blockchain.
Some Bitcoin maxis questioned bringing NFTs to Bitcoin as it goes against the blockchain's original purpose of financial transactions and that NFTs will increase transaction fees, while others welcomed the new use case on the blockchain. Last week, the collection made headlines when it soared in value as one PFP, Punk 94, sold for 9.5 BTC.
On the surface, Ordinal Punks look like an NFT collection, but the process of its creation is more complex than what users on Ethereum or other layer-2 blockchains are familiar with.
How Ordinal Punks were created
The collection is minted within the first 650 inscriptions on the Bitcoin chain using the Ordinals protocol. What are inscriptions? According to the protocol's creator Casey Rodarmor, content, such as an image, text, SVG, or HTML that's created on the protocol, is called a "digital artifact" or "inscription." These inscriptions are created in a transaction on the Bitcoin blockchain, which normally contains signatures and other data proving that a transaction is authorized. The transaction also contains a content type that identifies the type of content to be inscribed.
Ordinal Punks were made possible with Bitcoin's Segregated Witness (SegWit) and Taproot upgrade, which allowed NFT data to be stored on chain, giving way to unlimited transaction sizes. To mint, sell, transfer, or trade an Ordinal, users must run a full node on the Bitcoin blockchain. This means that anyone who wishes to get their hands on an Ordinal Punk has to be crypto or tech savvy.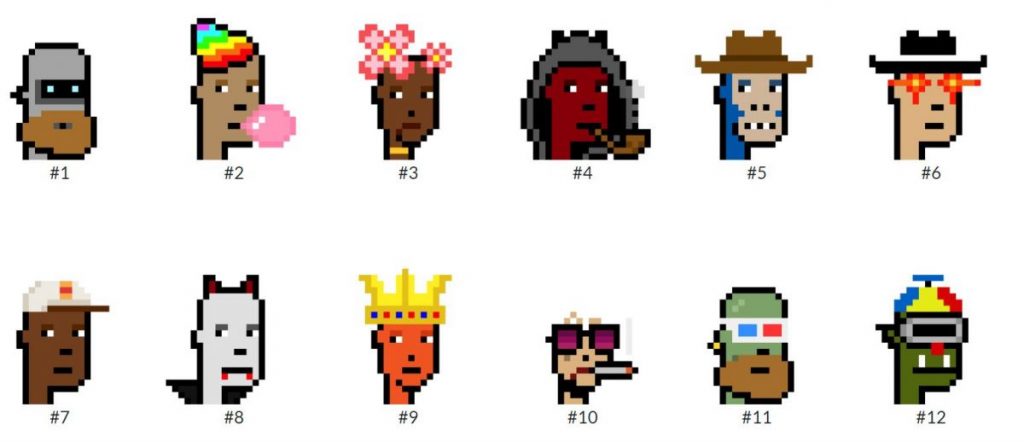 Are Ordinal Punks NFTs or not?
Rodarmor wrote in a blog post that "Inscriptions are digital artifacts, and digital artifacts are NFTs, but not all NFTs are digital artifacts. Digital artifacts are NFTs held to a higher standard, closer to their ideal." However, NFT enthusiasts beg to differ.
NFT influencer @OGDfarmer on Twitter says that Ordinal Punks are "not quite NFTs" and that there is no programmability to the project, which severely limits its use cases. Just like its creation, trading of the collection is equally complex. Unlike most NFT collections, there are no infrastructure or marketplaces to support the trading of Ordinal Punks as Bitcoin NFT is still in its nascent stage. Instead, users purchase the "digital artifacts" peer-to-peer over the counter (OTC) via the Ordinal Punks Discord. Bids and asks for Ordinal Punks are tracked on a Google Sheet and through escrow.
The controversy surrounding the project
Without a trustless platform to trade Ordinal Punks, some NFT enthusiasts on Twitter have raised concerns about the project's "sketchiness." NFT enthusiast, The Norwegian questioned whether it was the "biggest NFT scam of all time" and warned people to be careful of the project. He cited the number of scams, low transparency, and extreme information asymmetry as some of the reasons why Ordinals Punks are "sketchy."
Like dotta, Noochie, and OGDfarmer implied above, The Norwegian said that "first-mover advantage is enormous" and that influencers are pumping the price of Ordinal Punks to offload it to buyers who buy into the hype after getting FOMO. He went on to say that he refuses "to be exit liquidity for hype orchestrators or front-runners" but acknowledges that Bitcoin NFTs could bring new people into the crypto space.
Artist and NFT advocate Sean Bonner advised against buying an Ordinal Punk or any digital artifacts created on the Bitcoin chain.
"There's no market, so you have to rely on trust, and scammers are everywhere B. Fomo is insane, and people are asking stupid prices C. Receiving is hard, transferring is harder. Again this isn't like eth in the way that we're all used to," he tweeted.
On the other hand, Dotta offered a simple word of advice on how to avoid being scammed when buying Ordinal Punks: "use your gut and good judgment."
Ordinals marketplaces popping up
As demand for Ordinal Punks and other Ordinals surges, a number of Bitcoin NFT marketplaces currently in the works started popping up over the weekend. These include generative.xyz; bitColl, which calls itself the "first automated NFT marketplace on BTC," was created by the team behind the social network for NFT holders, Meta Fabric; Gamma; and Ordinali.
With marketplace competition heating up in the NFT space since the start of this year, perhaps Bitcoin-focused marketplaces for Bitcoin-based projects could inject much-needed new energy into the market as it emerges from the crypto winter slump.
Disclaimer
Any data, text, or other content on this page is provided as general market information and not as investment advice. Past performance is not necessarily an indicator of future results.