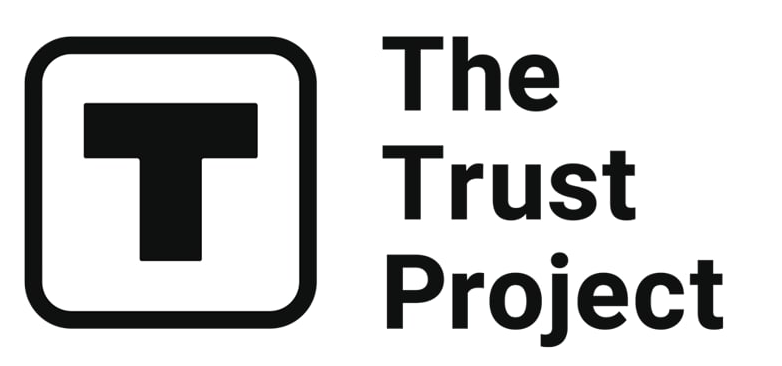 The Trust Project is a worldwide group of news organizations working to establish transparency standards.
American filmmaker Wu Tsang and German painter Albert Oehlen will both present their first-ever VR artworks at Art Basel in Switzerland later this June. Tsang's A mighty mass emerges and Oehlen's Basement Drawing will debut with HTC's VIVE Arts at the annual Swiss fair's 2022 edition from June 16 through June 19. The presentation will mark VIVE Arts' renewed presence at Basel proper, according to a recent release.
'Art Basel' means different things to different people. By the book, this art fair started in Basel, Switzerland, the city the whole organization's named after. The fair went on to spawn satellite editions around the world–most famously Miami Beach, but also Hong Kong and recently Paris. Each event has its own personality and curatorial slant, but Basel remains the main attraction.
"Following two presentations at Art Basel Hong Kong as a VR Partner," the release says, "VIVE Arts will be showcasing these two works in a dedicated lounge located in Hall 1 of Messe Basel." The organization's inaugural Basel appearance follows their striking installation of Tsang's Of Whales at the recent Venice Biennale, another landmark international art world event.
Tsang's work in Venice was presented as a film, but A mighty mass emerges translates her self-taught storytelling expertise into VR, building off her interest Herman Melville's Moby Dick. VIVE will display the 15 minute VR work on Flow glasses, which will transport viewers "to experience the underwater world from a whale's perspective." Here, new media empowers Tsang to immerse viewers directly behind her protagonists' eyes, enhancing the noted world-building throughout Melville's novel.
Tsang's practice took shape around 2008 while she was organizing queer clubs around Los Angeles, the artist said in one interview with Art Basel. Tsang actually moved to Switzerland with her creative collaborators in Summer 2019, shortly after receiving a MacArthur Genius Grant, to serve as director in residence at the Schauspielhaus theater in Zurich for three years. She probably never imagined those years would go like that.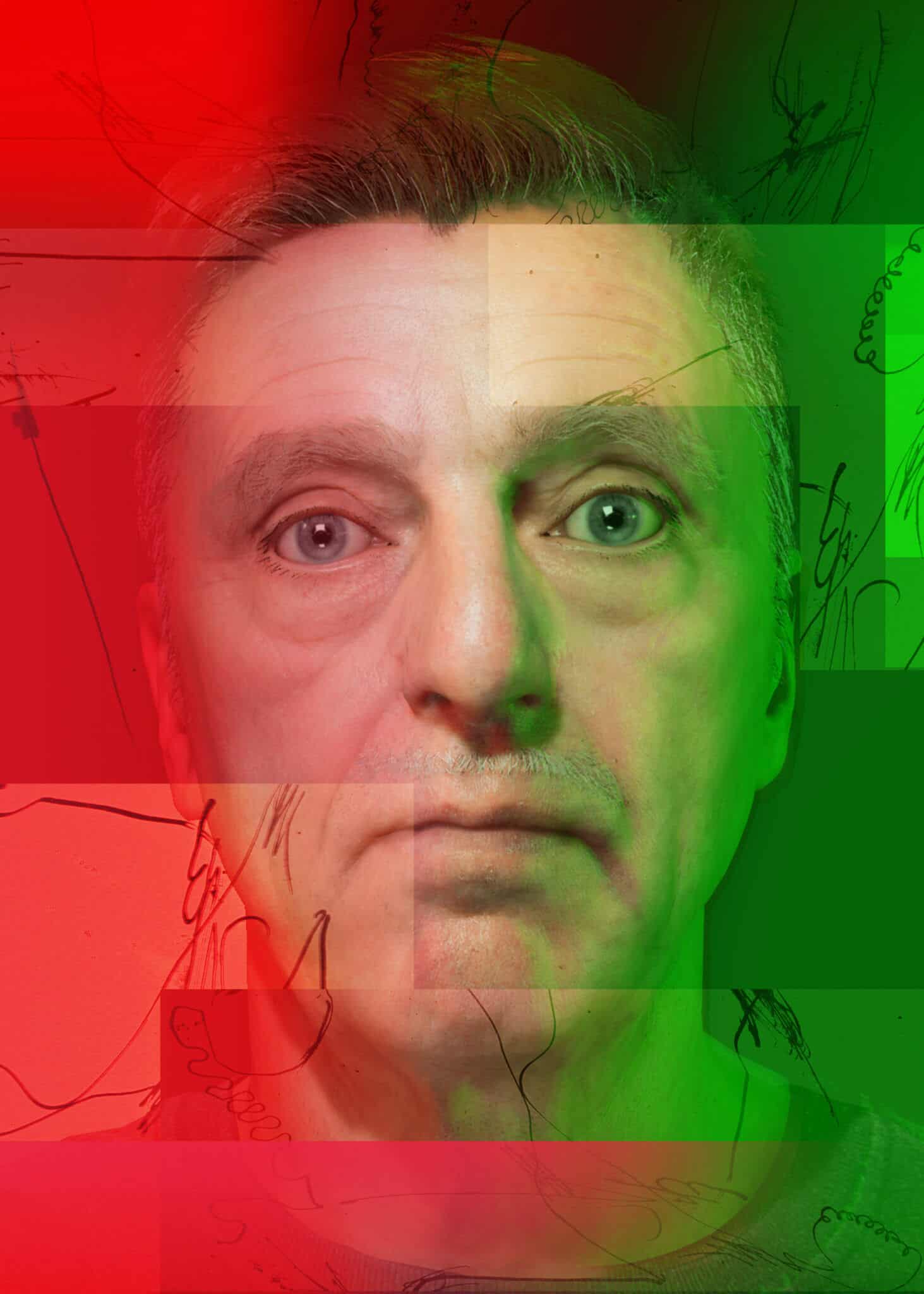 Oehlen's Basement Drawing is a VR work developed by MacInnes Studios which "captures the artist at work with his avatar in his Pasadena basement workspace," according to VIVE. "In this piece, the artist reveals himself at work and closes the distance between himself and the viewer, as well as reality and fiction." There's an additional breach of intimacy to this concept given the heavy abstraction Oehlen has alchemized and experimented with since the 1980s–an art form borne of close, even private commune with the moment.
Basement Drawing is curated by Hans Ulrich Obrist. He's the artistic director at Serpentine Gallery in London, and about as close to a celebrity as a curator can attain in our current culture.
Together, both works portray the infinite possibilities of XR, AR, and VR, which can span one artist's cozy underground studio to another's explorations of the vast, churning seas. With this latest chapter in their curation, HTC's VIVE Arts continues proving they don't just have the deep pockets and tech knowhow necessary to make new media flash. They also have the eye.
If you fortuitously find yourself in Basel for the festivities, make sure to see these spectacles quick since they're available on a first-come-first-serve basis. To enjoy remotely, hang tight for VIVE Arts' online viewing room.
Read related posts:
Disclaimer
Any data, text, or other content on this page is provided as general market information and not as investment advice. Past performance is not necessarily an indicator of future results.