In Brief
About $2 billion in virtual world spending on land in the past 12 months
In the metaverse market, land launches have already attracted big names
Fashion as it transitions to the crypto-verse is in full swing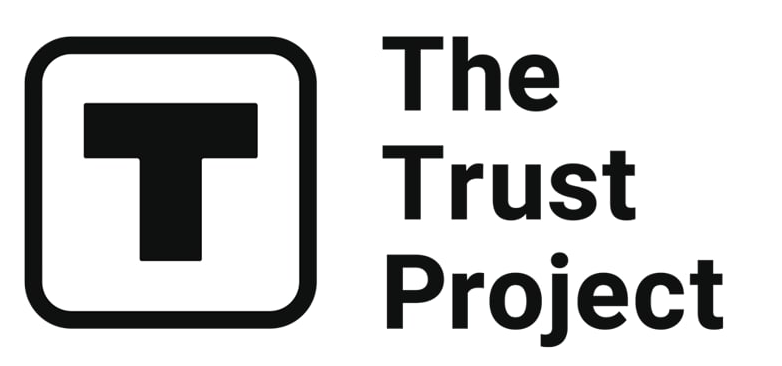 The Trust Project is a worldwide group of news organizations working to establish transparency standards.
The metaverse has been growing in popularity in recent years, with more and more people spending time in virtual reality. This has led to a new economy, with people buying and selling virtual goods and services. However, the metaverse is not without its problems, with the most pressing issue being the increasing cost of the metaverse's land.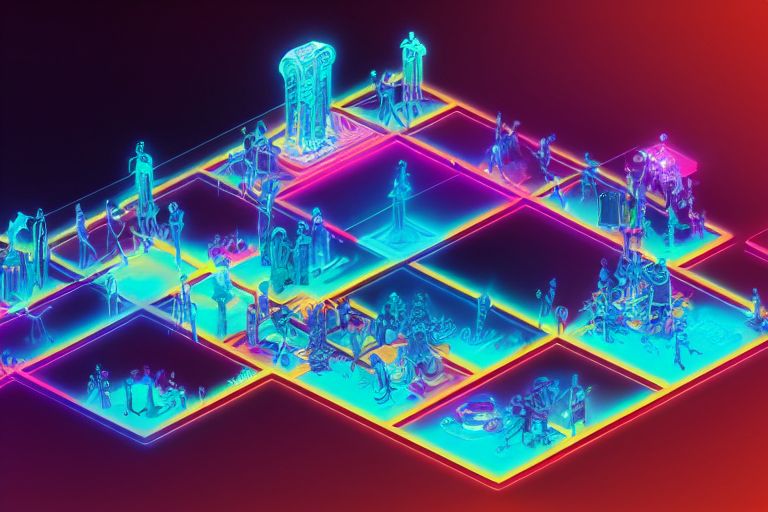 According to research, approximately $2 billion has been spent on virtual earth in the past 12 months as people and businesses try to establish themselves in the metaverse. This is a rapidly growing industry with immense potential. The experts go on to say that the metaverse will be bigger than the internet in 10 years. This spending has come from both private individuals and businesses, and it is thought that the figure will continue to rise in the coming years.
The study found that the vast majority of this spending has gone on land, with businesses and individuals buying up virtual plots of land to build their own virtual worlds. These worlds are often used for gaming, socializing, or as a way to show off one's creativity. However, some businesses are also using the metaverse for more practical purposes, such as holding virtual events or conducting virtual meetings.
The Decentraland is one of the most well-known worlds. In 2020, land launches were fetching thousands, even millions, of dollars.
Among others who purchased the site and erected shops and visitor centers, there are Samsung, UPS, and Sotheby's.
The four-football field-sized property that the upscale clothes company Philipp Plein owns is intended to eventually contain a gallery and store for the metaverse.
There are virtual world offices for Adidas, Atari, Ubisoft, Binance, and Warner Music as well.
Gucci also developed Gucci Town on Roblox, one of the most widely used of the new metaverses, along with other well-known gaming services like Minecraft and Fortnite. Gucci Town has received over 36 million visits in the year since its debut, compared to over 25 million visits to Nike Land in just 11 months.
The metaverse has already been embraced by the fashion industry. Users of Decentraland, Sandbox, and other crypto-metaverses can purchase custom attire from The Fabricant, which caters exclusively to avatars.
A digital outfit that sold for $19,000 set a new record for Fabricant. Investors who backed the startup recently staked $14 million that many of us would eventually spend a significant portion of our time in the metaverse.
With the current global crisis continuing to restrict travel and physical gatherings, it is likely that the metaverse will only become more popular in the coming months and years.
Read related news:
Disclaimer
Any data, text, or other content on this page is provided as general market information and not as investment advice. Past performance is not necessarily an indicator of future results.