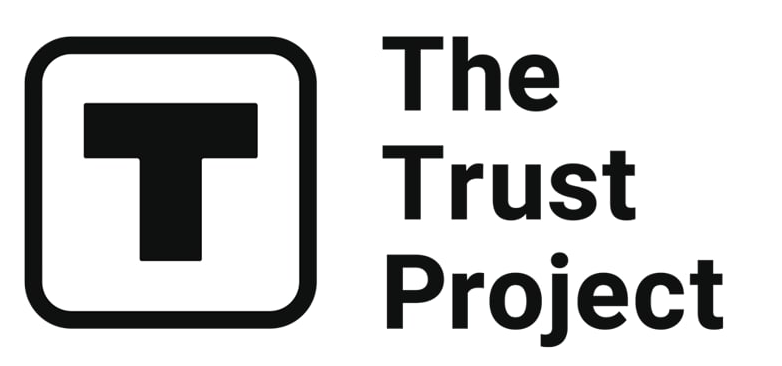 The Trust Project is a worldwide group of news organizations working to establish transparency standards.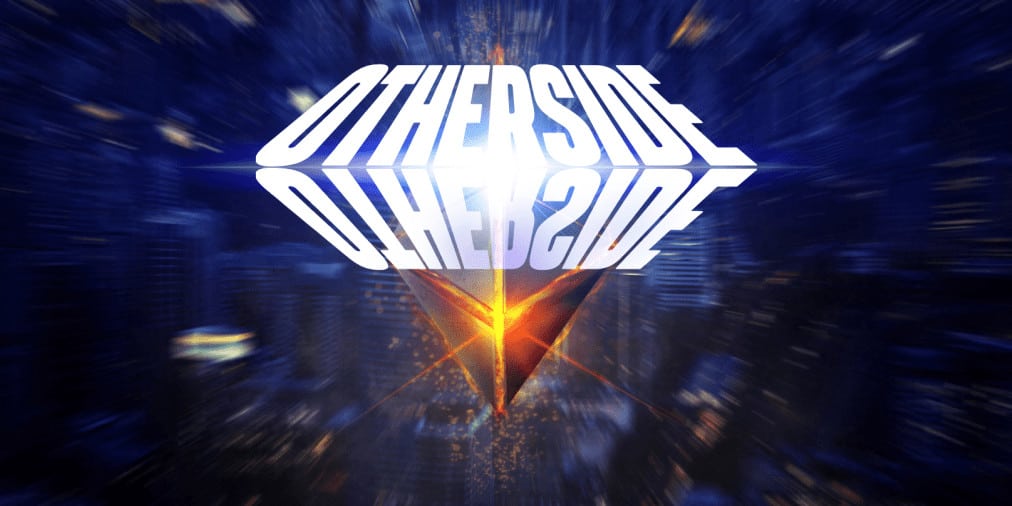 On April 30th, the minting of lands in Yuga Labs Otherside project was launched.
Yuga Labs are the creators of Bored Ape Yacht Club NFT collection, famous for their marketing strategies and collaborations with a variety of companies.
Otherside is another big project launched by BAYC creators. One land cost the fix price of 305 $APE, which is approximately 5,500 dollars on May 1st.
Nevertheless, the community noticed that Yuga Labs do not 'really care' about the users, nor the Web3 itself. During the minting of Otherside Lands, 55 225 $ETH, equivalent to $154M USD, was burned.
As explained by Will Paper, the co-founder of Syndicate DAO, the fiasco has happened due to the badly employed contract. It had almost no gas optimisations, – which could have saved millions of users' dollars.
More than that, many users claim that they did not receive the lands after minting and spending more than 0.8 ETH on gas. Can this and many other BAYC issues be resolved in order to get back the respect of the community?
Trying to do so, Yuga Labs is now planning to fork their Ape Chain, claiming that the problem was Ethereum.
Vitalik Buterin, the founder of Ethereum, has replied that the optimisation of the contract would not help, explaining his point of view in a reply to Yuga Labs.
This week, $APE token has hit the all time high of $27, and is now back to $17.22.
OpenSea has listed the Otherside lands which can be purchased as NFTs.
The current floor price is 7.87 ETH.
Read related posts:
Disclaimer
All of the information on our website is provided in good faith and solely for educational reasons. Any action taken by the reader in response to material on our website is entirely at his own risk.