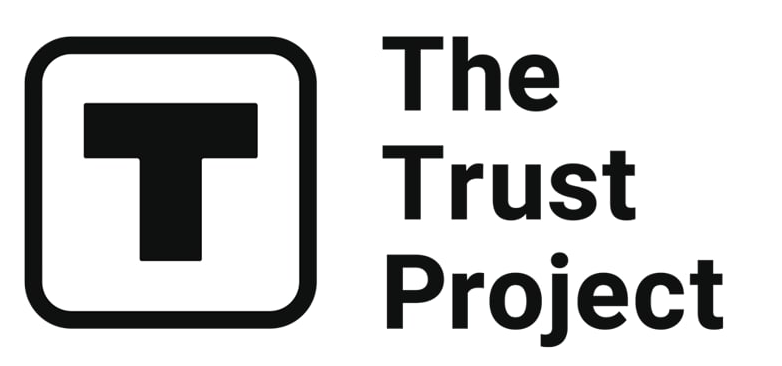 The Trust Project is a worldwide group of news organizations working to establish transparency standards.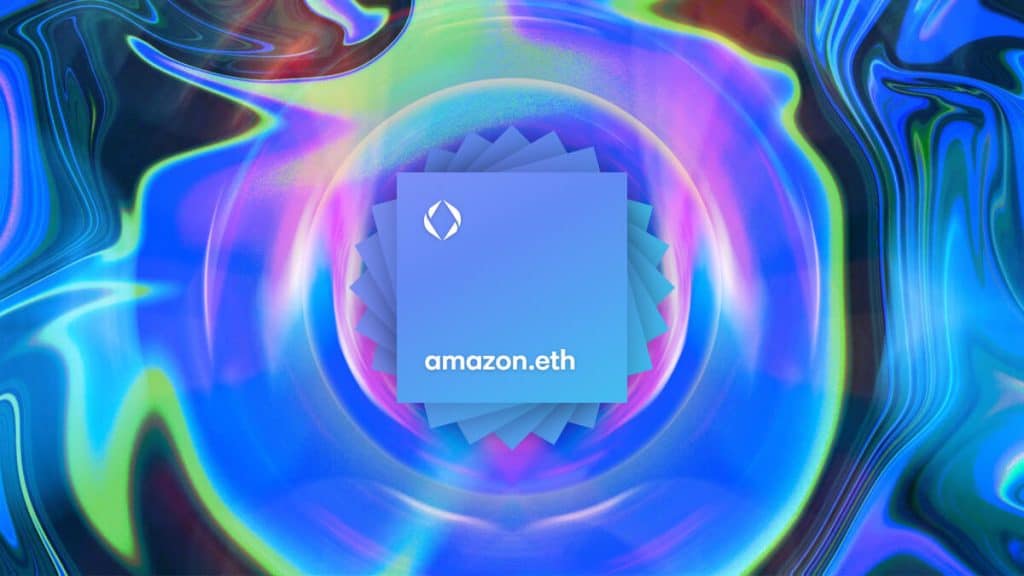 The ENS "amazon.eth" domain owner has received a $1 million offer.
The current holder purchased it on February 7 for 33 ETH, approximately $90,800 at the time. Despite a thousand percent profit, the offer was ignored and expired yesterday, July 19, at 3 PM EST. It's unclear whether the owner thought the offer had been too low or whether they simply hadn't noticed it.
It's worth noting that the anonymous bidder placed the offer in USDC, a digital stablecoin pegged to the United States dollar. They also made offers for other 20 ENS domains, including "jefferyjefferybezos.eth."
ENS stands for Ethereum Name Service. It is an open-source decentralized internet naming protocol. Individuals and companies can use ENS as their cryptocurrency addresses, Web3 usernames, and addresses for decentralized websites. Users can purchase domain names from the secondary market on OpenSea, or create them on the official website. 
Since the beginning of May, three- and four-digit domain names are in high demand. For instance, the ENS domain "000.eth" was sold for 300 ETH (approximately $320,000 at the time) on July 3.
The Crypto community even created dedicated Twitter pages to share news on domain purchases and prices.
Following the trend, users started creating ENS domains with Arabic and Chinese numbers. As of July 20, these are sold out as well. 
Read related posts:
Disclaimer
Any data, text, or other content on this page is provided as general market information and not as investment advice. Past performance is not necessarily an indicator of future results.