DressX Collaborates with American Eagle Outfitters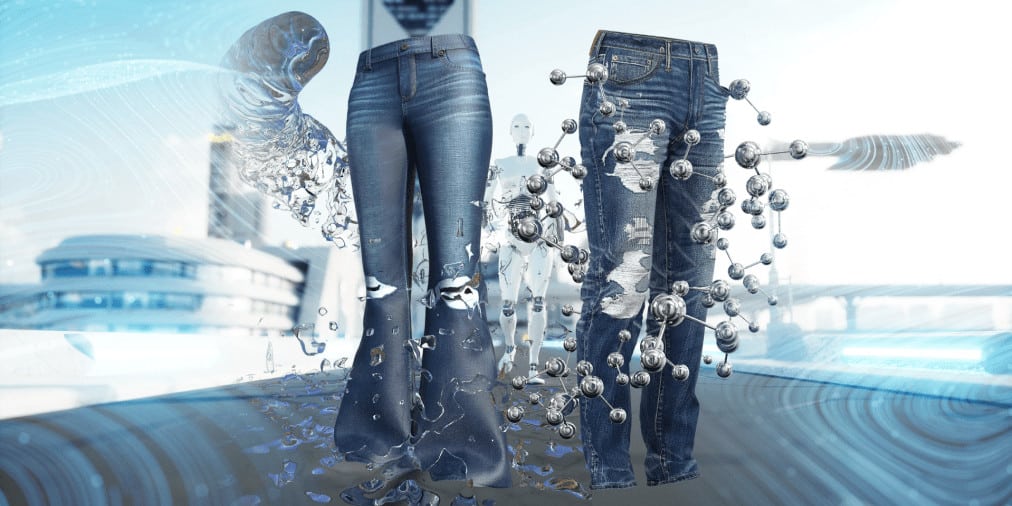 DressX, the largest store of digital fashion collections, has collaborated with American Eagle Outfitters Inc. The companies have partnered with Avery Akkineni, the President of Vayner NFT, in order to add fresh visionary ideas to the collection.
The two companies have created a limited-edition collection to commemorate Earth Month.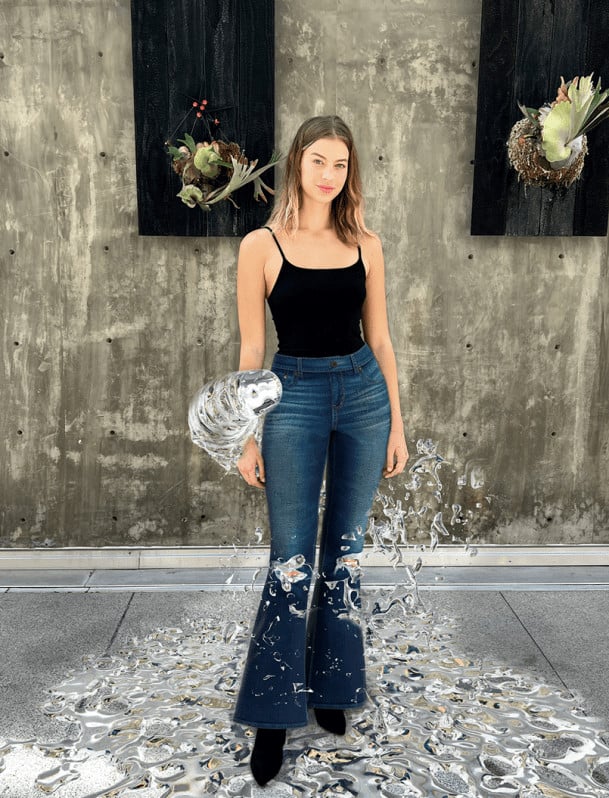 As sustainability is one of the main ideas behind DressX, the occasion perfectly suites it. The founders of the digital store, Daria Shapovalova and Natalia Modenova, have introduced DressX in July 2020, making it the first platform for digital clothing garments and accessories, aimed at generating zero waste, chemicals and carbon footprints.
The collaboration includes three pairs of digital jeans. The models were inspired by American Eagle Outfitters' Real Good jeans, which are produced meeting the expectations of the company's Water Leadership Program.
Each pair of jeans has a 'water-themed superpower': H20, Splash and Waterfall.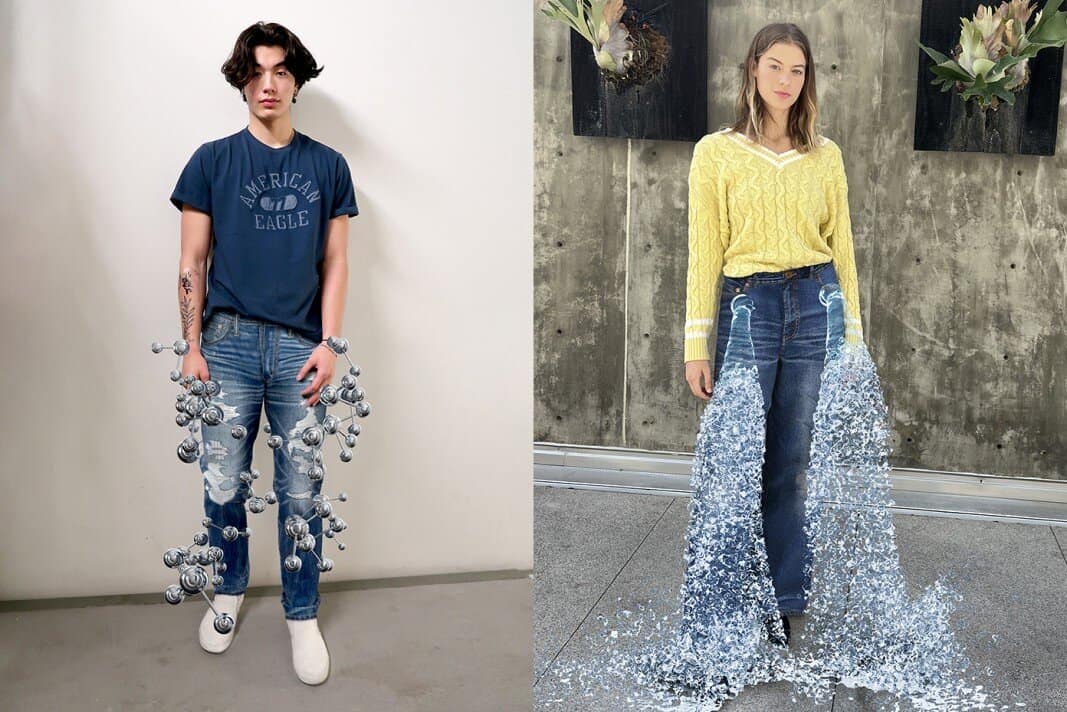 To try one of the pairs on (or all of them), the users have to purchase AE's digital jeans on the DressX app or the website. Then, the app is needed to try the jeans on in AR and see the water splashes in action.
The collection will only be available on DressX website and app for a week, till May 2nd.
Read related posts:
Disclaimer
All of the information on our website is provided in good faith and solely for educational reasons. Any action taken by the reader in response to material on our website is entirely at his own risk.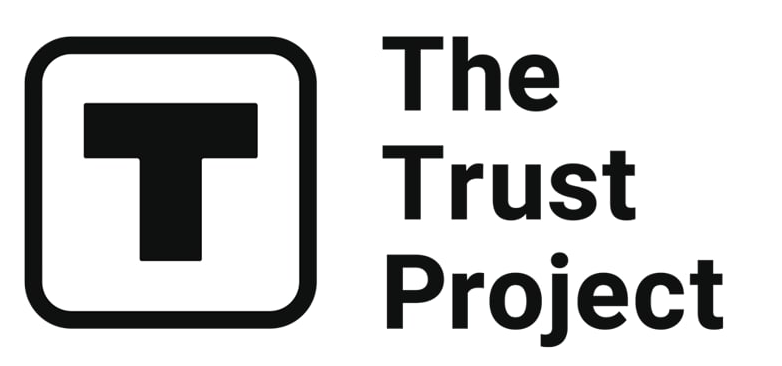 The Trust Project is a worldwide group of news organizations working to establish transparency standards.
Valeria is a reporter for Metaverse Post. She focuses on fundraises, AI, metaverse, digital fashion, NFTs, and everything web3-related.Valeria has a Master's degree in Public Communications and is getting her second Major in International Business Management. She dedicates her free time to photography and fashion styling. At the age of 13, Valeria created her first fashion-focused blog, which developed her passion for journalism and style. She is based in northern Italy and often works remotely from different European cities.You can contact her at [email protected]
More articles


Valeria is a reporter for Metaverse Post. She focuses on fundraises, AI, metaverse, digital fashion, NFTs, and everything web3-related.Valeria has a Master's degree in Public Communications and is getting her second Major in International Business Management. She dedicates her free time to photography and fashion styling. At the age of 13, Valeria created her first fashion-focused blog, which developed her passion for journalism and style. She is based in northern Italy and often works remotely from different European cities.You can contact her at [email protected]
Hot Stories
by Nik Asti
October 02, 2023
by Cindy Tan
September 29, 2023
by Nik Asti
September 28, 2023
by Damir Yalalov
September 27, 2023
Latest News
by Agne Cimermanaite
October 02, 2023
by Victor Dey
October 02, 2023
by Agne Cimermanaite
October 02, 2023
by Nik Asti
October 02, 2023