Study by University of Otago says VR can treat phobias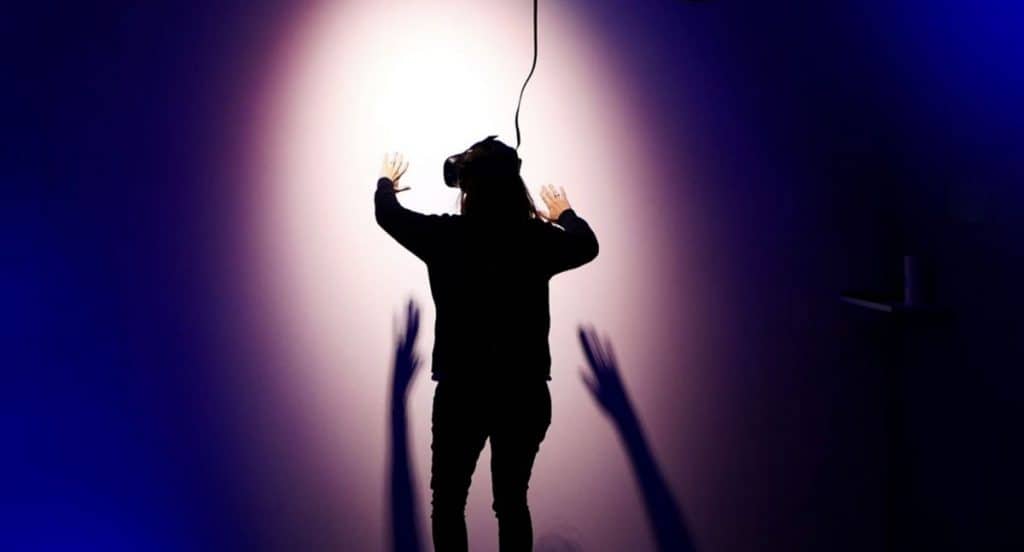 Move over, "mindfulness metaverse." Psychology's now getting the VR treatment, backed by real clinical trials. This month, the Department of Psychological Medicine at the University of Otago in Christchurch, New Zealand, published a full-fledged lab report studying the efficacy of oVRcome–a new award-winning VR app that helps patients struggling with phobias and anxieties.
Their results hold promise.
"Self-guided use of the oVRcome app was effective at reducing severity of specific phobia symptoms," a summary of the study's conclusion says. That's another feather in VR's cap following the FDA's recent move to grant VR mental health treatments "Breakthrough Device" status and researchers' groundbreaking efforts employing VR to understand how chimps find fruit.
New Zealand-based tech entrepreneur Adam Hutchinson created oVRcome with help from a team of trained psychologists and scientific advisors. The app translates traditional exposure therapy into virtual reality, empowering patients with particularly debilitating conditions to seek treatment previously beyond their reach. Pray tell, how would a person with social anxiety enter the social situations necessary to seek treatment?
Exposure therapy is the longtime favorite approach for fear-based conditions. It allows people to confront their phobias and anxieties head-on to develop a tolerance and sometimes even achieve full recovery.
However, exposure therapy requires caution. Too much intensity too fast can cause trauma. Patients dealing with particularly severe conditions stand to benefit the most from oVRcome: if a scenario grows too challenging, they can simply remove their headset. Plus, no one is watching.
Meanwhile, those already in a functional treatment program will benefit from the remote nature of this adaptation, which will allow them to up the regular dosage if they so desire.
oVRcome currently boasts programs tailored to treat nearly a dozen distinct conditions from Glossophobia (fear of public speaking) to Claustrophobia. Each condition comes with its own library of content–like a training program designed to target specific muscle groups. For example, those suffering from Cynophobia (fear of dogs–believe it or not!) can participate in virtual practices like being approached by a big fuzzy dog and eventually even petting it.
Maybe it seems intuitive that tech like this should prove a focal point of lab studies, but it's not proven the norm so far. "Mobile health applications for mental health are widely accessible, but most have had limited research evaluation," the abstract by the University of Otago reads. "Most virtual reality studies have investigated high-end virtual reality devices, typically only available in research and limited clinical settings for a single phobia."
oVRcome, however, provides easily accessible services through a simple one-time subscription model that includes universal hardware, a handy mobile app, and its own VR library. "For now, the app is only compatible with a Google Cardboard-style headset," their FAQ reads. It's meant to be lightweight, eyeglass friendly, and powered mostly by the user's smartphone, which is inserted in the console that goes over a viewer's eyes.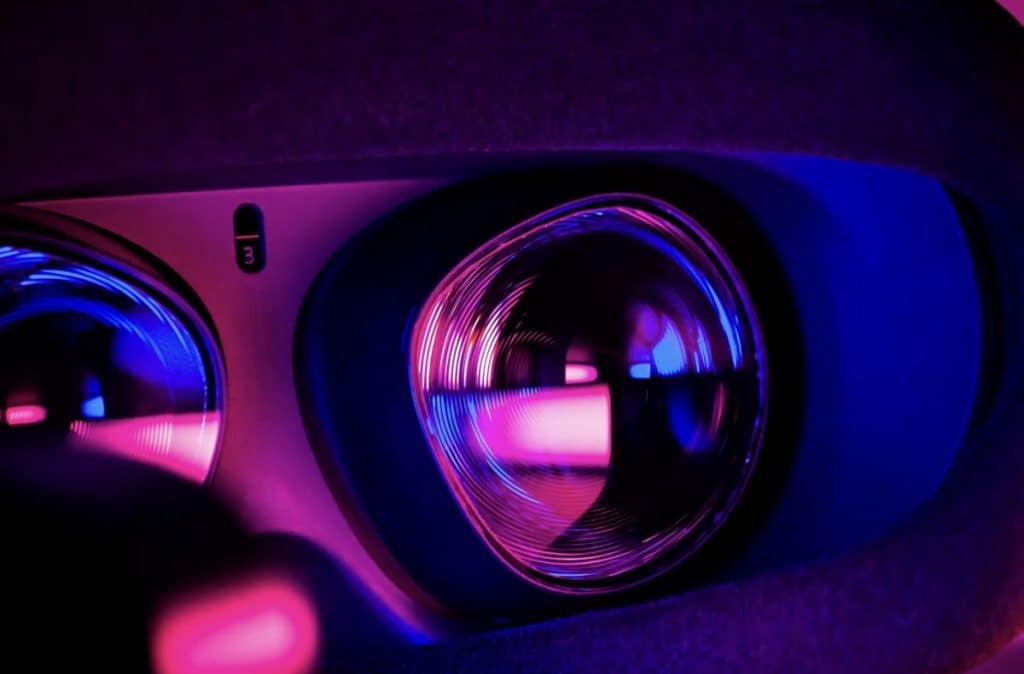 A single program for adults costs $59 and runs for six weeks. The same program tailored to kids and teens costs $10 more–psychological work done during this malleable era in a human being's life is said to offer an even greater impact. Psychologists can even consort with oVRcome directly and benefit from the medical professional dashboard they've devised to track patients' progress.
For VR creators who want to make a difference while making money, the company has launched the oVRcome Freelance Filmer Program (oFFP), which invites videographers to help generate new content in exchange for both initial payment and royalties-per-view.
But, if you are a person who could benefit from this latest development, don't feel shy about taking advantage of it. oVRcome's site says more than 18% of the general population suffers from a form of clinical anxiety, and over 80% of these people suffer in silence. oVRcome even offers diagnostic tests for each condition treated, along with a free seven-day challenge mitigating each condition for those who want to trial treatment on their own first.
To specifically ease anxieties around the COVID-19 vaccine, they've even developed a Needle Distraction app.
Don't get caught up in the media hype–technology is not supposed to be dystopian. It's meant to make our lives actually better. For people with this type of need, oVRcome offers a discrete and actionable solution, armed with the additional assurance of an official scientific study.
Read related posts:
Disclaimer
In line with the Trust Project guidelines, please note that the information provided on this page is not intended to be and should not be interpreted as legal, tax, investment, financial, or any other form of advice. It is important to only invest what you can afford to lose and to seek independent financial advice if you have any doubts. For further information, we suggest referring to the terms and conditions as well as the help and support pages provided by the issuer or advertiser. MetaversePost is committed to accurate, unbiased reporting, but market conditions are subject to change without notice.
About The Author
Vittoria Benzine is a Brooklyn-based art writer and personal essayist covering contemporary art with a focus on human contexts, counterculture, and chaos magic. She contributes to Maxim, Hyperallergic, Brooklyn Magazine, and more.
More articles


Vittoria Benzine is a Brooklyn-based art writer and personal essayist covering contemporary art with a focus on human contexts, counterculture, and chaos magic. She contributes to Maxim, Hyperallergic, Brooklyn Magazine, and more.
Hot Stories
by Victor Dey
December 05, 2023
by Victor Dey
December 05, 2023
by Victor Dey
December 04, 2023
by Victor Dey
December 01, 2023
Latest News
by Alisa Davidson
December 05, 2023
by Kumar Gandharv
December 05, 2023
by Victor Dey
December 05, 2023
by Kumar Gandharv
December 05, 2023