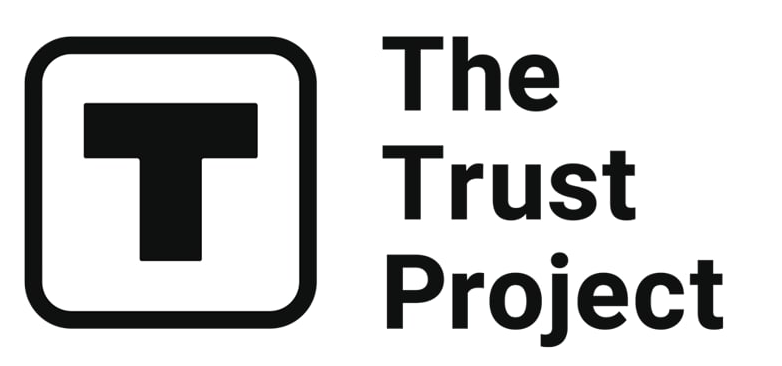 The Trust Project is a worldwide group of news organizations working to establish transparency standards.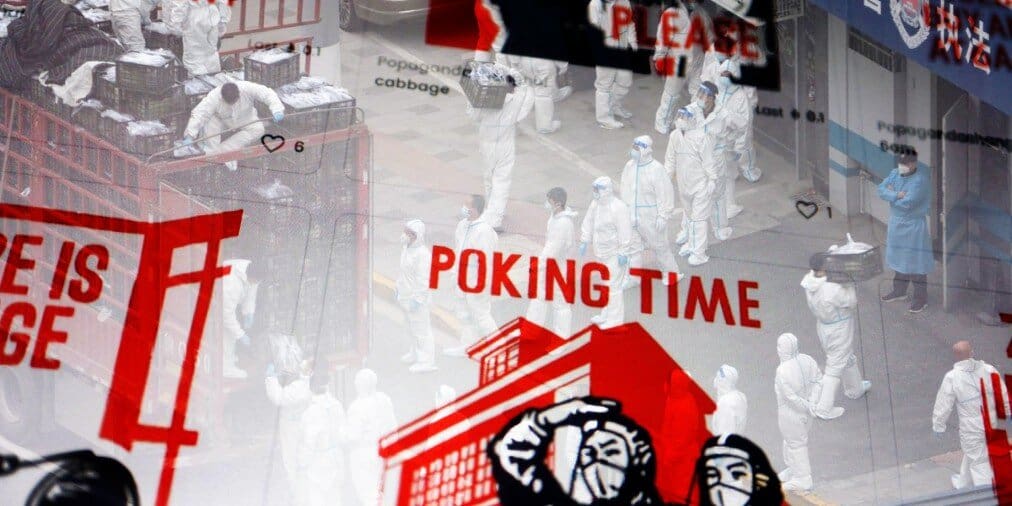 Shanghai's recent lockdown is halting global trade, causing supply chain shortages, and disrupting the daily lives of the city's residents. The confined citizens of Shanghai are using NFTs to protest against and communicate about fierce restrictions by the Chinese government. 
In April, the Chinese government implemented a "zero Covid" strategy to stop the new virus wave in some Chinese cities, including Shanghai. Residents are still being confined in apartments for weeks, not being able to leave for any reason, including walks with their dogs.
Apart from dealing with strict lockdowns, China's censors are doubling efforts mainly through social media surveillance to keep residents quiet about their anger and frustration.
As a result, many residents turned to the blockchain and started minting videos, photos, and other artwork of their confinement to turn them into NFTs.
Since China's censorship doesn't work with blockchain, the NFTs are being shared around the world and are even being listed on the top NFT marketplace OpenSea.
Currently, there are over 1,000 NFTs of Shanghai's lockdown in Opensea. These include screenshots of the city's lockdown map, curb complaints, and images inside quarantine centers.
Simon Fong is a freelance designer who has lived in Shanghai for nine years. He created satirical drawings about life in lockdown combined with the style of Mao Tse-Tung propaganda posters – China's most historical political figure and founder of the Chinese Communist Party (CCP).
"I chose the Mao-propaganda style for these pieces because some people say the lockdown situation is setting Shanghai back," Fong said.
Fong started turning his illustrations into NFTs, and since then, he has sold nine of his works for an average price of 0.1 Ethereum ($290).
Read related posts:
Disclaimer
All of the information on our website is provided in good faith and solely for educational reasons. Any action taken by the reader in response to material on our website is entirely at his own risk.