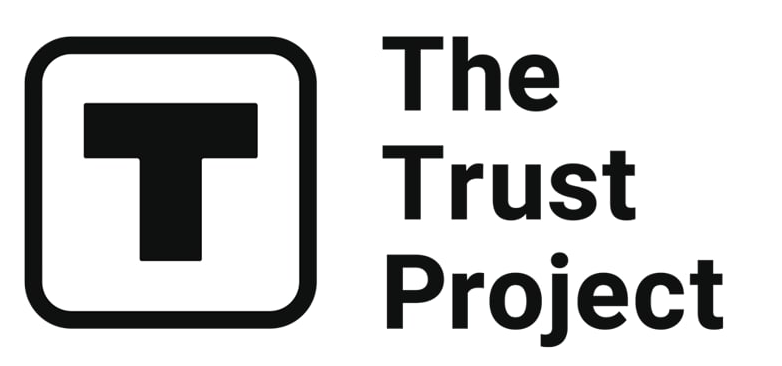 The Trust Project is a worldwide group of news organizations working to establish transparency standards.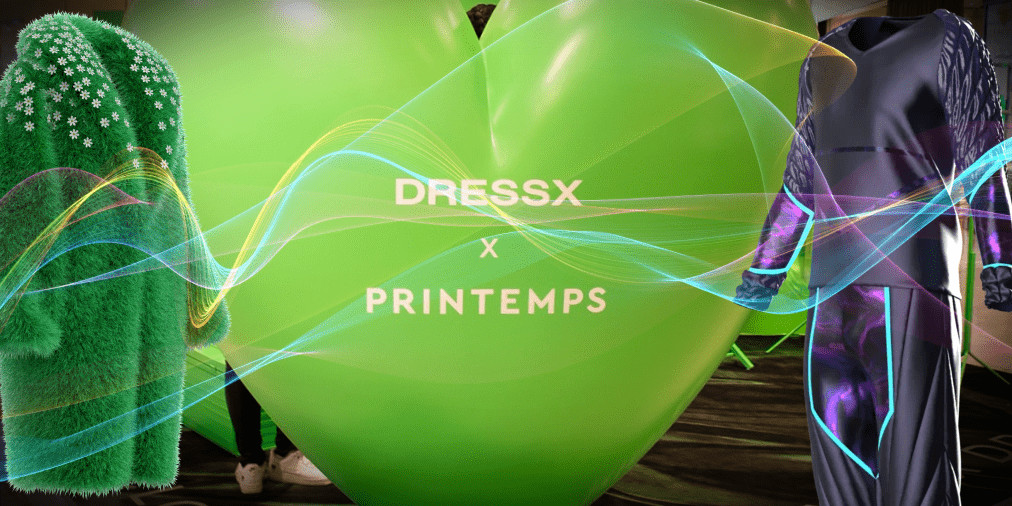 The Metaverse fashion multi brand store has announced its partnership with the French department store Printemps.
The collaboration's result is a digital collection of 5 items, featuring Printemps' signature colours, green and white. The collection includes a fedora hat, a liquid suit, a snap heart sweatshirt, a spring rise dress, and a gorgeous grass fur coat. The items' cost range is from $25 to $40.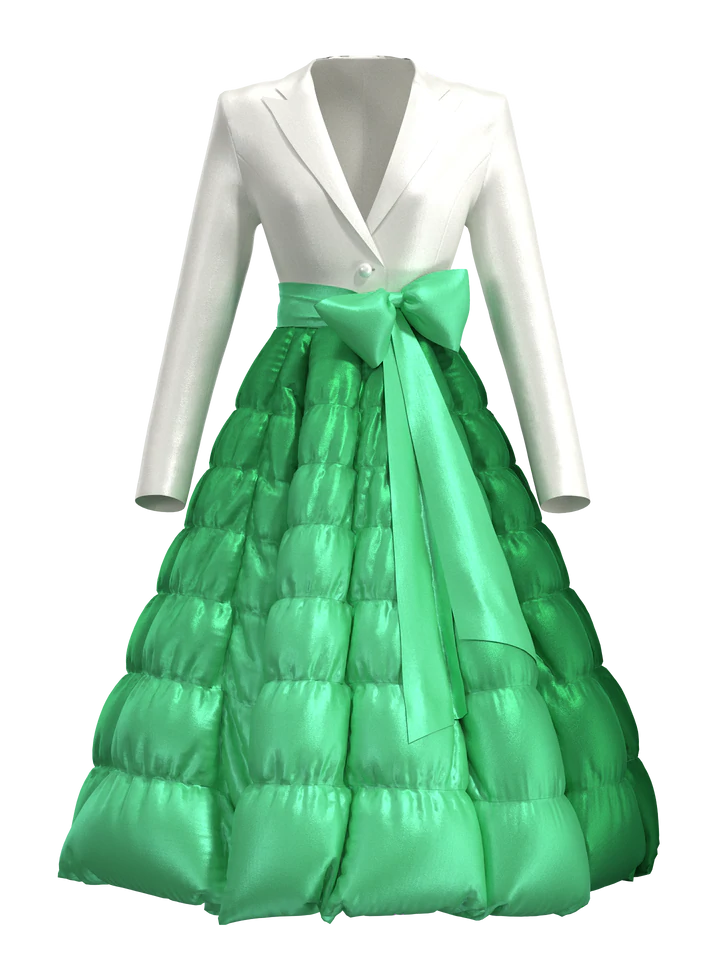 The collection is the first ever case of a physical store promoting digital-only fashion pieces. Printemps is going to build a pop-up within the store, where the guests can try the items on in real-time on a human-size interactive screen and record themselves wearing the pieces.
A part from the special collection created for Printemps, the guests will also be able to try on other DressX digital garments, choosing from the digital fashion library.
The DressX phygital pop-up store will be open until May 18th. You can find it on the ground floor of Printemps department store in Paris.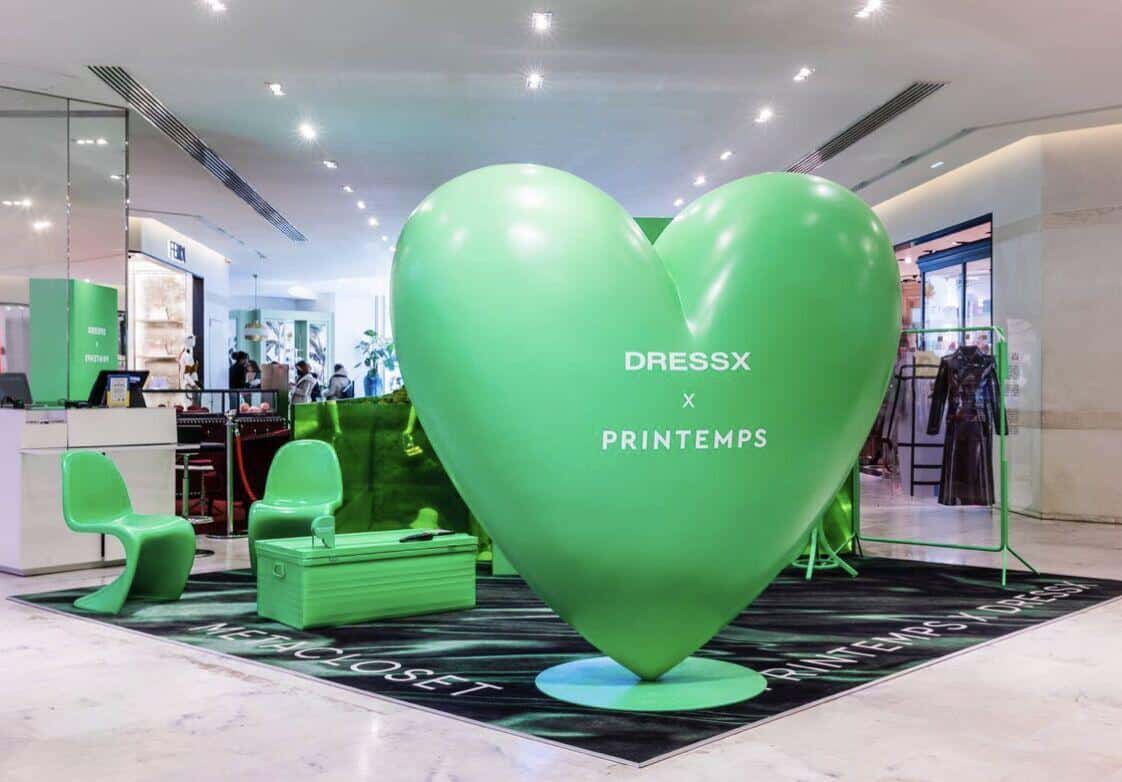 Previously, DressX has created a 'Support Ukraine' Collection. The items can be purchased on DressX website or tried on for free on the DressX app.
Read related posts:
Disclaimer
All of the information on our website is provided in good faith and solely for educational reasons. Any action taken by the reader in response to material on our website is entirely at his own risk.