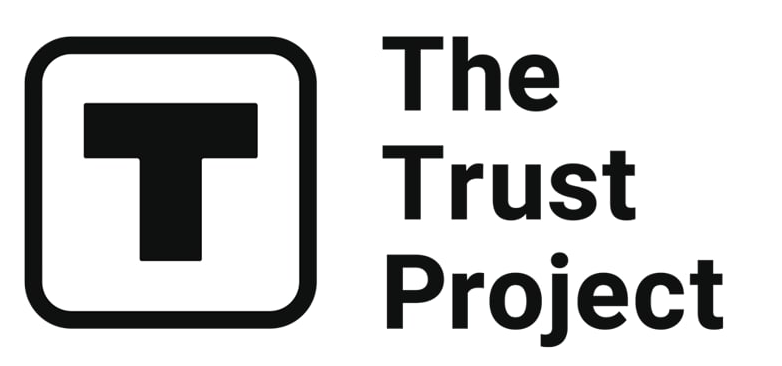 The Trust Project is a worldwide group of news organizations working to establish transparency standards.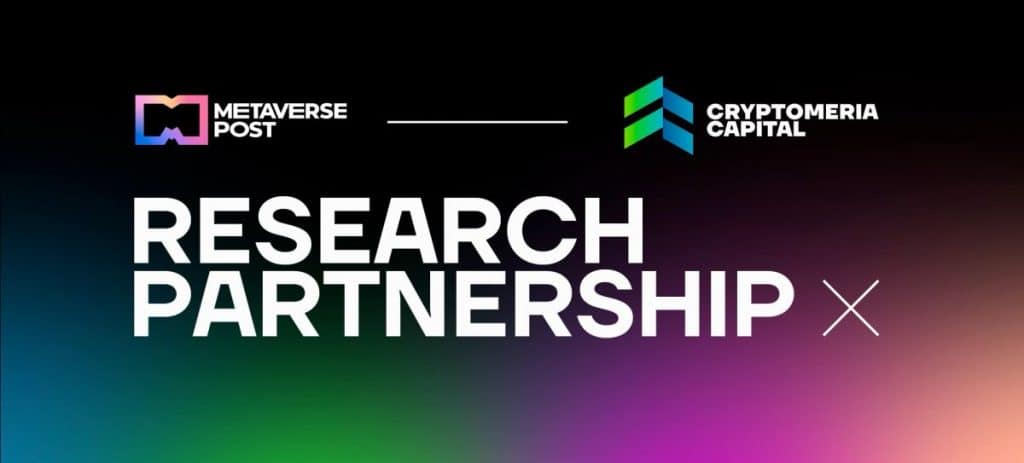 We are happy to present our first Mpost DAO contributor: Cryptomeria Capital.
Cryptomeria Capital is a crypto fund backed by blockchain industry experts. The firm believes decentralized projects, cryptocurrencies, and Web 3.0 will dramatically reshape economic relations and focuses on ventures, tokens, and projects related to blockchain technology and crypto assets. Cryptomeria Capital supports transformation by providing early-stage financing for ambitious projects in a rapidly developing industry.
Exclusively for mpost.io, Cryptomeria Capital will publish reports by an in-house team of analysts, giving our users an expert take on:
Metaverse projects analysis
Exclusive peek into crypto VC behind the scenes
Macro Outlook: How traditional market influences crypto?
Cryptocurrency market overview and predictions
Metaverse Market Analytics
Field Partnership
Cryptomeria Capital participates in lots of crypto events – conferences, networking parties, hackathons, and more. This allows Metaverse Post to tap into this network and provide first-hand coverage of these events. Soon, Metaverse Post will give you even more news about cutting-edge tech developments and future trends.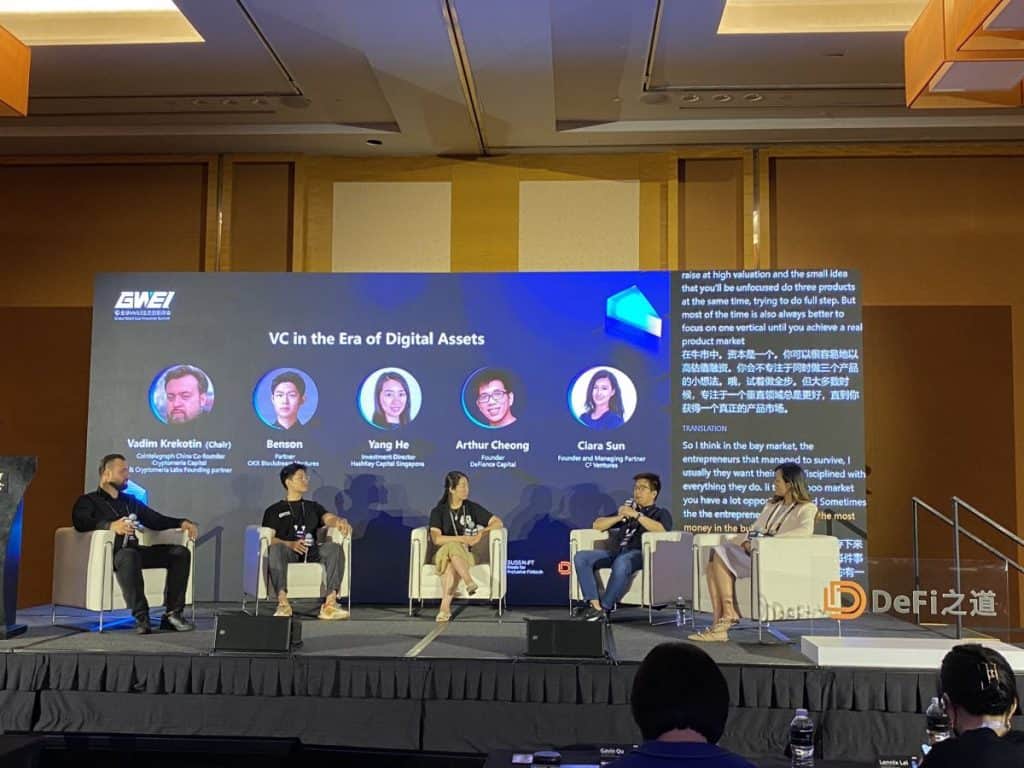 Editorial Note
Metaverse Post editorial is completely independent. Cryptomeria Capital's views do not reflect the views of Metaverse Post.
About Metaverse Post
Metaverse Post is a news website specializing in the metaverse, NFTs, AR/VR, and web 3.0 coverage and was created in March 2022. The website's main purpose is to promote openness to an industry filled with false reporting, unlabeled sponsored content, and paid news masquerading as legitimate journalism.
Read related posts:
Disclaimer
Any data, text, or other content on this page is provided as general market information and not as investment advice. Past performance is not necessarily an indicator of future results.