On Sept. 19, Colorado became the first state to accept crypto tax payments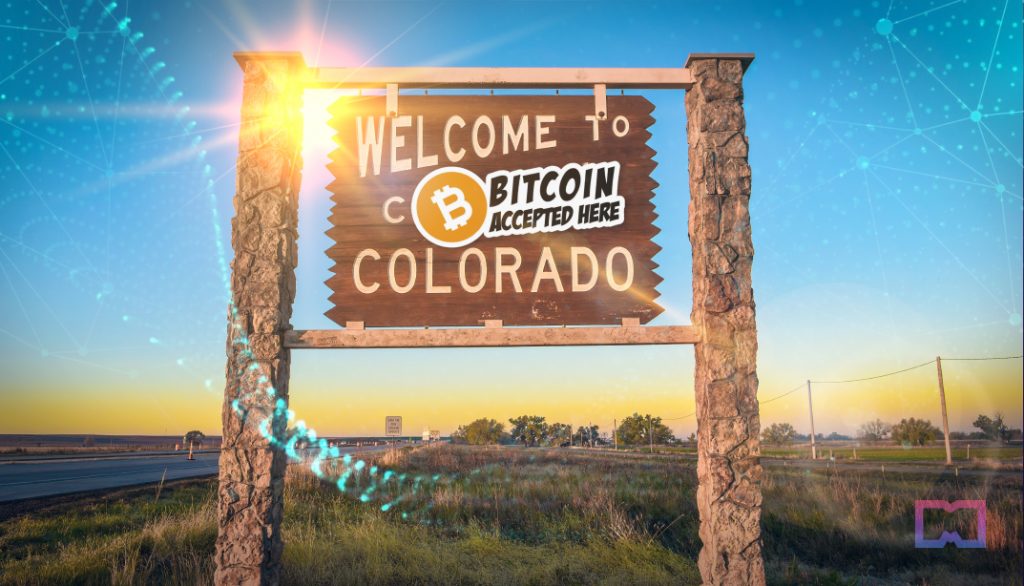 On Monday, Colorado became the first American state to accept cryptocurrency tax payments. Following promises Governor Jared Polis made in March, the state has at last enabled residents to remit taxes in Bitcoin, Bitcoin Cash, Ethereum, and Litecoin—via PayPal. Colorado is just the latest in a long string of governments to make headlines and precedents courting crypto.
That doesn't mean the state's investing in cryptocurrency—since PayPal's a mediator between Colorado and the taxpayer, the funds are fiat by the time tax payments hit the state treasury. PayPal's service fees add an additional $1.00 per transaction, "plus 1.83% of the payment amount," Cointelegraph reported.
Businesses can't take advantage of the legislation yet, and individuals can only pay from personal accounts. "Payments will be effective on the day they are initiated, although it will take three to five days for the transfer to take place," Cointelegraph added.
"We're just showing again, from a customer service perspective, how Colorado is tech-forward in meeting the ever-changing needs of businesses and residents," Polis remarked at the announcement—part of his opening appearance at the kickoff for the 11th Annual Denver Startup Week. This week is their first full-scale post-pandemic return.
"Colorado is like the blockchain industry—constantly finding new ways to do things," Polis said, according to the Denver Gazette. Quoting Oxford Dictionary, it's not clear how much they understand crypto themselves.
Polis truly seems to believe in blockchain's power. Axios Denver noted that "Polis also accepts cryptocurrency campaign contributions and is fundraising for his reelection campaign by selling non-fungible tokens (NFTs) for $52.80 each—as of Monday, 175 have been sold since June."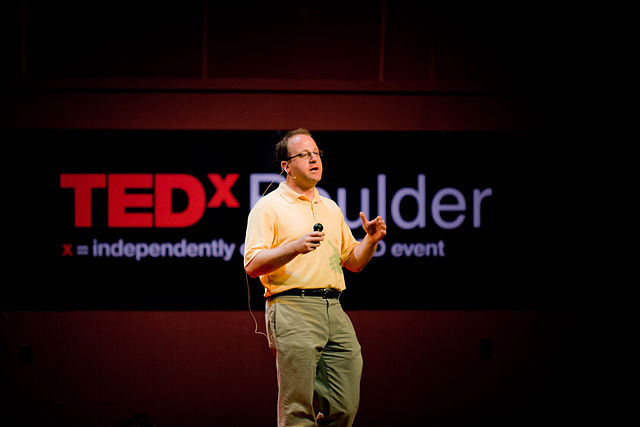 Per the Denver Gazette, Polis took his opportunity this Denver Startup Week to mention "that if he wins reelection, Colorado will have been led by an entrepreneur for 16 years." The previous governor founded an early Colorado brewpub in Lower Downtown (LoDo).
Together, Cointelegraph and CoinDesk both tallied the following parallel instances: Florida tried this very measure, and so did Ohio in 2018—legal complications ensured. New Hampshire tried and came up against blocks in the legislature. Georgia, Illinois, and Arizona have all flirted with the possibility. Buenos Aires, Argentina, announced they'll accept crypto payment for taxes as well.
New York City mayor Eric Adams even took his first paycheck in crypto.
When Polis promised the policy in March, the Guardian said he called it the "next logical step on the path to digital statehood." The Guardian also mentioned his plans "to expand the program to include other state business such as driver's licenses and hunting licenses."
Conor Cahill from the governor's office noted the state was the first to employ a chief blockchain architect, who will now usher in the early stages of their government's cryptocurrency era. Some responded with ire—pointing out the climate change that existentially threatens Colorado itself.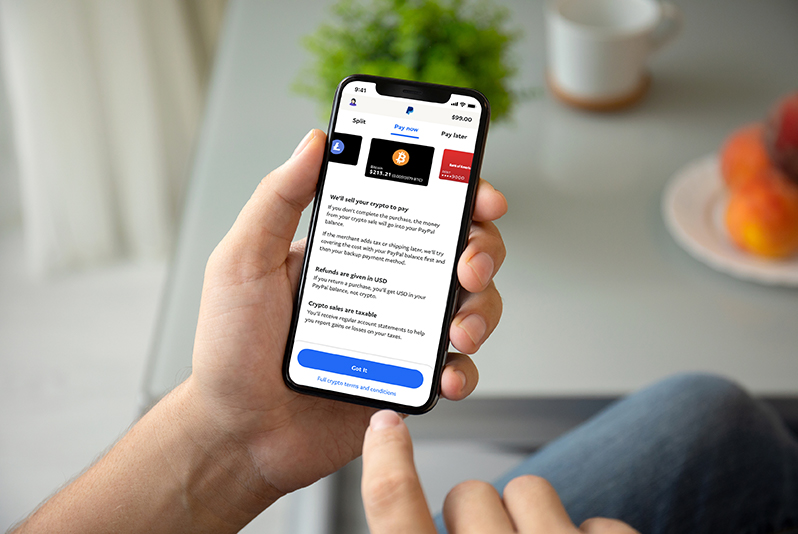 At the end of March, PayPal announced the very platform now empowering Colorado's crypto tax policy—Checkout with Crypto. Based on their release, the machinations convert crypto to fiat internally and then send that out "with certainty of value and no additional transaction fees." The option appears for those holding enough crypto on their PayPal account to cover a transaction at hand.
Bitcoin Magazine reacted to this week's news by noting that "buying power wouldn't be transferred to Colorado as the state doesn't seek to hold BTC or cryptocurrency on its balance sheet." To some, this legislation feels ceremonial at best.
In addition to bolstering Polis's public image, there's a real place for crypto in Colorado. Not only has it become a booming industry, CoinDesk actually reported three weeks ago on the benefits crypto presents for the cannabis industry, another sector that infamously thrives in the state.
Proof of stake might even solve the energy part.
Cannabis still comes up against federal regulation in traditional banking, along with harsh fines. "Cannabis companies could, in theory, bypass the legacy financial system by accepting crypto payments and storing the money in crypto wallets rather than store stacks of cash (although that would likely attract a different sort of thief)," CoinDesk wrote.
There's a chorus of opposing forces—market volatility, high transaction costs, the resistance of inertia, and ongoing censorship. Not to mention moreso IRL problems like taxes and the black market.
Blockchain technology could also offer supply chain solutions, maybe in a manner it's more apt to serve the industry. Similar ideas relate to tracking the trees that are planted in replanting charity programs or Nevada's announcement earlier this year they'd start putting public records on the blockchain. The simple transactions are the least interesting.
Disclaimer
In line with the Trust Project guidelines, please note that the information provided on this page is not intended to be and should not be interpreted as legal, tax, investment, financial, or any other form of advice. It is important to only invest what you can afford to lose and to seek independent financial advice if you have any doubts. For further information, we suggest referring to the terms and conditions as well as the help and support pages provided by the issuer or advertiser. MetaversePost is committed to accurate, unbiased reporting, but market conditions are subject to change without notice.
About The Author
Vittoria Benzine is a Brooklyn-based art writer and personal essayist covering contemporary art with a focus on human contexts, counterculture, and chaos magic. She contributes to Maxim, Hyperallergic, Brooklyn Magazine, and more.
More articles


Vittoria Benzine is a Brooklyn-based art writer and personal essayist covering contemporary art with a focus on human contexts, counterculture, and chaos magic. She contributes to Maxim, Hyperallergic, Brooklyn Magazine, and more.
Hot Stories
by Victor Dey
December 01, 2023
by Victor Dey
November 30, 2023
by Kumar Gandharv
November 30, 2023
by Victor Dey
November 30, 2023
Latest News
by Victor Dey
December 01, 2023
by Alisa Davidson
December 01, 2023
by Kumar Gandharv
December 01, 2023
by Alisa Davidson
December 01, 2023