As election season mounts, Reno mayor spearheads city's crypto identity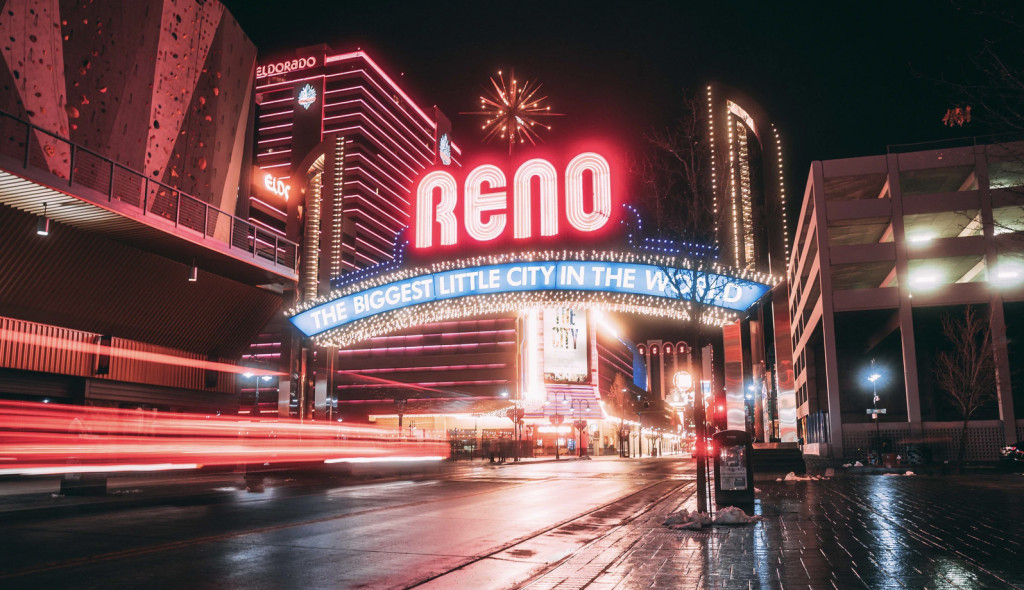 Last week the City of Reno, NV announced the launch of Biggest Little Blockchain, "the first city-run and resident-focused blockchain platform in the United States." Reno's spitfire mayor Hillary Schieve spearheaded the project, engineered using BlockApps platform STRATO. Biggest Little Blockchain should go live later this summer, applying standardized, permanent ledger technology to the City of Reno's Historic Registry.
Since the pandemic and concurrent developments like the arrival of Tesla's Gigafactory, Reno has attracted swaths of hip young remote workers to the "Biggest Little City in the World." Still, Reno is just one of many cities hoping that crypto can bring fresh energy to their community.
In an article on Schieve's recent efforts, Wired noted that "Cleveland declared itself Blockland" in 2018, and last January Miami's Mayor, Francis Suarez, "tweeted about turning his city into a 'hub for crypto innovation' centered around Bitcoin." Wyoming and the Native American Catawba nation have both sought to position themselves as regulatory havens for new companies dealing in crypto too.
Unlike all those initiatives, this groundbreaking work in Reno foregoes courting outside influences. Instead, they're applying the new tech for public works projects first. There's no financial angle to the application of Biggest Little Blockchain–just yet. Certainly no speculation. Biggest Little Blockchain will enable landowners and developers interested in altering Reno's protected historic buildings to "request 'Certificates of Appropriateness' (CoA) for proposed maintenance or additions," according to the release, simplifying data collaboration and sharing across "once siloed systems."
"With its success, the City hopes to expand the scope of the Biggest Little Blockchain and bring more processes onto the network, such as regular maintenance work, permitting, and licensing," their release said. Schieve added that "this new pilot project empowers every Reno resident with easy access to information, and how fitting that we are starting with the historic buildings that are the heart and soul of our community."
The day after their announcement went live, Schieve spoke about Biggest Little Blockchain at the U.S. Conference of Mayors' annual meeting, held this year at the Peppermill in Reno according to Government Computer News.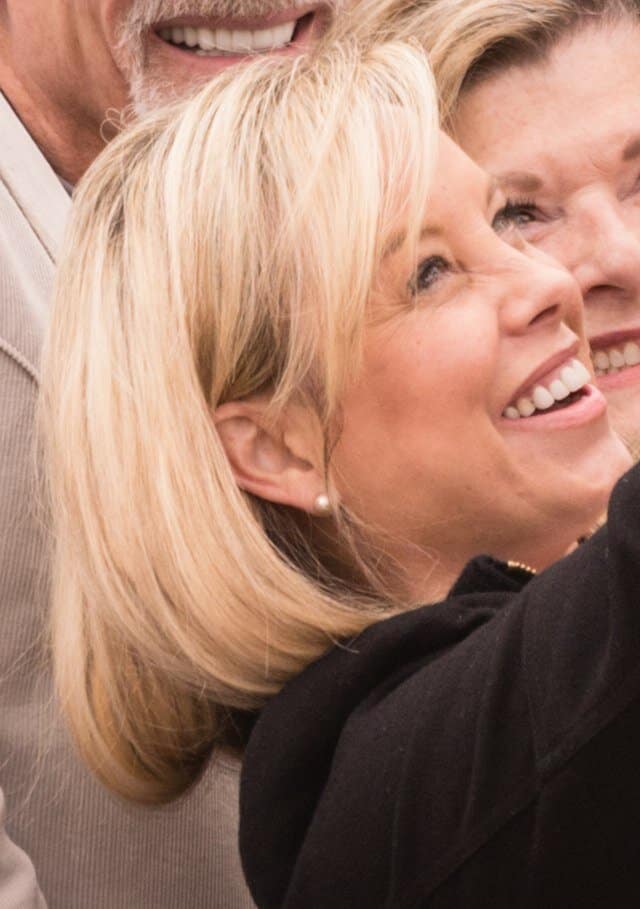 Schieve's championed blockchain technology since she started investing in projects like Chainlink herself six years ago. She's up for reelection this June and already facing ten challengers, but the sitting mayor has her sights on incorporating NFTs into Reno's ecosystem–most famously as a solution to the dilapidated 50-foot stained glass and steel "Space Whale" sculpture at the city's center.
Artist Matt Schultz oversaw the creation of "Space Whale" for Burning Man 2016. The City of Reno then leased the work for $64,000. Since that lease expired in August 2019, the sculpture has been assaulted by human beings and the natural elements. Scultz tried to sell "Space Whale" to the city for $500,000. They refused, on the grounds it needed so many expensive repairs. Schultz tried selling the work on Facebook Marketplace for $1 million– not the venue to attract such a buyer. The sculpture's since become a community eyesore.
Schieve thought about selling an NFT of "Space Whale" last year. The buyer would receive the artist's CAD file, a video, and extensive bragging rights. Meanwhile, the sale could finance necessary repairs so the physical sculpture could stay in Reno. However, as GCN repored, "Schieve's NFT idea never materialized, and in November the city bought the sculpture from artist Matthew Schultz for $137,000 – $75,000 of which was for repairs."
She'd selected Tezos for the would-be endeavor on the grounds that their platform uses less energy than Ethereum. Schieve even started working with Tezos developers "to build a platform for raising funds for municipal art." Though the project fell through, Schieve did capture the attention of a 21 year old undergraduate student at University of Nevada-Reno named Theodore Clapp who was stoked to see that his elected official shared his interest in the altcoin.
Clapp got in touch, and Schieve set him up as head of Reno's Blockchain Board on Innovation–"a board of one," Wired noted, though he is recruiting cohorts. Right now Clapp's apparently focused on drafting a white paper for a future Reno DAO where "city residents will receive cryptocurrency that corresponds to the value of certain city-owned parcels," as Wired said. "People could buy and sell their stakes, and if the land were leased or sold, they would all share in the proceeds."
This could even prove the precursor for unemployment systems run by smart contracts and death certificates issues via blockchain–real world problem-solving empowered by the same tech as Bitcoin, in the same region that's already attracted investment from Tesla, Google, and Apple. Not only will the early outcomes of Biggest Little Blockchain's launch potentially pave the way for greater governmental growth, it also proves there's more utility to blockchain technology than moving money.
Read related posts:
Disclaimer
Any data, text, or other content on this page is provided as general market information and not as investment advice. Past performance is not necessarily an indicator of future results.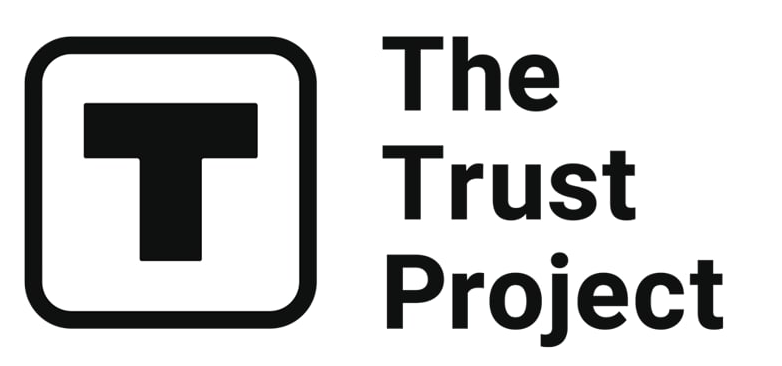 The Trust Project is a worldwide group of news organizations working to establish transparency standards.
Vittoria Benzine is a Brooklyn-based art writer and personal essayist covering contemporary art with a focus on human contexts, counterculture, and chaos magic. She contributes to Maxim, Hyperallergic, Brooklyn Magazine, and more.
More articles


Vittoria Benzine is a Brooklyn-based art writer and personal essayist covering contemporary art with a focus on human contexts, counterculture, and chaos magic. She contributes to Maxim, Hyperallergic, Brooklyn Magazine, and more.
Hot Stories
by Nik Asti
September 28, 2023
by Damir Yalalov
September 27, 2023
by Victor Dey
September 27, 2023
by Cindy Tan
September 26, 2023
Latest News
by Agne Cimermanaite
September 28, 2023
by Victor Dey
September 28, 2023
by Agne Cimermanaite
September 28, 2023
by Cindy Tan
September 28, 2023