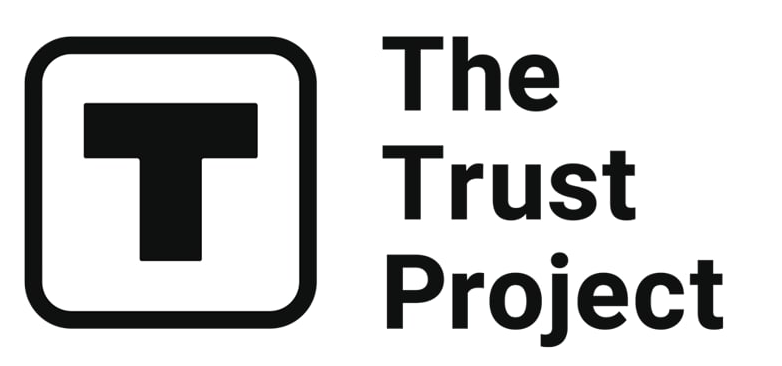 The Trust Project is a worldwide group of news organizations working to establish transparency standards.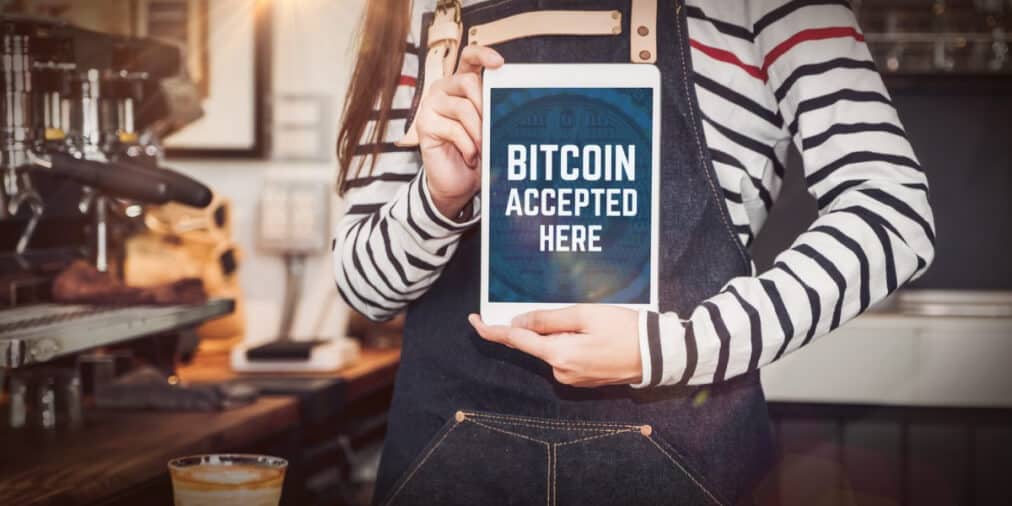 Deloitte, a purveyor of professional auditing and advisory services, recently conducted a survey by collaborating with PayPal. The results of the survey indicate that more than 85% of merchants consider the prospect of enabling cryptocurrency payments to be a high or very high priority. Additionally, the survey also revealed that nearly 75% of the surveyed merchants had plans to establish "acceptance of cryptocurrency or stablecoin payments within the next 24 months".
Crypto payments becoming increasingly important among merchants
The results of the "Merchant adoption of digital currency payments survey" were published as a report under the name "Merchants getting ready for crypto". Deloitte also issued a press release summarizing the findings and implications of the survey.
The survey was conducted in collaboration with PayPal between December 3 and December 16 of 2021. A total of 2,000 senior executives from retail companies with yearly revenues ranging from less than $10 million to more than $500 million were polled across the United States for the survey.
According to the report, "Respondents reported at least a general knowledge of cryptocurrency and stablecoins." It also mentioned that a majority of these merchants are "primary decision-makers when it came to deciding whether their organization would accept stablecoins and cryptocurrencies as a form of payment."
The report also cited that merchants were distinguishing crypto payments into two main categories of digital payments: cryptocurrencies and stablecoins. The findings of the survey substantiated this by showing that "85% of surveyed organizations are placing a high or very high priority on enabling cryptocurrency payments" and about "83% of them are doing the same for stablecoins".
Merchants planning towards the adoption of crypto payments
On the topic of adopting crypto payments, the survey report noted that there were shared expectations amongst the merchants that there will be a broad-scale adoption of crypto payments in the near future. In fact, around 85% of the surveyed merchants expected that "digital currency payments will become ubiquitous among suppliers" in their industry within the next five years.
A similar proportion of merchants (about 87%) believed that the adoption of crypto payments would provide them with a competitive advantage in the market. With over three-fourths of the merchants reporting to have plans to accept crypto payments within the next 24 months, it is evident that merchants are eager to adopt digital currency payments.
Furthermore, 40% of merchants said it will improve brand perception in the marketplace as being cutting edge while 46% reported that it will help broaden their customer base. Nearly 48% of the merchants opined that by choosing to adopt crypto payments they will help improve customer experience.
The hurdles that lie ahead for adopting crypto payments
It is clear that there is a general consensus amongst merchants in the marketplace that they are looking at crypto payments as becoming commonplace in the future. However, that does not mean the road ahead is devoid of challenges. The complexity of integrating crypto payments with their existing financial infrastructure and the regulations around them could pose as barriers to wide-scale adoption.
According to the press release issued by Deloitte, merchants recognize these challenges as well and stated that eliminating transaction costs, avoiding regulatory holding periods, and creating incentive programs could go a long way in supporting their visions to move towards adopting digital currency payments.
Read related posts:
Disclaimer
Any data, text, or other content on this page is provided as general market information and not as investment advice. Past performance is not necessarily an indicator of future results.