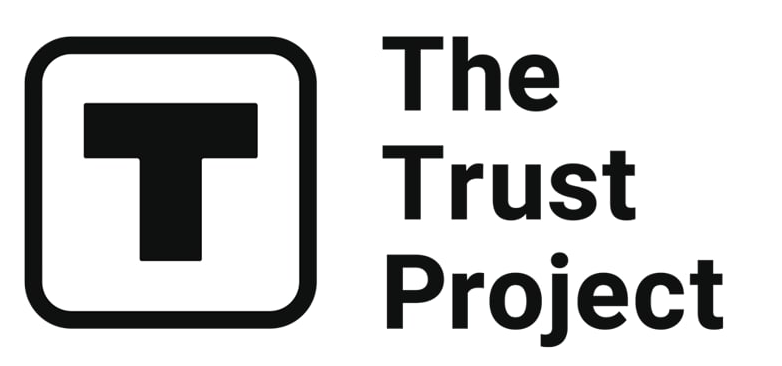 The Trust Project is a worldwide group of news organizations working to establish transparency standards.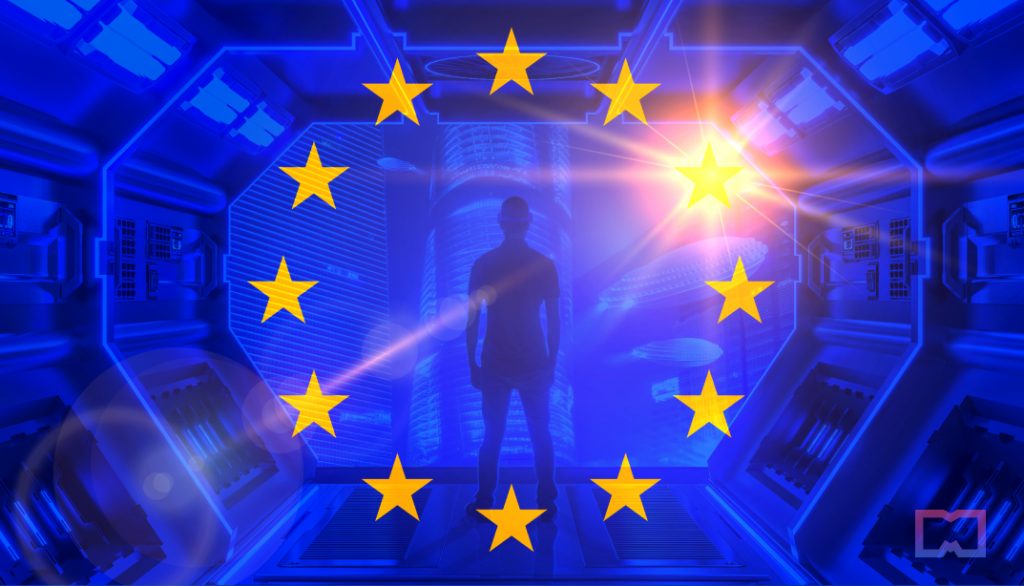 In a speech to the European Parliament, European Commission President Ursula von der Leyen called out the metaverse in a speech outlining her vision for the EU's digital strategy. In the letter of intent, von der Leyen presented new initiatives for 2023, which included the "digital age" —initiative on virtual worlds and metaverse.
"We will continue looking at new digital opportunities and trends, such as the metaverse. It also means continuing the work on investment and reforms through NextGenerationEU, of which 700bn EUR remains to be invested in the years ahead,"

von der Leyen said.
In a LinkedIn post, European Commissioner for the internal market, Thierry Breton, outlined three crucial aspects of fostering virtual worlds.
People: The atmosphere inside the virtual world must reflect European values. Everyone should feel safe in the metaverse just as they do in real life. By working with the Digital Services Act and Digital Markets Act, Europe will have the necessary tools to regulate the virtual world.
Technologies: One of the key factors in developing a metaverse will be Europe's ability to expand on the latest technologies and create a sustainable ecosystem within the virtual world. Fortunately for Europe, they have good research and innovation for software and platforms.
Infrastructure: The constantly evolving metaverse will require a connective infrastructure to build new systems, mainly due to a large amount of data being stored and transferred via these technologies.
Breton introduced the "Virtual and Augmented Reality Industrial Coalition" that unites stakeholders from core metaverse technologies. It includes a roadmap endorsed by over 40 EU organizations (metaverse-related) from different sized organizations and academic entities.
The EU is also funding research and breakthrough technologies supporting the metaverse in various areas, such as photonics, semiconductors, or new materials.
The digital age is reshaping our economy and society. The European Union cannot be left behind as technology changes everything we know about work, education, and social interaction. The EU needs to begin preparing for the future—and that means creating policies and regulations that encourage innovation in technologies like augmented reality, virtual reality, and AI, as well as competing with other nations in technology development and deployment.
South Korea and the United Arab Emirates have already made plans for national metaverse development. The South Korean government invested $177 million to support metaverse-related businesses and jobs. UAE's Dubai released a metaverse strategy that adds $4 billion to the national economy in five years. Shanghai also plans to grow a $52 billion metaverse industry by 2025.
Read related posts:
Disclaimer
Any data, text, or other content on this page is provided as general market information and not as investment advice. Past performance is not necessarily an indicator of future results.