The White House releases a comprehensive framework for digital assets regulation, including crypto and NFTs

by
Valeria Goncharenko
Published: September 19, 2022 at 10:33 am Updated: September 19, 2022 at 2:40 pm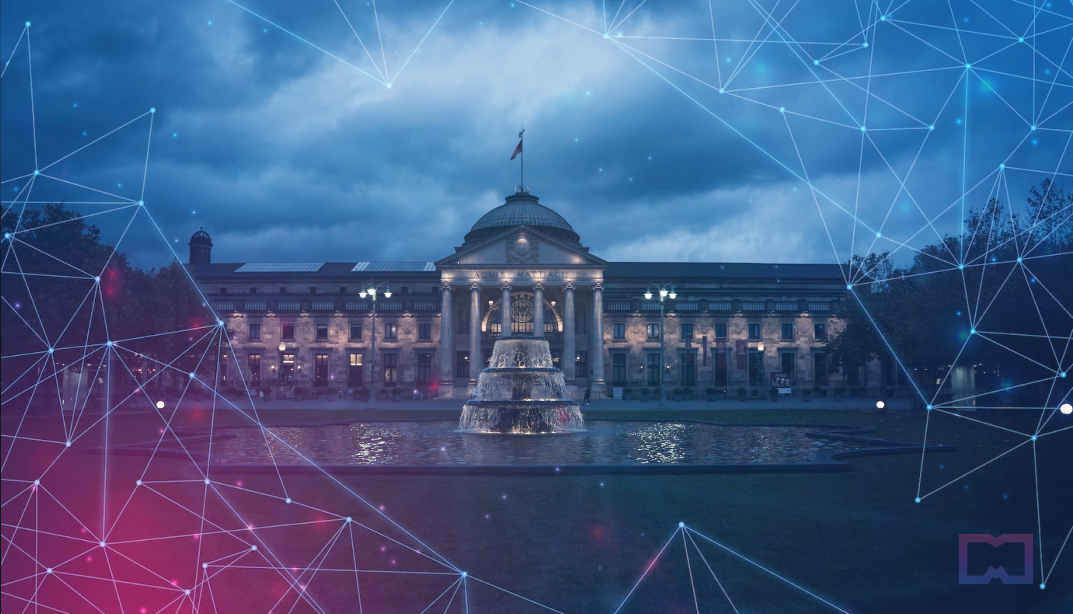 The Biden White House has introduced the first-ever digital asset regulation framework, following Executive Order 14067 issued in March.
The order, named "Ensuring Responsible Development of Digital Assets," directed the conduction of research in several cryptocurrency-related spheres. For six months, federal agencies studied the risks and benefits of crypto, providing an official report to the government.
The Executive Order emphasized the necessity of cryptocurrency regulation, focusing on the risky nature of stablecoins. The report exemplifies the crash of TerraUSD, which led to almost a $600 billion loss and affected the stability of other companies like Three Arrow Capital, forced to declare financial insolvency in July.
Among other frameworks and policy recommendations to be developed were: consumer and investor protection, promotion of financial stability, confrontation of illicit finance, U.S. leadership in the global financial system and economic competitiveness, financial inclusion, and responsible innovation.
Following this, Congress introduced ideas on the industry evolvement, with a focus on the elimination of illegal activities within the cryptocurrency industry.
"The President will evaluate whether to call upon Congress to amend the Bank Secrecy Act, anti-tip-off statutes, and laws against unlicensed money transmitting to apply explicitly to digital asset service providers — including digital asset exchanges and non-fungible token (NFT) platforms," states The White House fact sheet.
Then, the government plans to introduce a U.S. Central Bank Digital Currency, also known as CBDC. The new digital currency will reportedly serve as a more efficient system that "provides a foundation for further technological innovation, facilitates faster cross-border transactions, and is environmentally sustainable."
The White House will work on further developments in cooperation with the Organization for Economic Cooperation and Development and the Financial Stability Board.
The entire crypto space has been waiting for the introduction of any sort of US digital asset regulations for a very long time.
Read related posts:
Disclaimer
In line with the Trust Project guidelines, please note that the information provided on this page is not intended to be and should not be interpreted as legal, tax, investment, financial, or any other form of advice. It is important to only invest what you can afford to lose and to seek independent financial advice if you have any doubts. For further information, we suggest referring to the terms and conditions as well as the help and support pages provided by the issuer or advertiser. MetaversePost is committed to accurate, unbiased reporting, but market conditions are subject to change without notice.
About The Author
Valeria is a reporter for Metaverse Post. She focuses on fundraises, AI, metaverse, digital fashion, NFTs, and everything web3-related.Valeria has a Master's degree in Public Communications and is getting her second Major in International Business Management. She dedicates her free time to photography and fashion styling. At the age of 13, Valeria created her first fashion-focused blog, which developed her passion for journalism and style. She is based in northern Italy and often works remotely from different European cities.You can contact her at [email protected]
More articles


Valeria is a reporter for Metaverse Post. She focuses on fundraises, AI, metaverse, digital fashion, NFTs, and everything web3-related.Valeria has a Master's degree in Public Communications and is getting her second Major in International Business Management. She dedicates her free time to photography and fashion styling. At the age of 13, Valeria created her first fashion-focused blog, which developed her passion for journalism and style. She is based in northern Italy and often works remotely from different European cities.You can contact her at [email protected]
Hot Stories
by Victor Dey
December 01, 2023
by Victor Dey
November 30, 2023
by Kumar Gandharv
November 30, 2023
by Victor Dey
November 30, 2023
Latest News
by Kumar Gandharv
December 01, 2023
by Alisa Davidson
December 01, 2023
by Kumar Gandharv
December 01, 2023
by Alisa Davidson
December 01, 2023