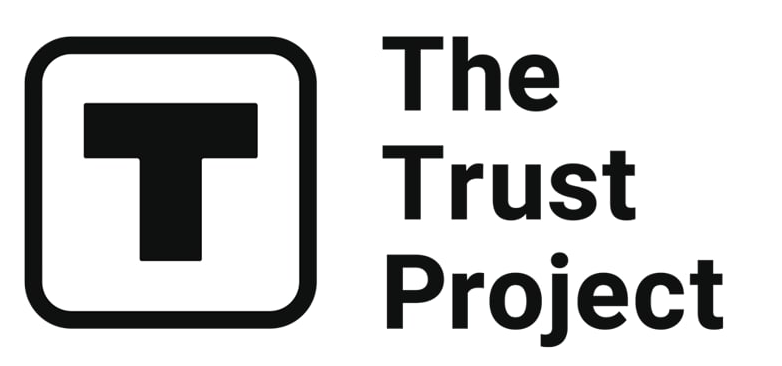 The Trust Project is a worldwide group of news organizations working to establish transparency standards.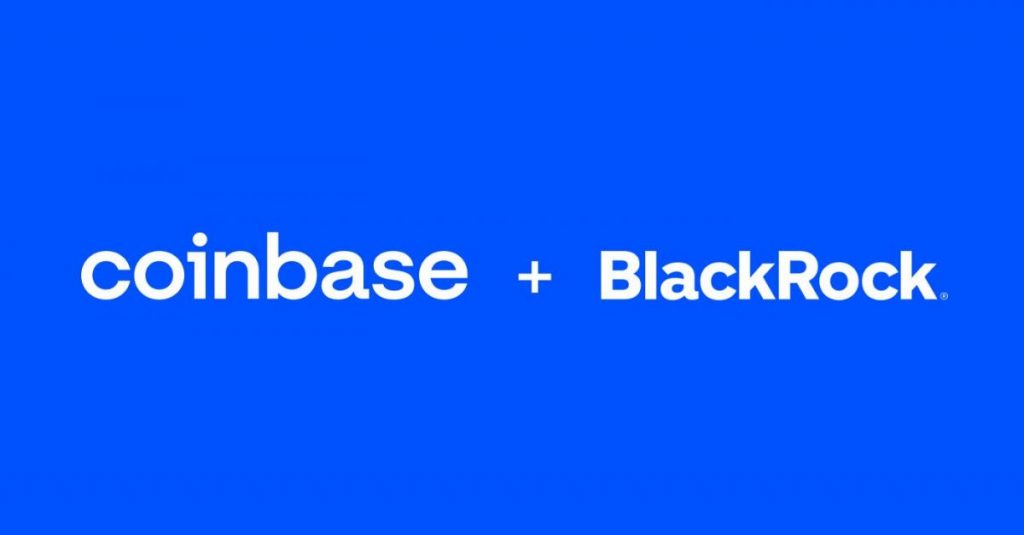 Last week, TradFi titan BlackRock announced that crypto is coming to their institutional investment platform called Aladdin—courtesy of their new partnership with Coinbase's own institutional platform Coinbase Prime.
Head of Coinbase Institutional Brett Tejpaul and BlackRock VP of Institutional Product Greg Tusar gave more details on their blog. "Coinbase Prime will provide crypto trading, custody, prime brokerage, and reporting capabilities to Aladdin's Institutional client base who are also clients of Coinbase," they wrote. Bitcoin will arrive on Aladdin first, with more cryptocurrencies to follow. It's a risk-averse start, rightly so.
BlackRock's Global Head of Strategic Ecosystems partnerships Joseph Chalom said, "Our institutional clients are increasingly interested in gaining exposure to digital asset markets and are focused on how to efficiently manage the operational lifecycle of these assets."
"Our scale, experience, and integrated product offering represented what BlackRock believes to be a logical partner for Aladdin," Coinbase added. Their partnership will grow over time, integrating and enabling new features in phases. Again, only clients already on both Aladdin and Coinbase Prime can get involved.
Coinbase Prime boasts 13,000 institutional clients active on their fully integrated platform, with financing, staking data, and reporting features. CoinDesk reported that "BlackRock had $8.5 trillion in assets under management as of the second quarter of 2022, while Aladdin has more than 200 institutional users."
Joining forces won't just generate more hype around Aladdin; it also tracks with industry trends. Blockworks said, "Goldman Sachs executed its first cash-settled cryptocurrency options trade with Galaxy Digital in March, and Fidelity said the following month that it would allow people to allocate a portion of their retirement savings to bitcoin."
Since the announcement, market heads have watched with bated breath to see if big BlackRock's newfound pro-crypto stance could harken a major market turn. Financial Times pointed out that BlackRock CEO Larry Fink said in 2017, "Bitcoin just shows you how much demand for money laundering there is in the world. That's all it is." CoinDesk covered BlackRock's early remarks expressing interest in the space circa last spring.
Previously, the BlackRock co-sign would've been huge for crypto. One outlet even responded by writing, "BlackRock and Coinbase Deal Could Trigger Bitcoin Burst to $773,000." Since then, Bitcoin barely bumped. It fell, in fact. Blackrock's stock reacted just a little. Coinbase, however, enjoyed a swell in value, trimming shorters' healthy profits by $230 million, according to Market Insider.
"Coinbase is one of the most wagered-against companies on the US stock market, with more than 20% of its outstanding shares currently sold short," they wrote. Coinbase's NFT platform failed to take off–they had to shake up their growth-minded business plan in June and slash a fifth of their workforce. An employee was charged in the US for insider trading last month.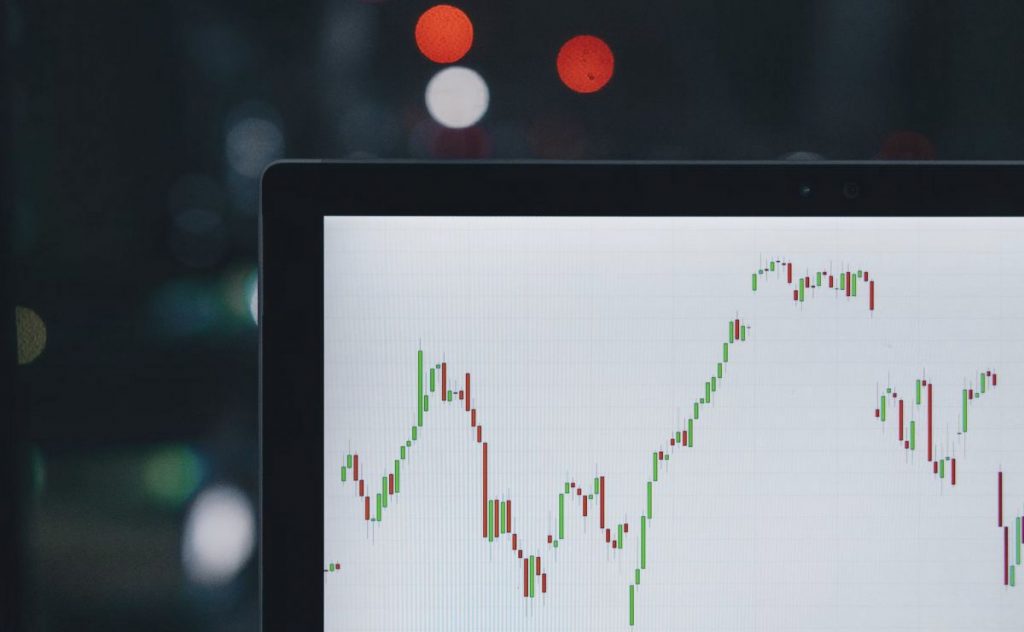 Bloomberg wondered why BlackRock's big announcement couldn't get bitcoin to quiver. Time and again, it seems the next bull run will never look again like the last, with all its once-in-a-lifetime ostentation.
"It's not hard to feel a bit of schadenfreude toward crypto investors these days," Bloomberg wrote. "They were making gross amounts of money all out of proportion to their intelligence or work ethic, and sack dancing all over people in the traditional world of finance… They're not exactly sympathetic characters. We had a hunch that it wouldn't last, and it didn't. One of the central tenets of Bitcoin was that it was supposed to act as a hedge against inflation. That has turned out to be false."
"The truth is that crypto should have a place in the portfolios of institutional investors," they concluded.
CK Zheng, co-founder and chief investment officer of ZX Squared Capital, told Blockworks, "I think the strong demand from institutional investors will be one core bullish factor in the next crypto cycle," based on developments like JPMorgan's new JPM coin. He thinks it depends on regulatory expansion, a point Blockchain Association Executive Director Kristin Smith echoed.
You could find the same truth on Reddit, where Shiba Inu's most voracious commenter pointed out that beneath the hype, experts are making smart choices and accumulating wealth quietly. "Whales, institutional and serious investors collectively own 98%+, do NOT burn, don't give a damn about the childish dog artwork, and make money with each Shib cycle," they said.
Maybe Coinbase couldn't singlehandedly revive bitcoin, but a few well-placed choices could make them similarly successful on the currency's own time. If your network really is your net worth, Coinbase is on the right path. Tune in for a Q&A tonight at 5:30 pm ET where they'll go over second quarter results. 
Read related posts:
Disclaimer
Any data, text, or other content on this page is provided as general market information and not as investment advice. Past performance is not necessarily an indicator of future results.