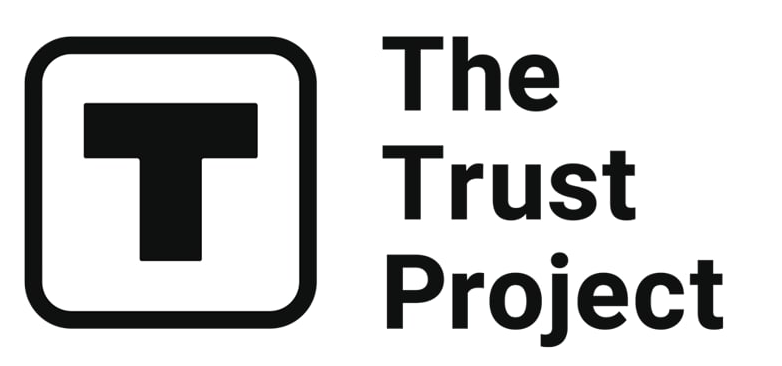 The Trust Project is a worldwide group of news organizations working to establish transparency standards.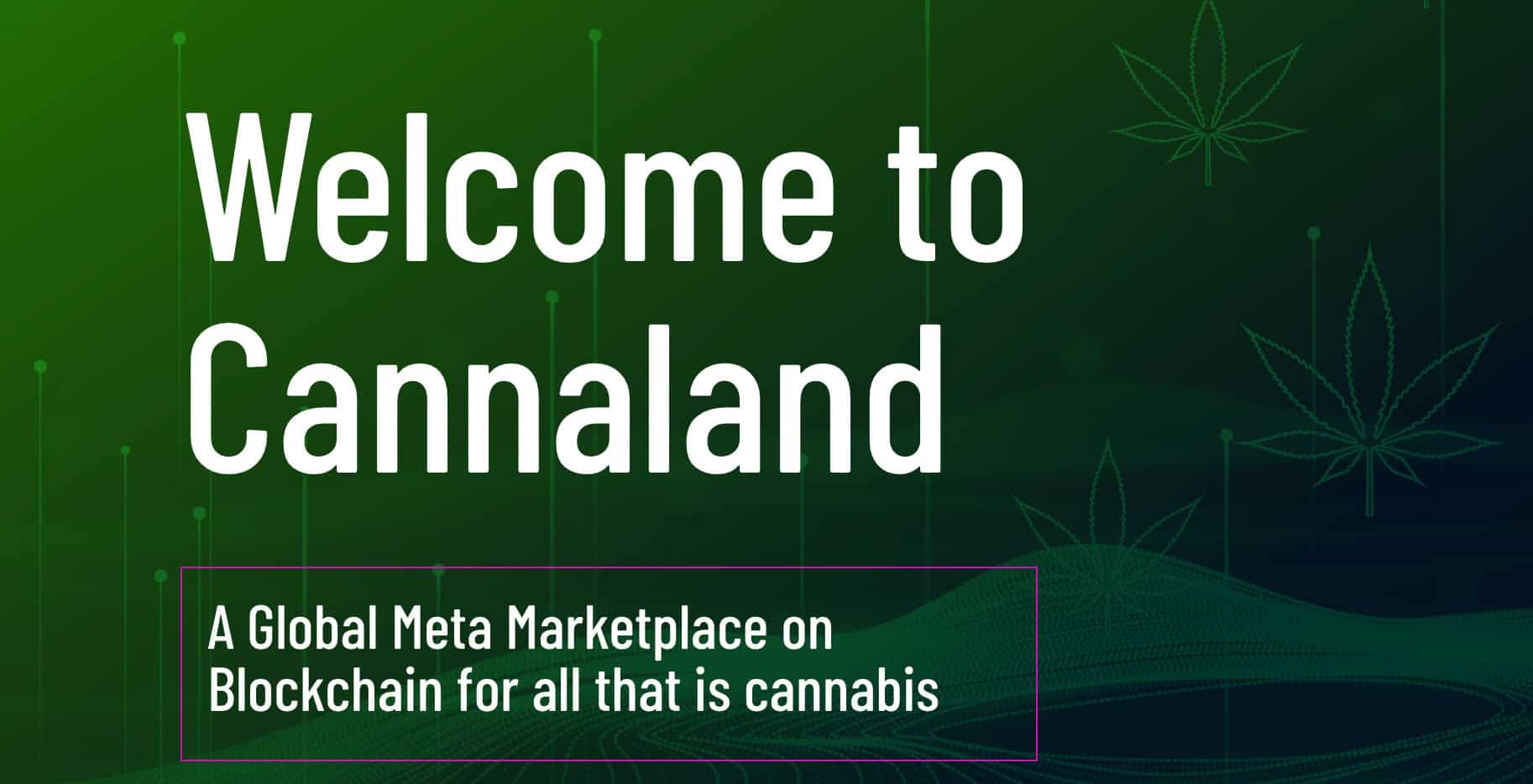 LA might spearhead marijuana in the Metaverse, but the Bahamas bring their own take on toking to virtual reality by the end of this year. Nassau-based Cannaverse Technologies is at work on Cannaland, a new Metaverse that joins plant medicine mania with the groundbreaking success of NFT marketplaces to create a Web3 weed community.
Whereas wine and spirits retailers have a more straightforward route to leveraging blockchain technology, marijuana's position is complicated. Legalization is on the rise, but each state has its own standards that can cause complications for upstart companies connecting with consumers on a large scale. Cannaverse Tech's site says their forthcoming platform will support "the globalization of current and future cannabis brands while providing major consumer products… a metaverse platform to establish and build their brands."
Competitors like LA-based Higher Life CBD and Kandy Girl have centered their Web3 models around virtual boutiques on existing platforms like Decentraland where they sell and distribute IRL goods. "Cannaland will not provide a platform that allows users to purchase cannabis," Cannaverse Tech Founder & CEO Mark Bonner told Metaverse Post. "We are focused on creating consumer brand awareness and building up global cannabis brands, which is unique to our sector."
Their platform will operate on a Play-to-Earn model powered by Cannaland Token (CNLT), Cannaverse Tech's own Ethereum-based cryptocurrency. "These tokens provide consumer rewards and indisputable proof of ownership of goods, services and properties that is more secure than any land deed," their website says. Key user benefits come from connections, but burgeoning brands stand to gain the most–introducing their products to the expansive user base Cannaverse Tech hopes to create.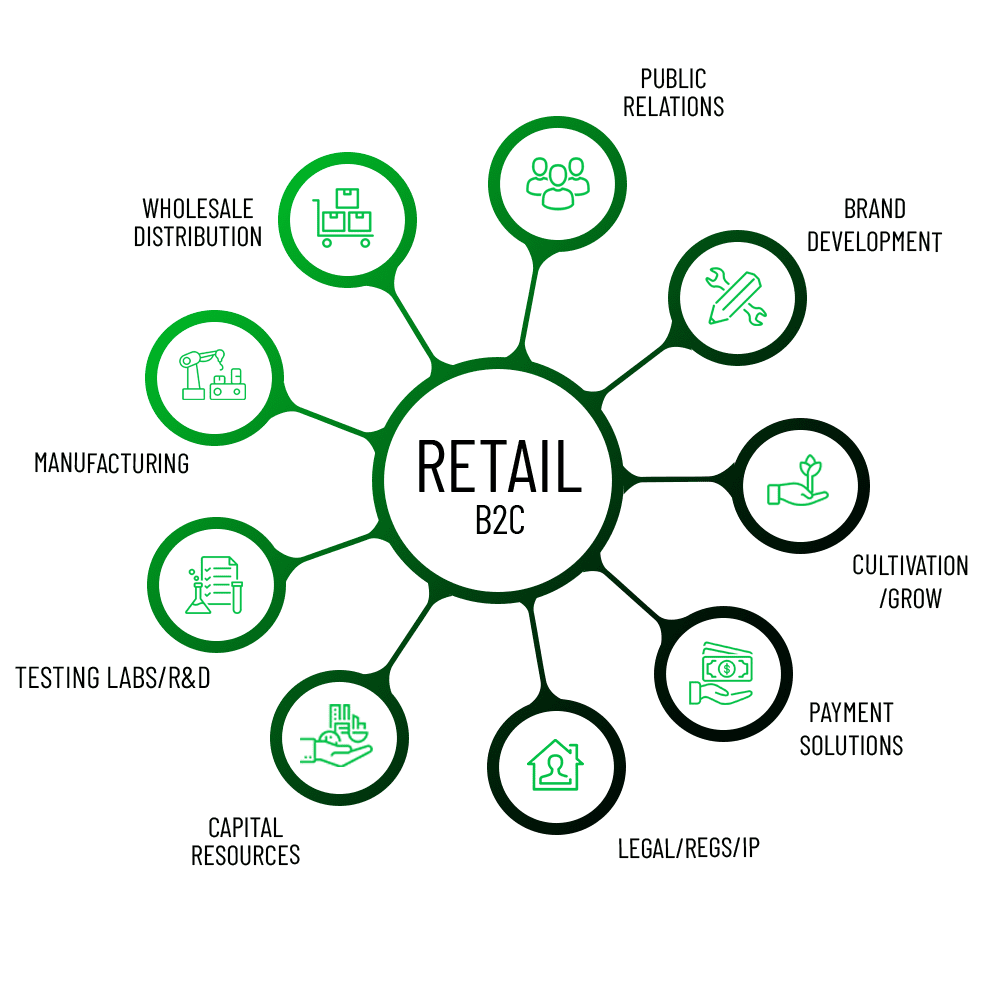 "We began the project in 2021 after exploring a local land-based cannabis 360 project," Bonner said. "Our inspiration was centered around the growth of medicinal and recreational cannabis. We realized the incredible global opportunity it would be, for both consumers and companies, if there were no city, region, or country legal boundaries to constrain corporate messaging that hinder them from building national and global brands."
Though Bonner kept specific details about the company's funding under wraps, he did tell Metaverse Post, "We are very fortunate to have a highly supportive institutional investor who has funded the company to date and has committed capital throughout our early stages of development."
"We are finalizing several interactive gaming options that will provide enhanced user experiences in our community," Bonner said. "The overarching message of Cannaland for the consumers will focus on the responsible use of medicinal and recreational cannabis. There will be opportunities that include gamified cultivation, virtual new product experiences, and learning responsible use in our Cannalearn area."
Cannaland stands to make a real mark on IRL reality through The Cannalearn Foundation, which will teach safe and socially responsible practices from cannabis production to consumption. Their site also says the Foundation will "also support causes for individuals unjustly affected by inequities related to local cannabis laws prior to legalization."
The platform's slated to launch by Q4 2022. In the meantime, Bonner said that Cannaverse Tech is "working diligently with a leading cannabis legal firm to craft the necessary policies that will ensure we do not violate any existing laws in the USA or globally." They're also gearing up to launch CLNT on a tier one crypto exchange, and will announce "major brand and resource partnerships both in and out of the traditional cannabis space" in the near future. Stay tuned.
Read related posts:
Disclaimer
Any data, text, or other content on this page is provided as general market information and not as investment advice. Past performance is not necessarily an indicator of future results.