In Brief
The AI mixer is built on the Stable Diffusion Image Variations model, which has been optimized to accept numerous CLIP image embeddings.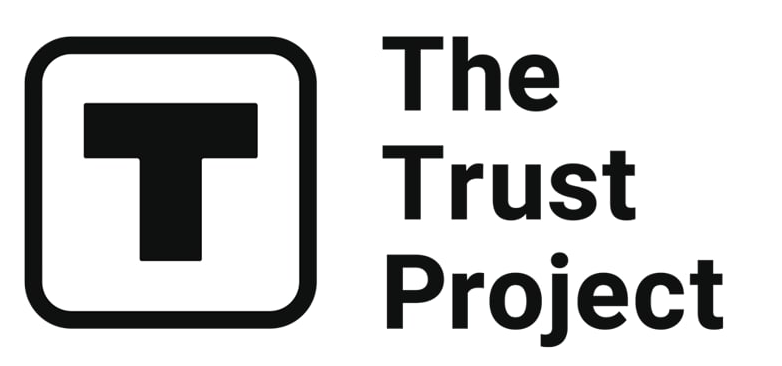 The Trust Project is a worldwide group of news organizations working to establish transparency standards.
Lambda Labs, an AI research lab, has announced a new AI image mixer that can combine up to five images. The image mixer is based on the Stable Diffusion Image Variations model, which has been fine-tuned to take multiple CLIP image embeddings. The tool, called the "Image Mixer," is designed to help users create new images by mixing and matching existing images.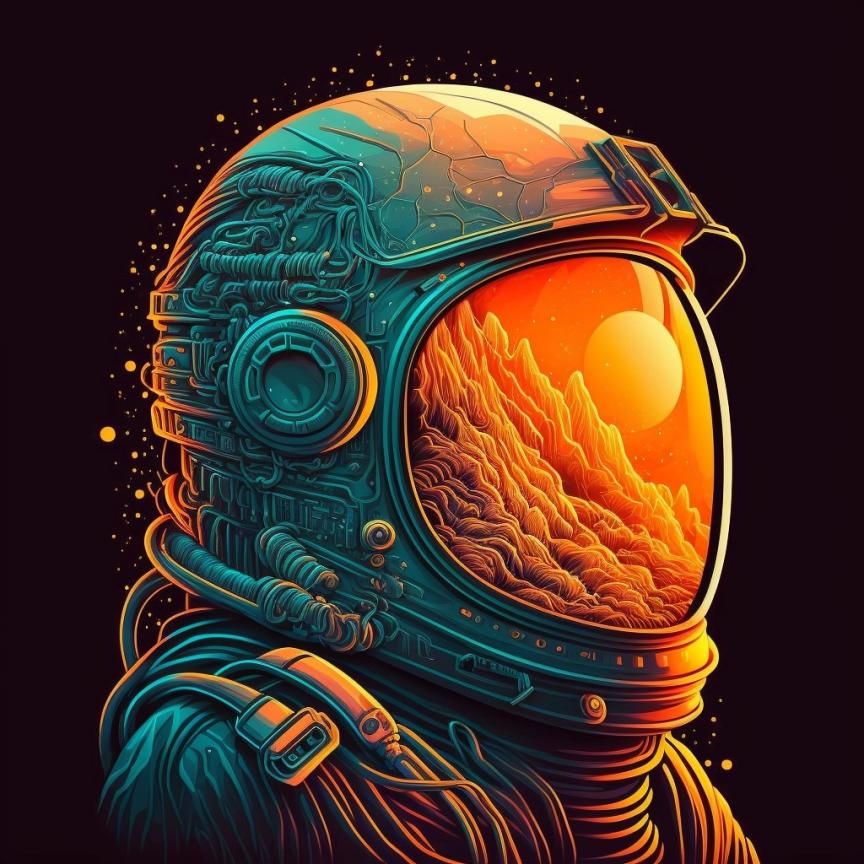 This new image mixer allows for a much greater degree of control and customization when compared to other image-mixing software on the market. With the ability to set the strength of each individual image, users can create unique and interesting blends that are tailored to their specific needs. The mixer is also capable of outputting images at a higher resolution than most other software, making it ideal for use in professional settings.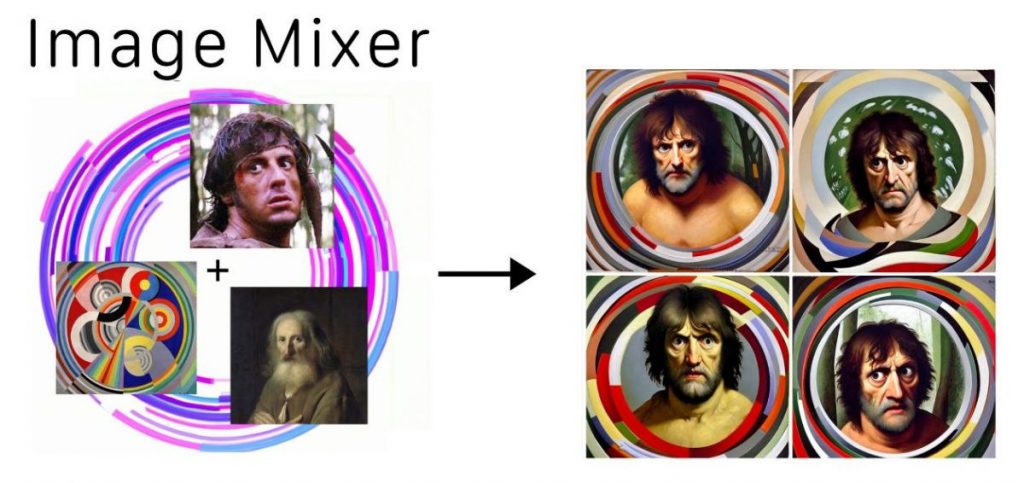 Lambda Labs says that the Image Mixer can be used to create "novel" images or to simply create new versions of existing images. The images can be either uploaded by the user or retrieved from a URL.
During training, up to five random crops were taken from the training images, and the CLIP image embeddings were computed. These were then concatenated and used as the conditioning for the model. At inference time, the image embeddings from multiple images can be combined to mix their concepts. The text encoder can also be used to add text concepts.
The model was trained on a subset of LAION Improved Aesthetics at a resolution of 640×640 and was trained using 8xA100 GPUs on Lambda GPU Cloud.
While the image mixer is still in its early stages, it has great potential for use in a variety of fields, such as graphic design, advertising, and even medicine. With its ability to create realistic and intricate blends of images, the possibilities are nearly endless.
Read more about AI:
Disclaimer
Any data, text, or other content on this page is provided as general market information and not as investment advice. Past performance is not necessarily an indicator of future results.