In Brief
Mendless ways to merge two pictures into one — no text necessary
Midjourney v4 has some simple ways to achieve great art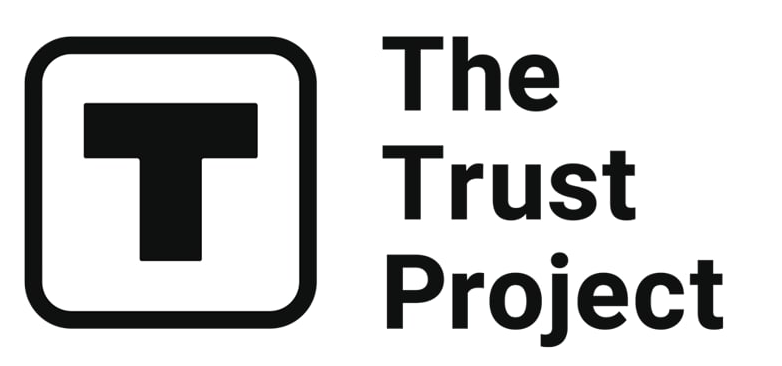 The Trust Project is a worldwide group of news organizations working to establish transparency standards.
A subtle but incredible feature of Midjourney v4 is the ability to blend photos. When compared to the new algorithm, it was there before but is now just a gap and a limitless area for experimentation. By merging two pictures into one, you can create an inspiring and thought-provoking result. This technique can be used to bring out the best in both pictures and create a new, unique piece of art.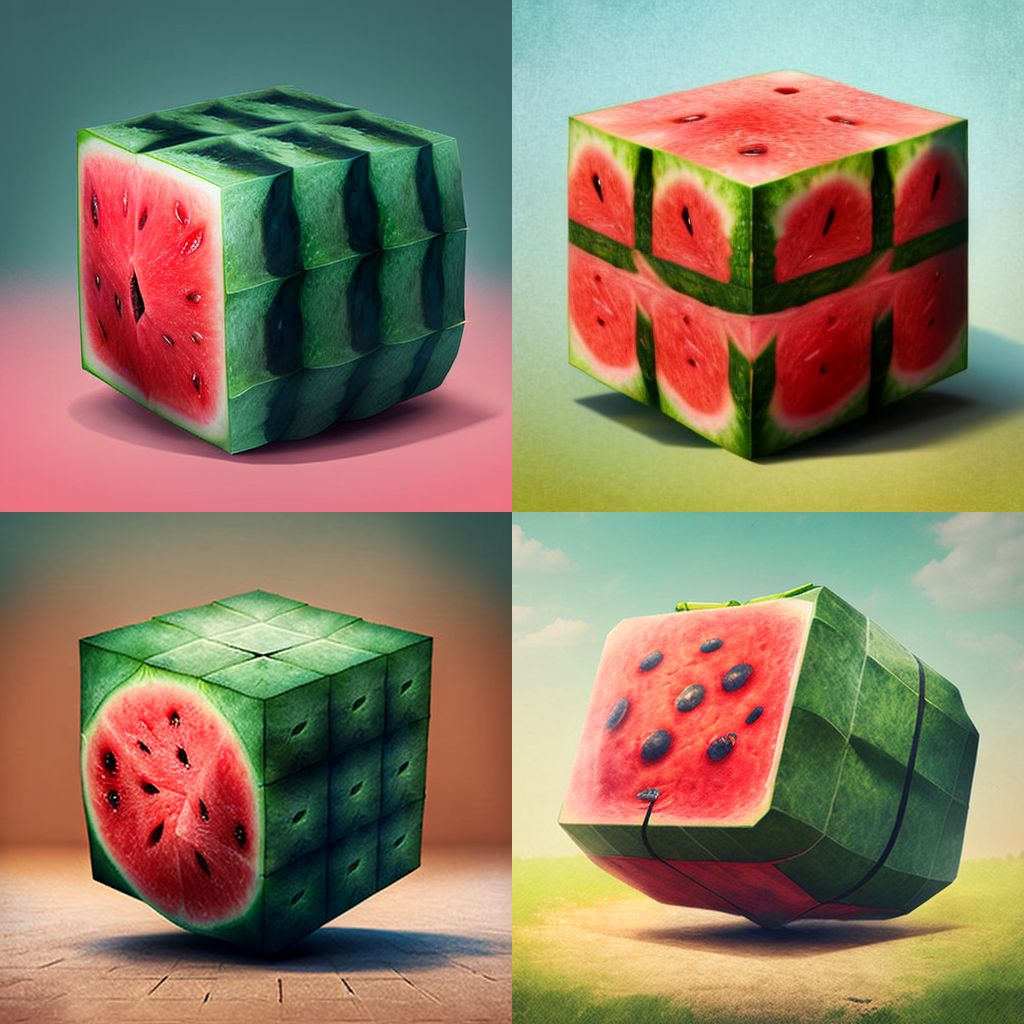 Here are some public examples where no texts were sent. The line just contains two image URLs, and it's enough to get fantastic output. The interference is exactly 50/50 across colors, composition, details, images, and styles.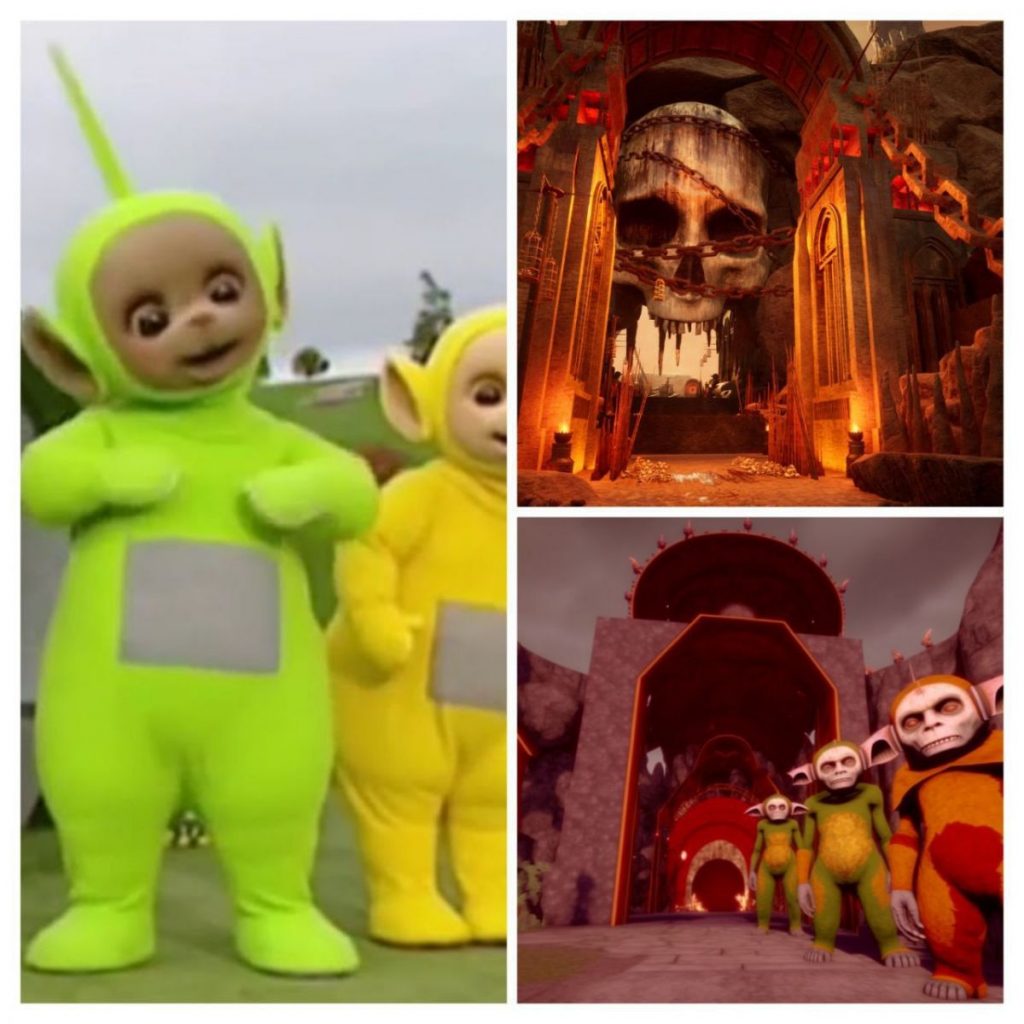 To start, you will need two pictures that you want to merge. It can be helpful to choose pictures that have a similar theme or that complement each other in some way. Once you have your two pictures, you will need to use a Midjourney to merge them together. There are a number of different ways to do this, so you can experiment to find the method that works best for you.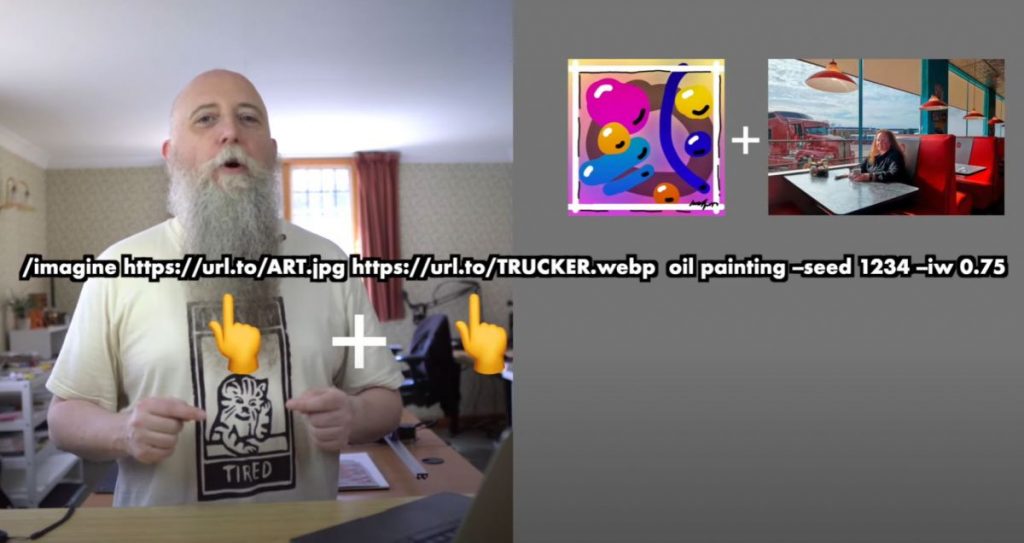 Once you have merged your two pictures, you will have created a new, unique image. This image will be full of hidden details and meaning that you can explore.
There are a few things to keep in mind when combining two images:
Make sure the images are complementary. They should work together to tell a story or convey a message.
Pay attention to the overall composition. The images should be balanced and visually appealing.
Use styles and colors that create a cohesive look.
By following these tips, you can create an eye-catching output that packs a punch. If you are looking for a new thing for inspiration, then you should definitely check out a new version of Midjourney.
Read related articles:
Disclaimer
Any data, text, or other content on this page is provided as general market information and not as investment advice. Past performance is not necessarily an indicator of future results.